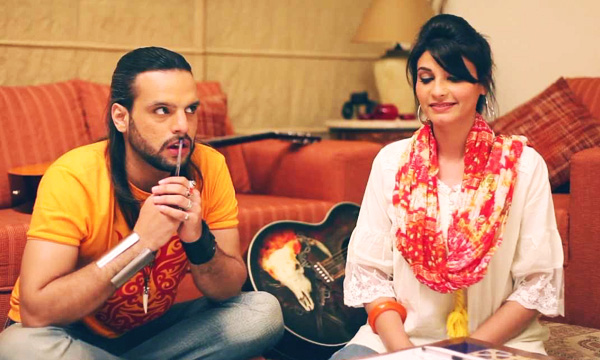 432 views
The Fariha & Nouman divorce controversy has been making rounds for some months now. The latest buzz is that the Civil Judge on Tuesday withdrew the marriage dissolution case singer Fariha had filed against her husband.
Popular singer Nouman Javaid was recently in the news for his 2nd marriage with Pakistani actress Jana Malik.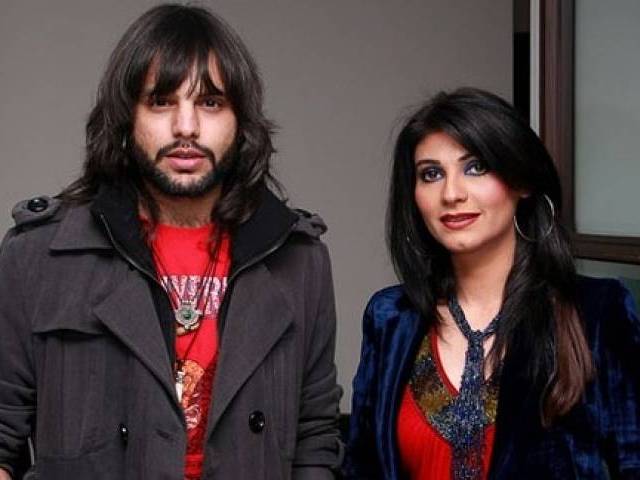 Fariha told Dawn News that she has withdrawn the case since Nouman has given her the divorce papers and the couple is now officially over. Ms. Fariha's counsel also submitted the divorce papers to Civil Judge Bashir Chaudhry and applied to withdraw the suit.
The request was then accepted by the judge and the suit was withdrawn. She had filed a case to terminate her year-long marriage with the singer due to pressing issues that were irreconcilable.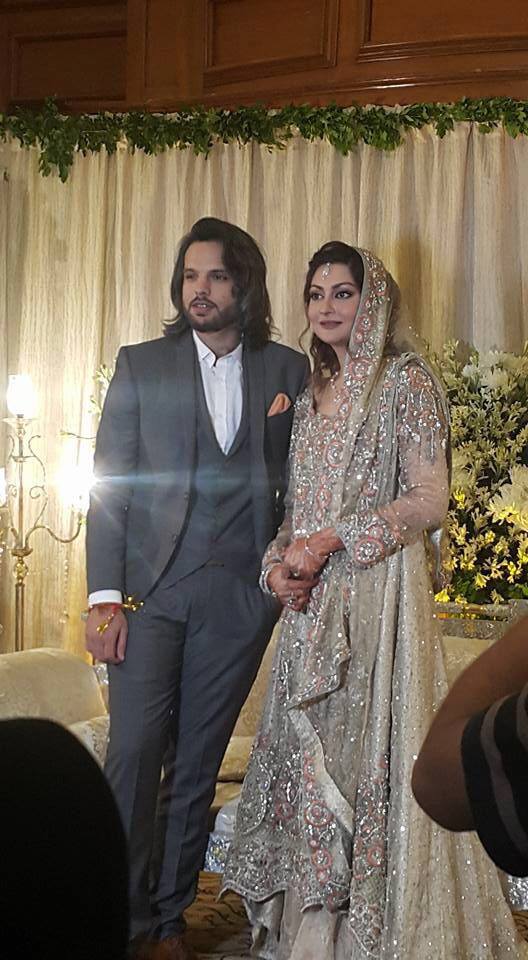 The duo got married this year and underwent some serious problems- rumors were that Nouman was struggling with his singing and was severely depressed. He even tried to commit suicide, but he denied the rumors of his ex-wife being the reason for his suicide.
Read the details below:
Nouman met actress Jana Malik shortly after being separated from his wife Fariha- here is to hoping this marriage turns out well for the singer.
There was a time when the crooner had promised to save his marriage with his wife stating that he would wait for Fariha till his last breath. He was very hopeful and optimistic about his marriage with Fariha. What happened will always remain a mystery!
Fariha Pervez Ex-Husband Nouman Javaid & Jana Malik Get Married!
Have something to add to this story? Let us know in the comments below & stay tuned to Brandsynario for more news and updates.