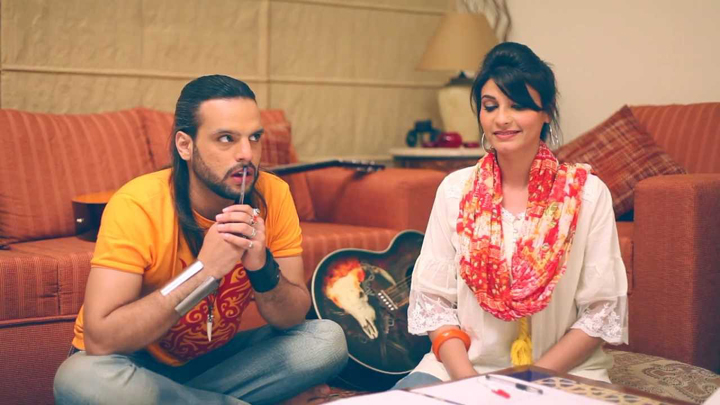 It seems 2016 unfortunately, is the season of break-ups for the media industry. After several break-ups in Bollywood, the fever is catching up in Pakistan with news of singer Fariha Pervaiz filing for divorce from Nouman Javaid.
Just a few months back, Nouman Javaid tried to commit suicide under heavy depressions but survived. Clarifying his stance, the singer said in an interview, "I was in depression for quite some time before finally attempting suicide. I was facing issues in life but I wish to make it clear that my marriage has not ended yet,"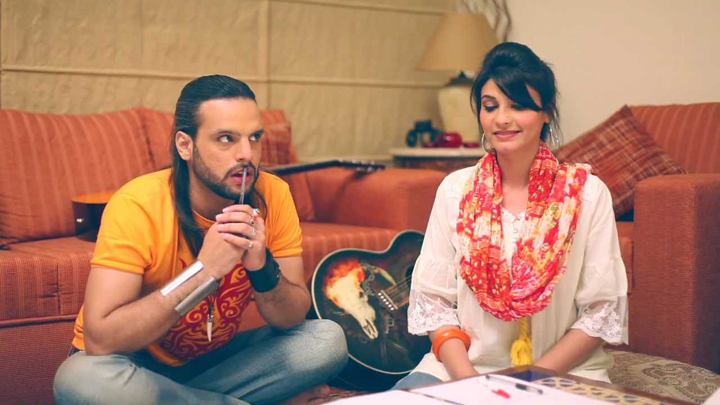 The couple tied the knot earlier this year in a private ceremony but according to rumours, the two never registered their marriage so there can't be any divorce. Speaking to The Express Tribune, Javaid said, "I don't know how she is filing for a khullah when we didn't even register our nikkah in the first place."
Fariha, who usually stays out of limelight has filed for divorce but Javaid isn't ready to give up yet. In his own words, "I am making efforts to convince her and I am hopeful that everything will turn out fine," said the singer. "I am grateful to my well wishers who have supported me during crucial times by showing their love on social media."
We hope things turn out positively for both the singers.