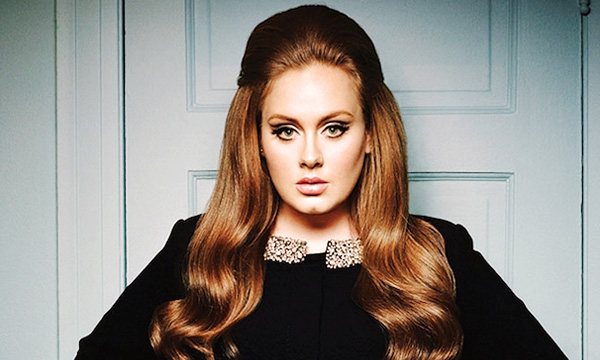 In a commercial break during British "X Factor" on Sunday, October 18, Adele released a 30-second clip from what is assumed to be from her upcoming album.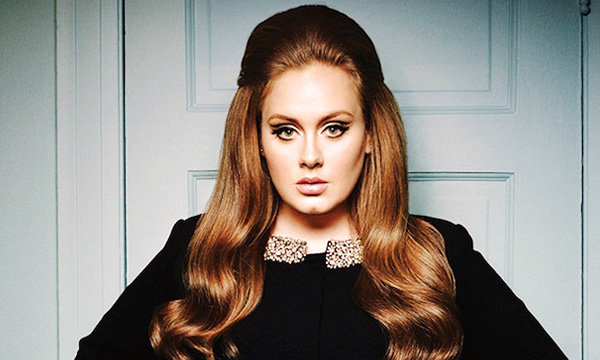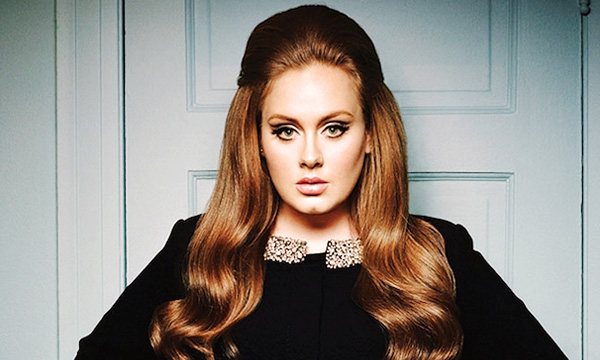 The clip featured no images, simply Adele's recognizable voice and the lyrics on a black background. The world-famous British singer's much-anticipated album is rumored to be released next month, but no specific details have been provided yet.
Listen to the clip below:
ADELE JUST PREVIEWED A NEW SONG pic.twitter.com/bZCtoLK3OS

— Music News & Facts (@musicnews_facts) October 18, 2015
"Hello, it's me / I was wondering if after all these years / you'd like to meet to go over everything / they say that time's supposed to heal ya / but I ain't done much healing …".
This upcoming album will be Adele's first new material since her 2012 single for the James Bond movie 'Skyfall'. Her last album, '21', released in January 2011, won over ten awards, including two Grammys for 'Album of the Year' and 'Best Pop Vocal Album'.
Record label Sony has not yet confirmed the release date of Adele's next album.