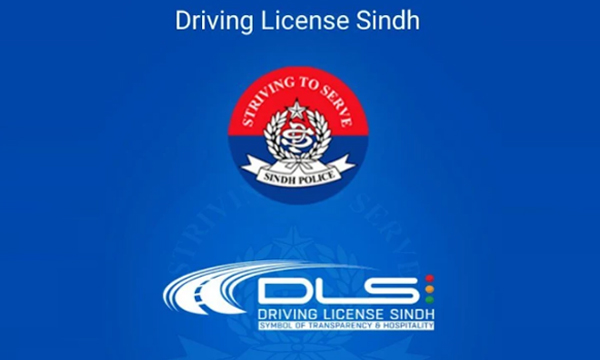 IG Sindh, Allah Dino (A. D.) Khawaja recently announced that the Sindh Police will be introducing a brand new, computerized driving license system on Tuesday. The opening ceremony which was held at the Driving License Office located in Clifton.
This new driving license system will stop the manufacturing of fake licenses, as all authentic driving permits will now be saved online. With the data of licenses computerized, the authenticity of each license can be checked within a matter of seconds.
This addition of the best top-notch technology is the utmost convenience to the police department in Sindh as well as the driving license offices and customers.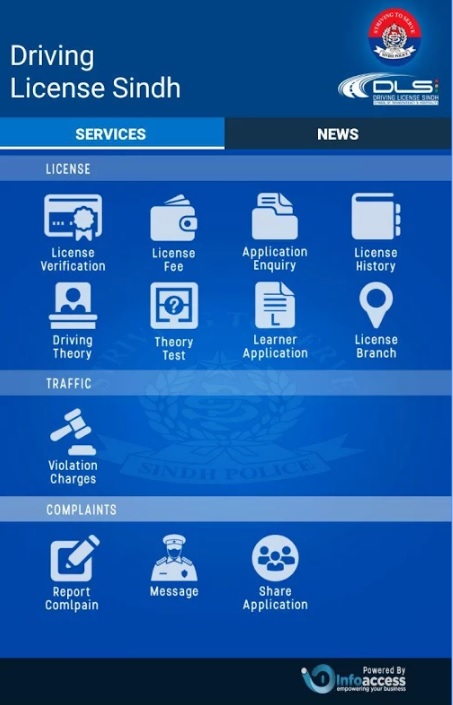 This is because now licenses can be made possible through a one-window operation for the people rather than long lines and hours wasted. People will also now be able to access information which relates to their driving licenses through a mobile app and payments can now be made online.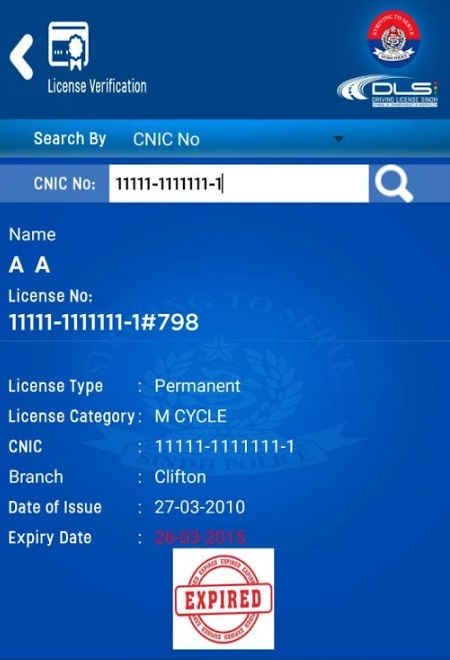 Applicants will also be informed of their licenses' ongoing process through texts sent to them. Driving licenses can now be renewed in only 15 minutes, whereas obtaining a new license altogether takes only 40 minutes which is a significantly less time than the time it would take before.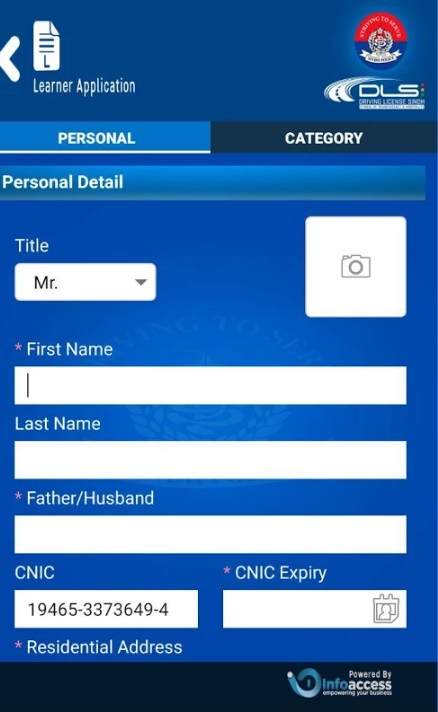 Not only that, but licenses can also now be home delivered, which saves the person from making two trips to the license offices.
IG Khawaja said, "People had to wait for a long time." Working with DIG, he assures its improvement and added, "told [him] to make sure to set performance indicators."
He also stated that the new driving license system will play a part in the execution of the National Action Plan's (NAP).
This modernisation of the driving license process will soon turn global, with various other countries coming onboard, and the fact that Pakistan has taken the initiative quite early is quite the notable action.
Stay tuned to Brandsyanrio for more updates!