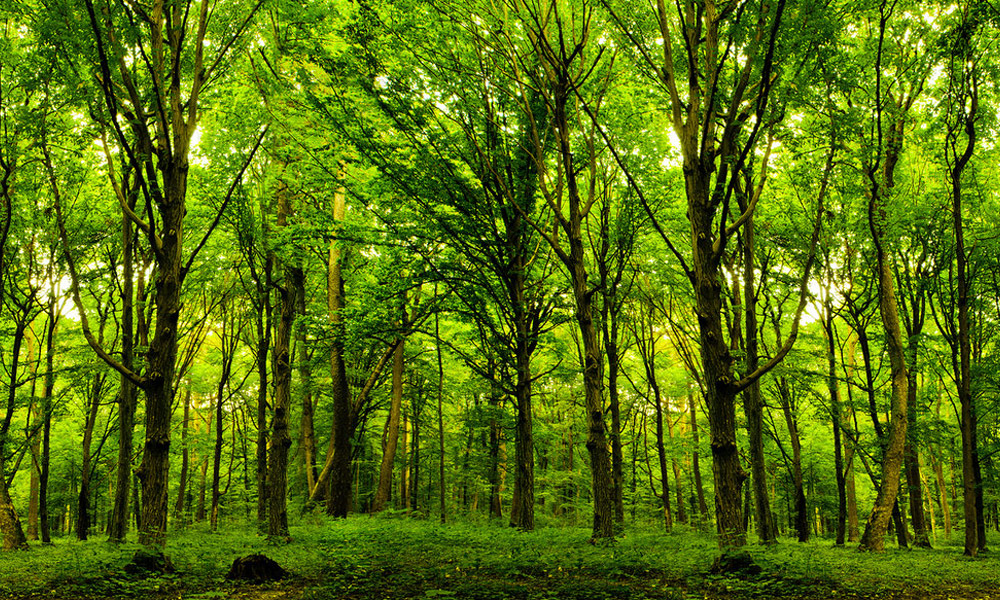 In account of the critical current climatic changes in the country, the Government of Sindh has declared its mass-scale plan for the plantation of around 30 lakh trees in Karachi and other cities of the province within two months. The province's Minister of Information, Sharjeel Inam Memon has given strict orders to instantly kick start the green movement in order to combat the rise in pollution and unfavourable weather conditions.
Within just two months of July and August, the plantation plan aims to pot 10 lakh trees alone in Karachi and over a number of 30 lakh seedlings in the whole of Sindh region.
As the ideal time for the green initiative will be the hot months of July and August, Neem Trees have been specifically chosen for plantation all over the province. Moreover, cleanliness campaigns along with awareness programs about environment concerns will be in order, to encourage and educate the citizens about the significance of planting trees.
Sindh recorded an alarming death toll of over 1200 people who became victims of the deadly heatwave, such an action plan is pivotal to protect the province from any incoming aggressive temperature variations.
The rise in the summer heat index can be attributed due to the lack of green cover in the towns of Sindh and thus, it can be relatively controlled via excessive plantations of trees that act as natural cooling agents for the atmosphere.