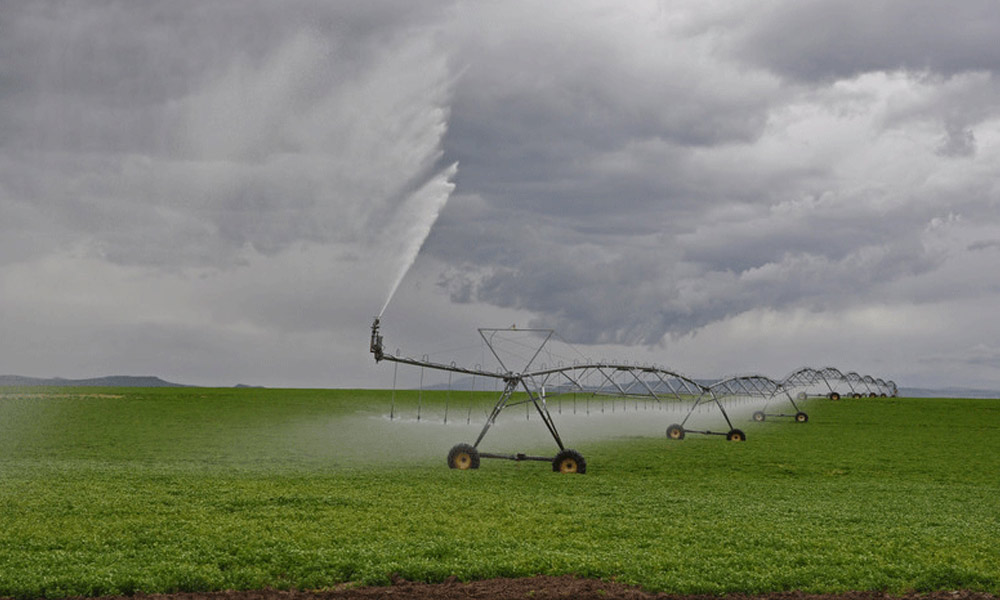 Reports indicate that Sindh Government is considering plans to use the method of artificial rain in Karachi in an attempt to combat the effects of the current heat-wave. Up to 490 people have lost their lives due to high temperatures in the past few days, and no relief from the heat in the near future seems to be in sight.
The process of inducing artificial rain is called Cloud Seeding and is not a guaranteed success. In this, the amount of precipitation in clouds is altered by spraying a substance via plane on them.
The method itself would take up to about a month to implement, and requires a large sum of money to fund it.
Aside from the obvious financial constraints, the method requires the temperature and moisture to be at a certain level to ensure maximum effectiveness. Even then, the process is not sure to guarantee rainfall.
Earlier on, Prime Minister Nawaz Sharif has called on National Disaster Management Authority (NDMA) to set up Heat Stroke Centers across the province. Those who are facing the fatal effects of the prevalent heat-wave can go to the nearest relief center.
Up till now, heat stroke relief centers have been established in ten areas of Karachi.
As for the artificial rain endeavour, a meeting has been called to further discuss the possibility and establish a plan.
Residents have taken to Twitter to express their views on the possibility of artificial rain in Karachi:
#KarachiHeatWave Death toll over 800. We need rain real or artificial is irrelevant.

— Sarwat Ali (@sonisarwat) June 23, 2015
@SedraHassan @khalidkhan787 plus it can have unintended consequences like chemical poisoning, flash flooding or even droughts in other areas

— FaRaZ (@TheThinkingBird) June 22, 2015
"Sindh Government plans Artificial rain in KHI" pic.twitter.com/69441AgiI4

— Rameen (@iz_raami) June 22, 2015
Not in favour of any artificial rain! Want natural rain!

— Ayesha. (@Aysh_01) June 23, 2015