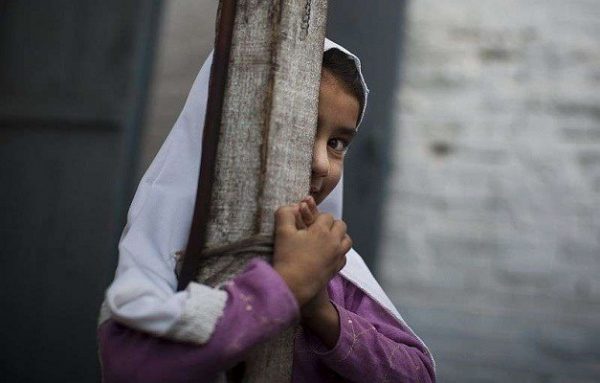 With the rise of kidnappings in Punjab, the Sindh government has issued an alert for parents to beware and keep their children under supervision at all times.
In a recent meeting chaired by Punjab Chief Minister Shahbaz Sharif, it was revealed that around 767 kids have been kidnapped from various cities of the province within the first 7 months of the year 2016.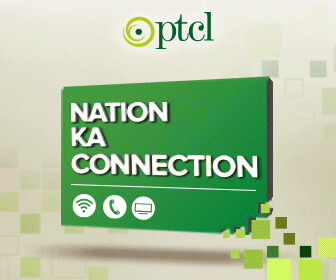 It is also reported that 721 out of 767 have been returned to their families. Mr. Shahbaz Sharif issued safety precautions to the Punjab Child Protection Bureau to prevent kidnappings as much as possible.
This kidnapping expedition has now traveled to the province of Sindh. Even though the rangers are monitoring the situation in Sindh and the crimes rate has decreased significantly, the kidnappings have been conducted even under strict Rangers' supervision.
Sindh Government Kidnapping of Children Alert Issued has therefore been issued to the law enforcement agencies and the parents are urged to take certain measures.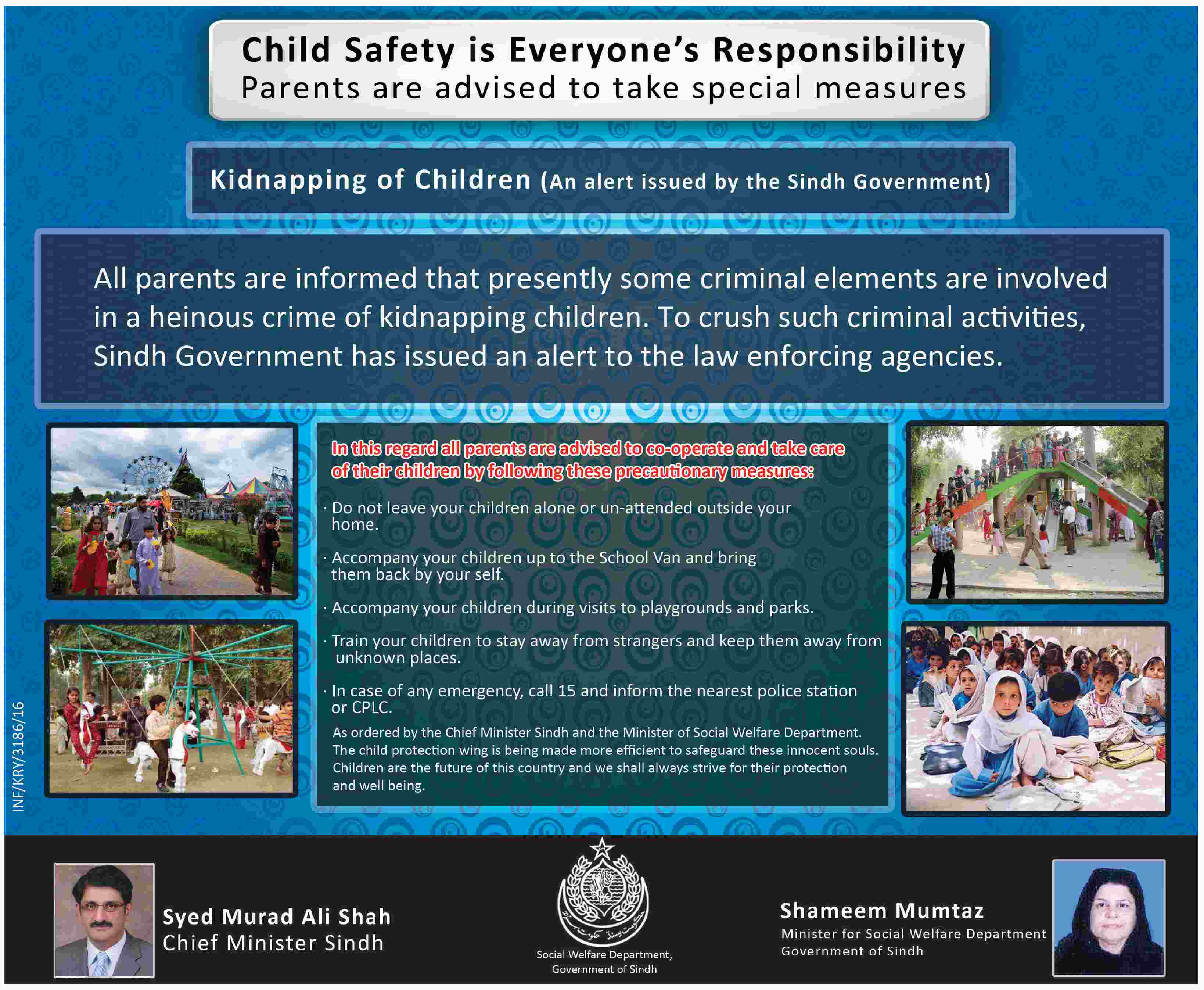 The Alert issued by the Sindh Government consists of the following instructions:
-Not to let your kids wander out alone
-To pick and drop them to the vans yourself
-Not to let them go to parks alone to strangers etc
-To train them not to talk to strangers etc.
It has also been also instructed to inform CPLC or the police station by calling 15 incase of any emergency or suspicious activity
The Sindh government has not released any count of children kidnapped in the province of Sindh as of yet.
Stay tuned to Brandsynario for more updates.
Contributed by: Hina Manya