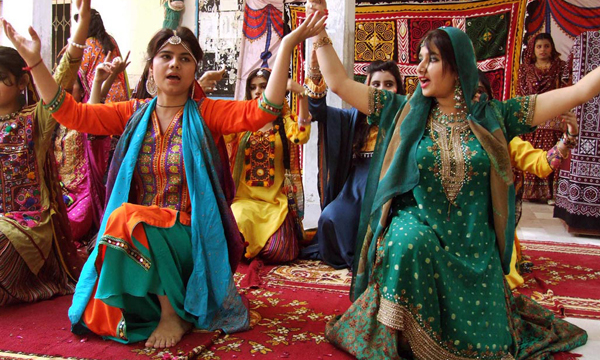 Sindh Chief Minister Murad Ali Shah has released a statement regarding the supposed ban on dancing classes at all educational institutions. The Minister reassured that the ban is not supported by the provincial government and strict action will be taken against schools who support the ban.
The CM voiced his opinion, loud and clear on the ban of dance in Sindh's school that was forced into implementation by the private school's director-general.
"The government will not be dictated by isolated extremist elements and will not allow its progressive agenda to be hijacked at any cost. Dance and music are integral parts of a liberal society and we continue our support to such activities", he said.
Earlier private schools director, General Mansoob Hussain Siddiqui had published a letter on Friday to the management of private schools stating, "Some schools, in the name of dance, have hired teachers and started teaching vulgar dance, which cannot be tolerated."
The letter specified that the ban is not on classical Sufi dance routines but against vulgar dances, such as those on Indian songs that promote immoral messages to the youth.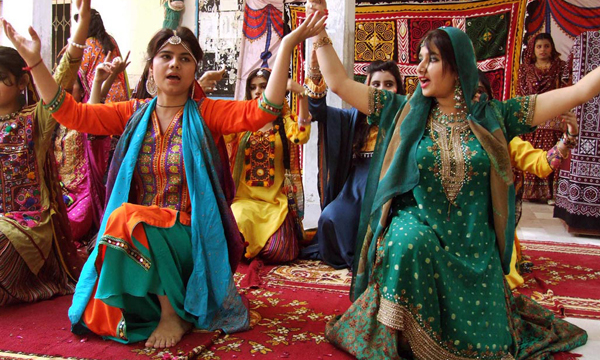 Education Minister Jam Mehtab Hussain Dahar supported the CM's position on this matter and declared that a committee was formed long before he was in command.
This committee was established after many raised concerns. Hence, it looked into the dance recitals at various schools including Bay View School, Frobel's Education Centre and The Hub School on June 6th.
iddiqui said, "This practice must be stopped forthwith, otherwise, we will have no other option but to cancel the registration of these schools."
The teachers at one of the schools confirmed that there is zero vulgarity involved as they are only primary school children participating in these classes that hardly involve any complex dance moves.
Soon after Sindhi CM revoked the ban, prominent Pakistani politicians took to Twitter to express their approval.
Dance Sindh, Dance while you can. It's time to reclaim our culture. #PPP https://t.co/plmt3tC5nO

— BilawalBhuttoZardari (@BBhuttoZardari) October 23, 2016
False news, no ban on dancing In Sindh or its schools. #PPP https://t.co/ERcETHDUwk

— SenatorSherryRehman (@sherryrehman) October 23, 2016
Sindh CM says no ban on dance and music in schools https://t.co/MvOsqMtSBB #SorryFalseMedia #LandOfSufis

— Bakhtawar B-Zardari (@BakhtawarBZ) October 23, 2016
What do you think about Sindh CM's decision on dance ban in schools?
Let us know in the comments below.