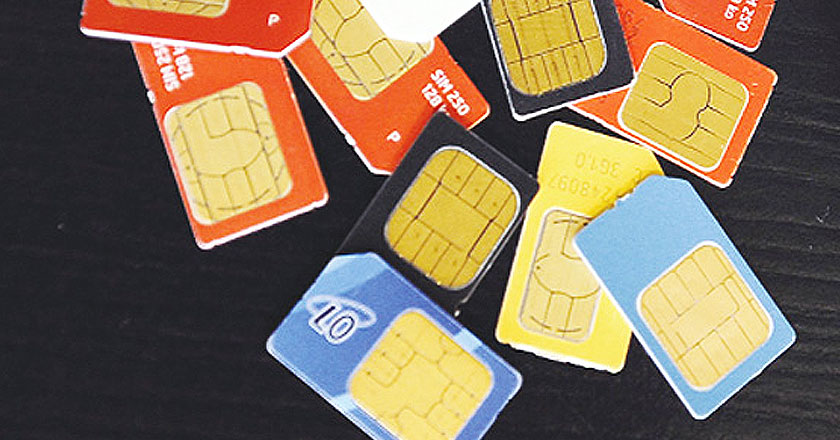 The Pakistan Telecommunications have updated their website with the SIM re-verification process for Pakistanis living abroad.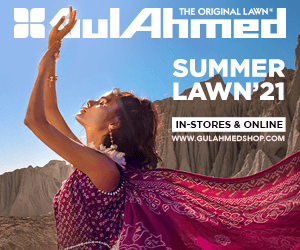 The procedure is as following:
1) SIMs which are present in Pakistan and their owners are living abroad can be re-verified by changing the ownership of the SIM to the names of any family members.
To carry this out, a proof of relationship has to be provided as well. This has to be submitted to the mobile phone companies as well for later reference.
2) SIMs which are neither abroad nor being used in Pakistan will be blocked by the deadline of 12th April 2015. However as soon as the SIM is re-verified through BVS by the subscriber it will be unblocked.
The cellular networks will have to ensure that those SIM will not be issued to any other subscriber for a period of one year from the date of blocking
3) SIMs which are abroad (except Afghanistan) will be getting an SMS from their networks asking to get their SIMs re-verified by submitting information such as CNIC, mother's name, place of birth, etc.
4) The procedure of Temporary Verification of SIMs is not applicable for overseas Pakistanis living in Afghanistan.
5) Overseas Pakistanis can also contact their particular Telco's websites or contact their respective mobile company through email in case of any issues or queries.
The latest data shows, also covered by Brandsynario shows that 85 million SIMs have been successfully verified through the biometric SIM verification system.
READ MORE: Biometric Sim Verification: Mobilink Tops the Chart
The re-verification drive will be wrapped up on April 13th, 2015 and all the unverified SIMs will finally be blocked after this deadline as stated by PTA.