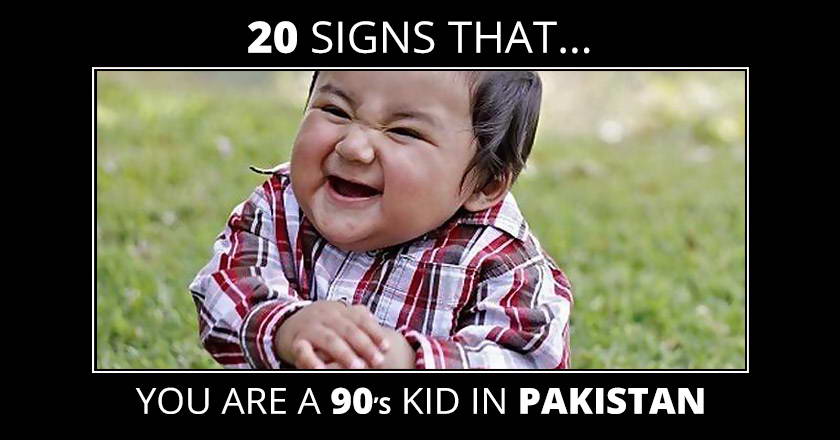 Living in 2014, the period of 1990s seems old and ancient but won't you agree that despite the absence of technology the times were better?
Here is to reliving the last decade of the 20th century with signs that tell if you were born in the 1990s: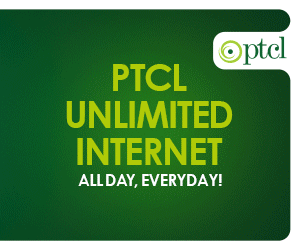 1) You Would Die Before Missing an Episode of Hum Paanch and TuTu Mein Mein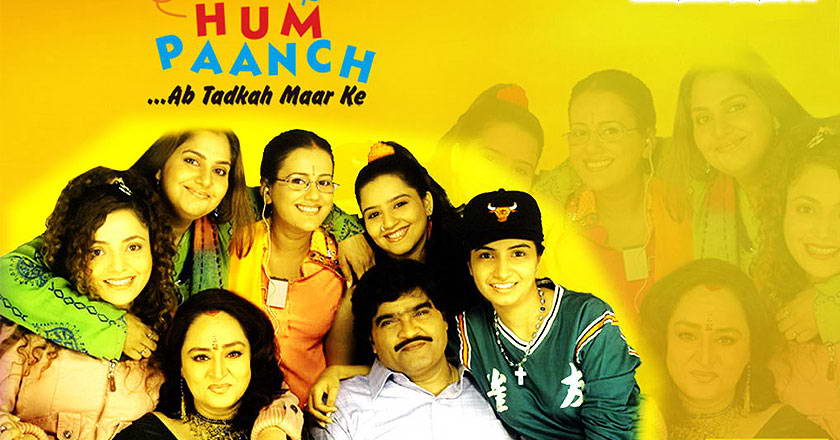 2) Playing KING, BARAF-PAANI, CHUPAN CHUPAI was More Addictive than Candy Crush

3) You Could Buy a bottle of Pepsi, 2 packets of chips and one Roll – all with Rs.10 and still have Rs. 1 Left for Chutti time!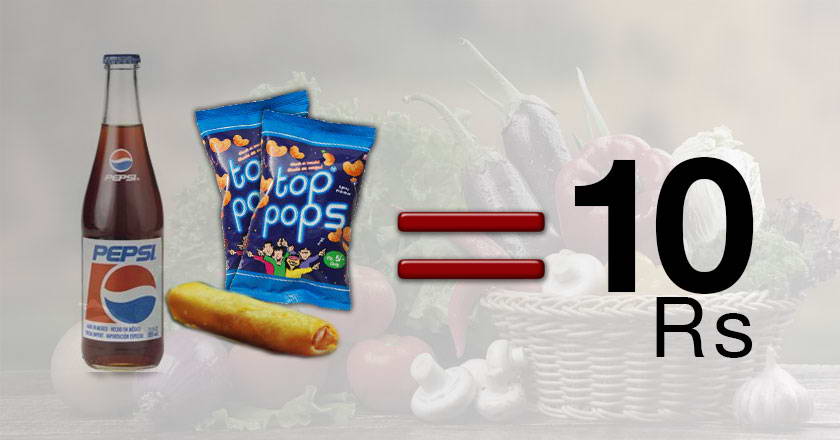 4) Going to a Wedding Meant Drinking 3 Bottles of RC Cola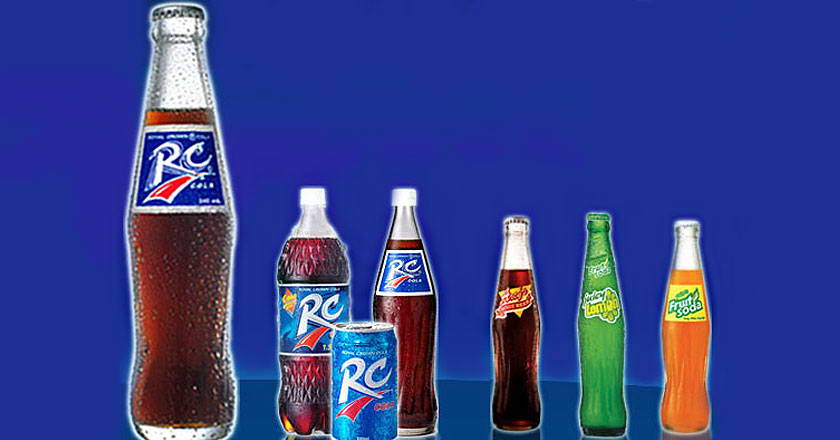 5) You Fought over Who was Better in the Awaz Band– Haroon or Fakhir?

6) You Played Mario Brothers Like There was No Tomorrow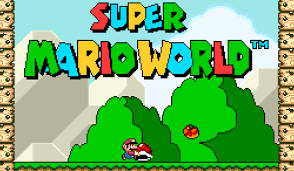 7) When "Thelay Ki Kulfi" was Better Than a Magnum

8) All You Dreamt was to be Alone so That You Could Act Like the Home Alone Kid.

9) You Saved Your DOS Assignment In One of These..

10) You Dressed Up for Eid with Little Shiny Purses and Lighton walay Joggers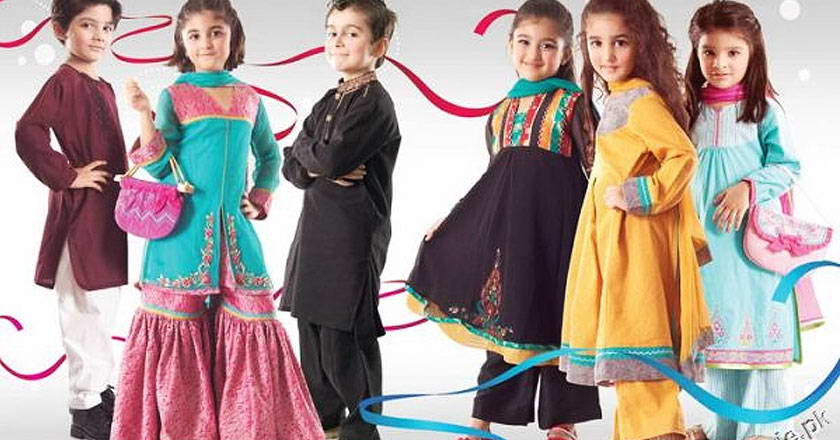 11) When watching 'Madhuri Dance on 'Dhak Dhak Karne Laga' was the equal to watching an Adult Movie

12) When AinakWala Jin Was More Exciting than Game of Thrones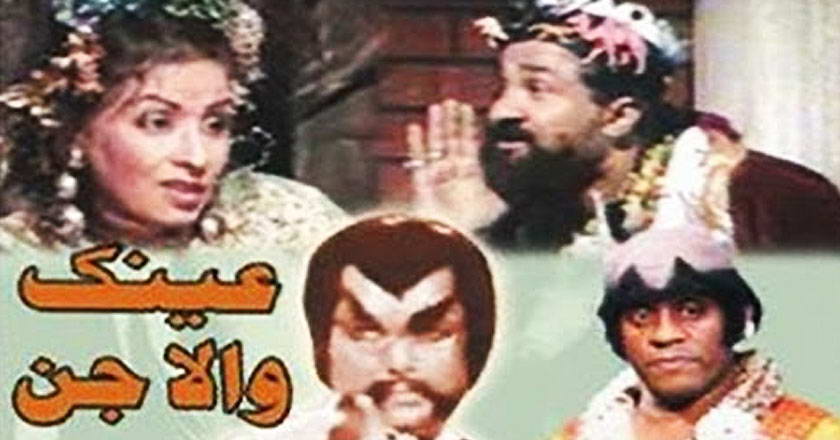 13) When Owning a Cycle with Blinking Horns was Better than Any Smartphone today

14) You were Fined for Not Speaking English at School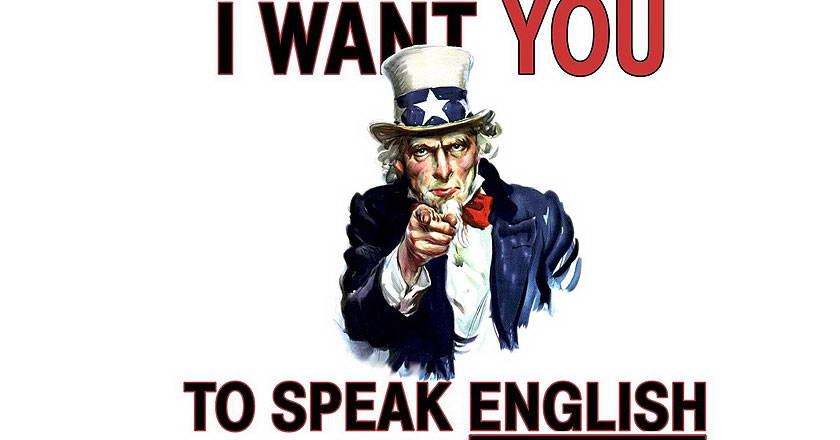 15) You Knew You Had Grown Up when You Started Using Ink Pens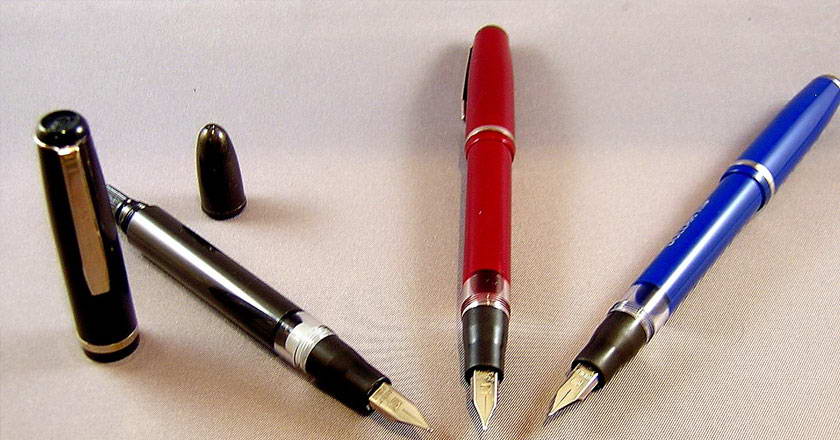 16) When Guriya ki Shadi was Some SERIOUS Business

17) You Know the Meanings of 5 words: Assoo-Panjoo- Haar-Kabootar-Doli Better than any of Eminem's Songs.

18) You Used GOOGLE for the first time for Your Science Assignment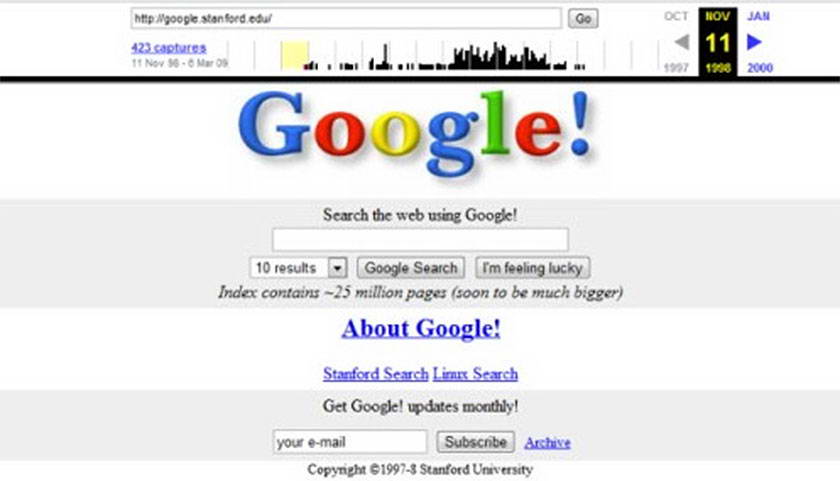 19) When Your First Account on Orkut was all You Could Talk About in School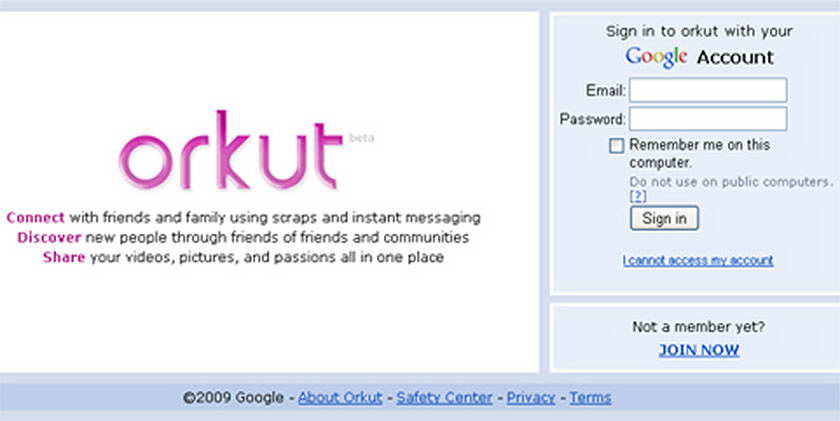 20) You Ended Up Fighting over Dial-Up cards with Your Siblings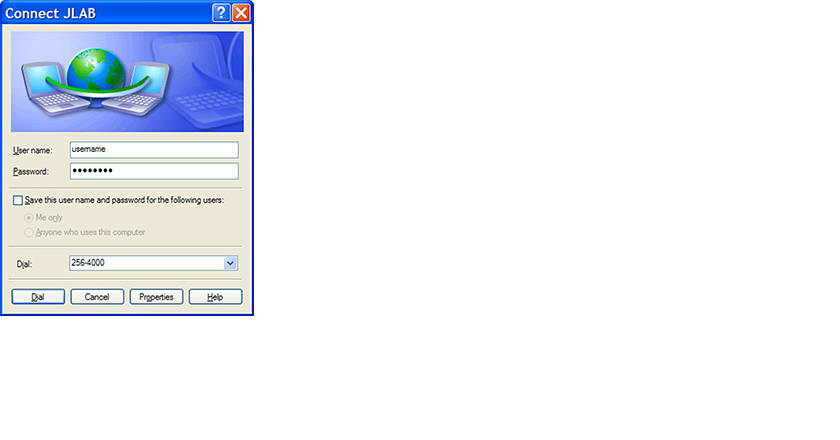 It is just like singing to those lines of Summer of '69, "Those were the best days of my life" because they truly were the best days. Do you agree?