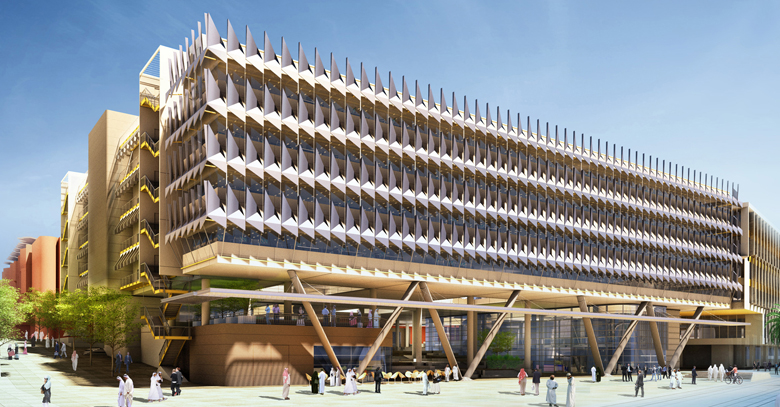 Siemens has hired Medicom as its media agency because it wants to achieve strong position with the help of its advertising strategies.
Medicom is part of WPP, the world's largest marketing communication provider. It has launched some of the most successful print, traditional and digital ad campaigns.
This strategic alliance will enable Seimens to excel in reaching a mass audience with vocal advertisements and capturing the market.
Siemens' underlying motive revolves around associations and affiliation with a few great agencies in the industry, guaranteeing more quality, highly responsive and attractive content development.
Siemens Enterprise Communications (SEC) had previously collaborated with Horizon for being its media agency in the year 2011. With MediaCom now on board, it will not have any deliberate effect or influence on its relationship with Horizon.
For Mediacom, this is yet another addition to their portfolio. With both the brand and the agency now working together, it would guarantee success for the brand, growth for the agency and synergy for both.