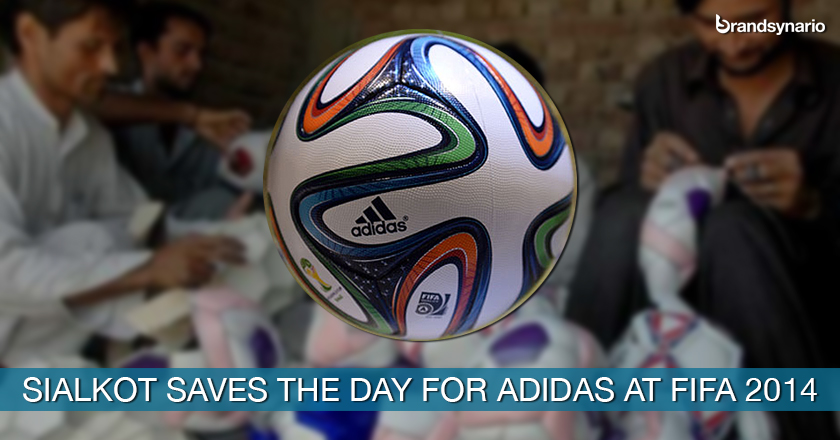 By Zenub Ayaz
We might never play a FIFA 2014 but we will be a part of it anyway; a part that sadly gets kicked around all the time.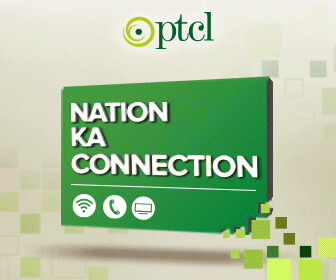 As ironic as it sounds, Pakistan,  a country that ranks at 159th spot  in world soccer ranking is chosen as the official football supplier for the biggest football tournament – FIFA World Cup 2014, starting June 12, in Brazil.
Sialkotis are known for their humor and their expertise in making sport goods. Khawaja Akhtar, a Pakistani factory owner from Sialkot is all set to manufacture the footballs for FIFA World Cup 2014.
While attending the 2006 World Cup Akhtar daydreamed of gaining the contract for the most gigantic football tournament which actually was a far-fetched dream keeping his stone aged machinery and facility in mind, but nevertheless Pakistanis are an unpredictable nation and Akhtar Khawaja proved it all over again!
Previously, Akhtar had gained contracts for German Bundesliga, French league and Champions League but he never had a chance to win the World Cup contract until this year.
It all started when Akhtar caught the news that Adidas' Chinese supplier for the World Cup couldn't keep up with demand, he straightaway invited executives to visit his plant. After some initial reservations, he was finally able to fulfil his dream but it wasn't an easy task. 
Mr. Akhtar had 33 days to turn his factory around, set up a production line, bring in new machinery and modernize every process due to the urgent situation of Adidas, the German Sports Equipment maker.
Akhtar's family has been in sports good business for last 40 years, they started off with a total of 50 men and now they have a diverse work force of almost 1400 employees.
Speaking of the work force, they are provided with good working conditions; minimum wage rate of around $100 per month, social security, life insurance and transport along with medical assistance from a small government hospital which resides at the site.
Akhtar's success is a testimony to the fact that Pakistanis are every bit as capable as any other nation of the world. It's just a question of responsibility that our Government needs to take in order to encourage the raw talent of Pakistan.