Walking down Hamra street on a cold Lebanese winter evening, the rain trickling down my face sends shivers down my spine. We finally make it to T-Marbouta, where my friend and I decided to enjoy our last supper before I depart for Pakistan, indefinitely. The sweet notes of a prominent Lebanese song 'le Beirut' playing at the back brings joy to my soul.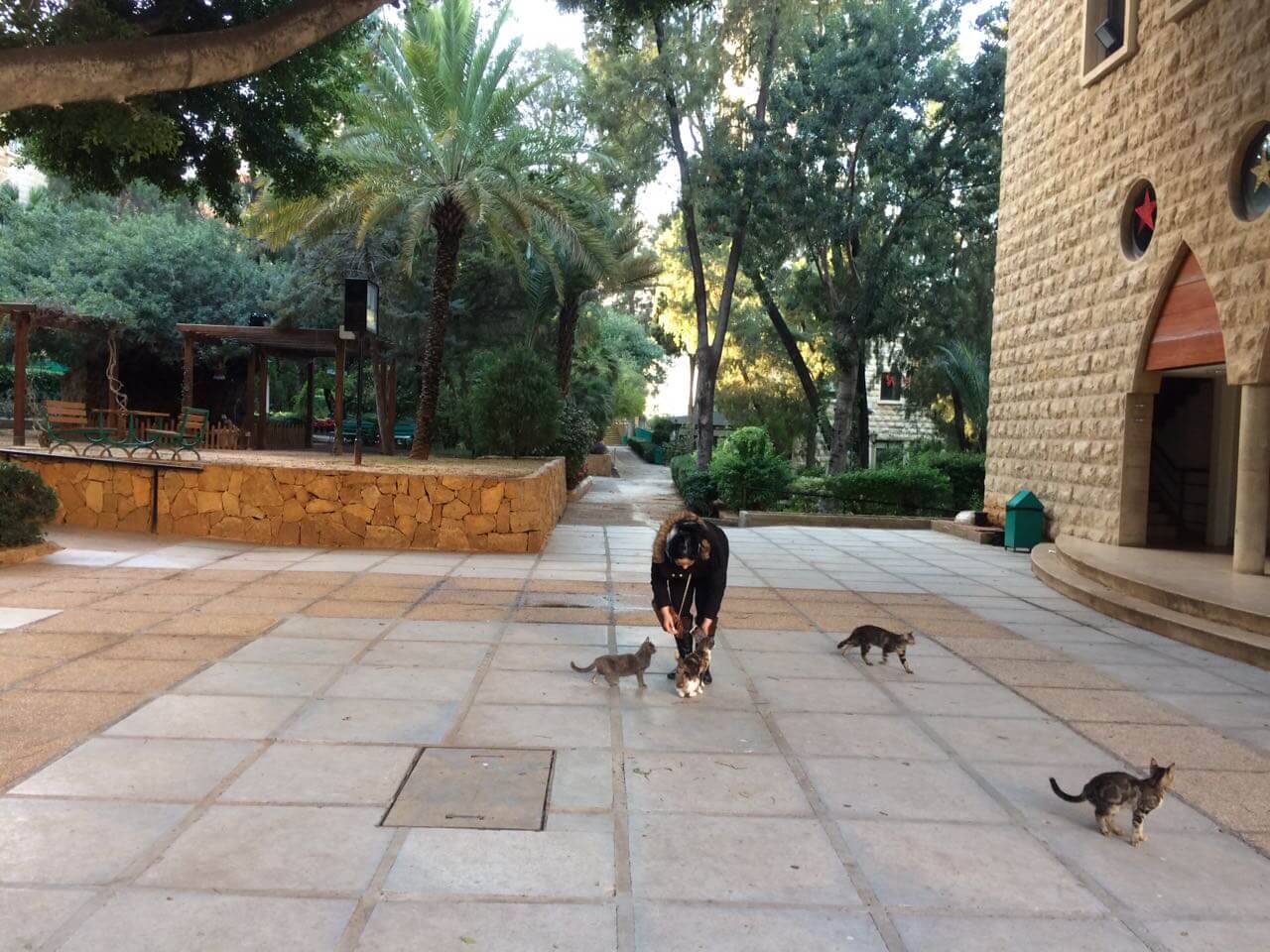 At the beginning of this year, I thought I had moved on and cut off all relations with Lebanon, however admittedly, I was mistaken. The explosion that took place in Beirut on the 4th of August, 2020, has steered me into a retrospect of the past four years I spent in Lebanon.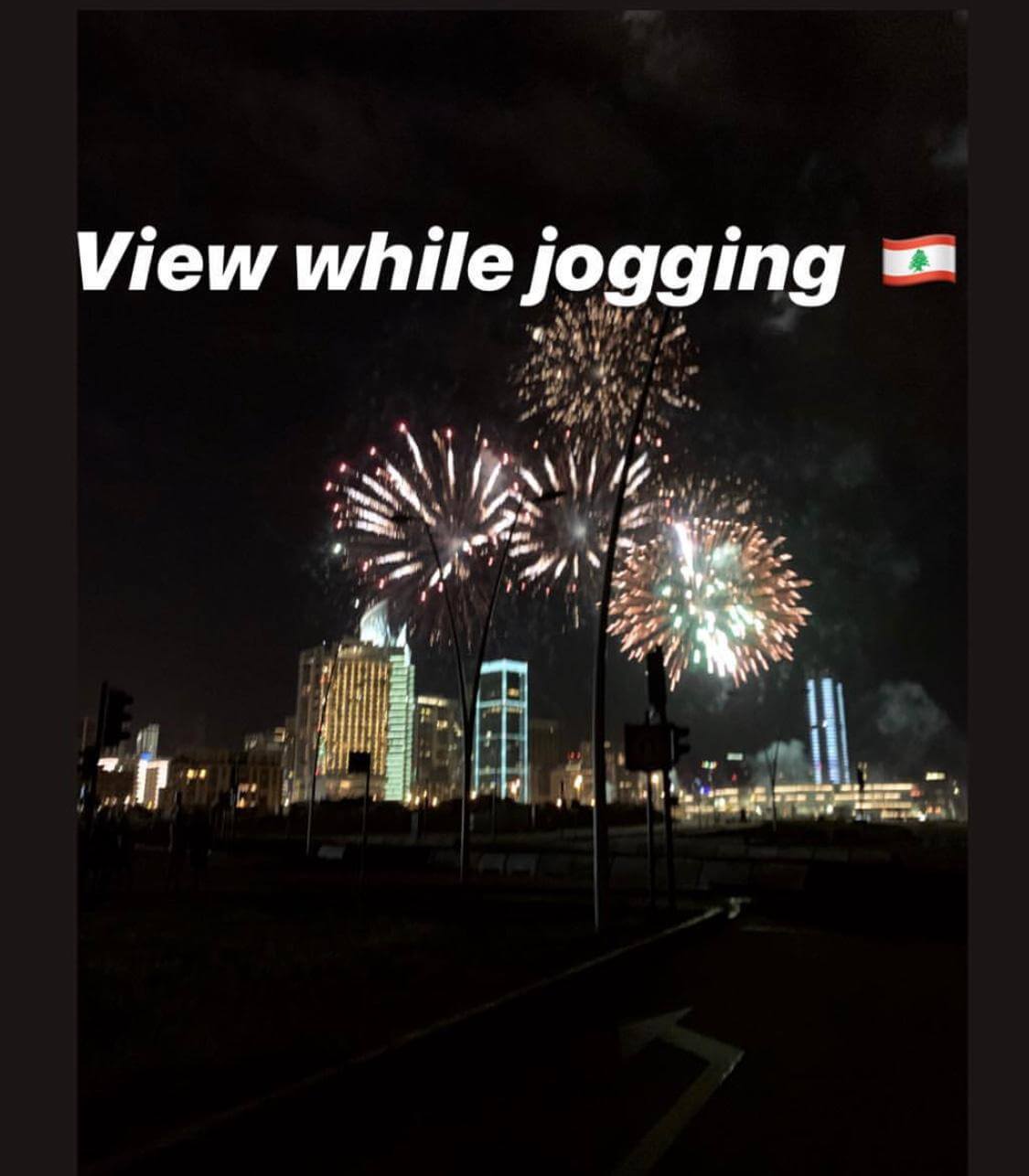 My Time In Lebanon
I want to use this opportunity to share the precious recollection I have of Lebanon. In the light of the devastation that has taken place, which we can see through various media channels, I want to highlight the Lebanon I remember, the Lebanon I left behind.
Please forgive the photo quality, I was so lost in time, that I was scarcely able to capture any suitable photos.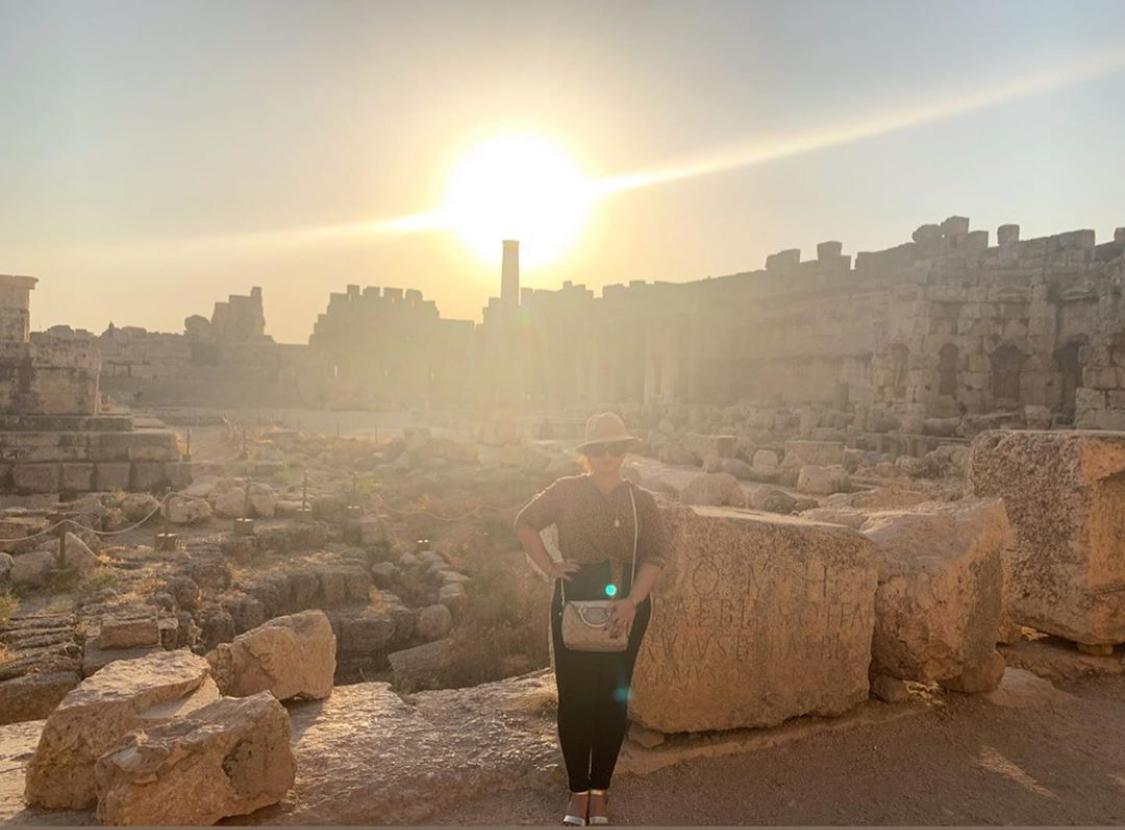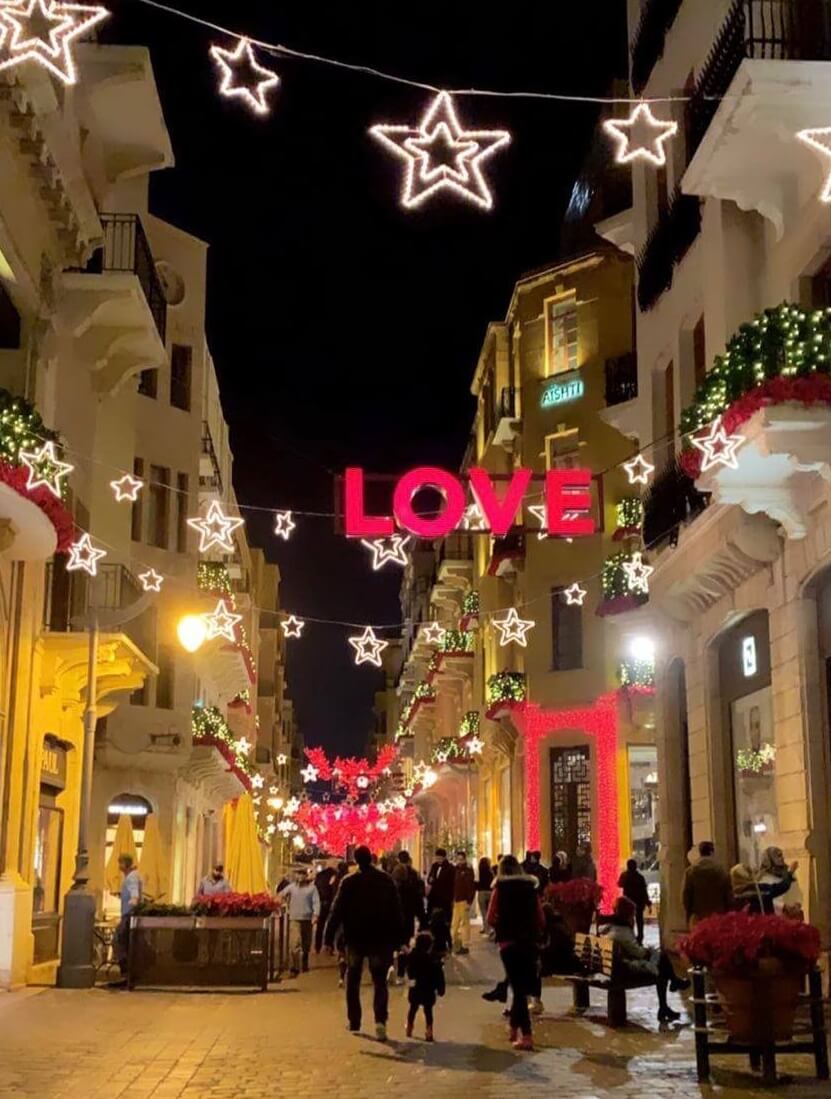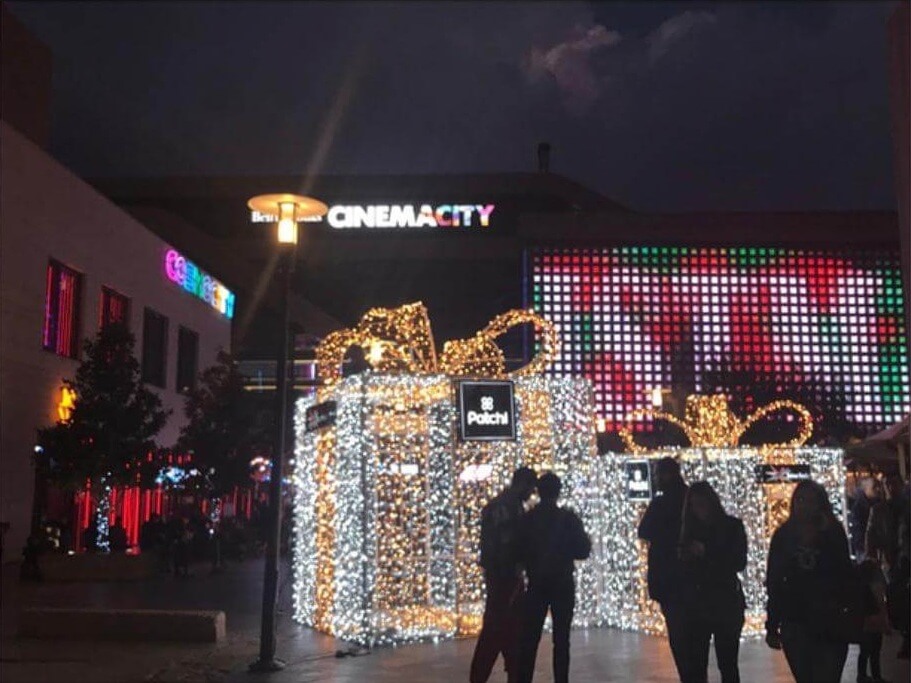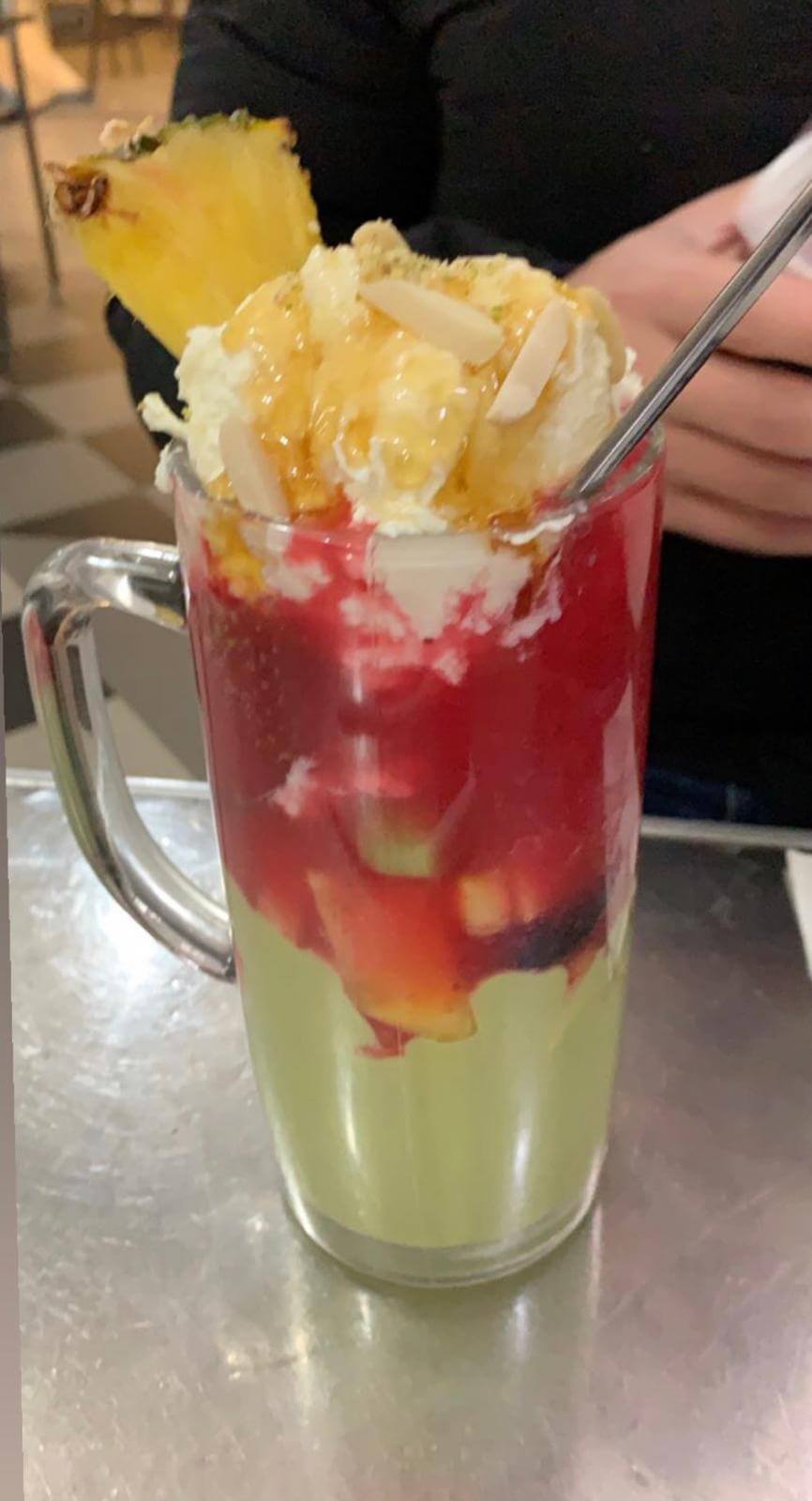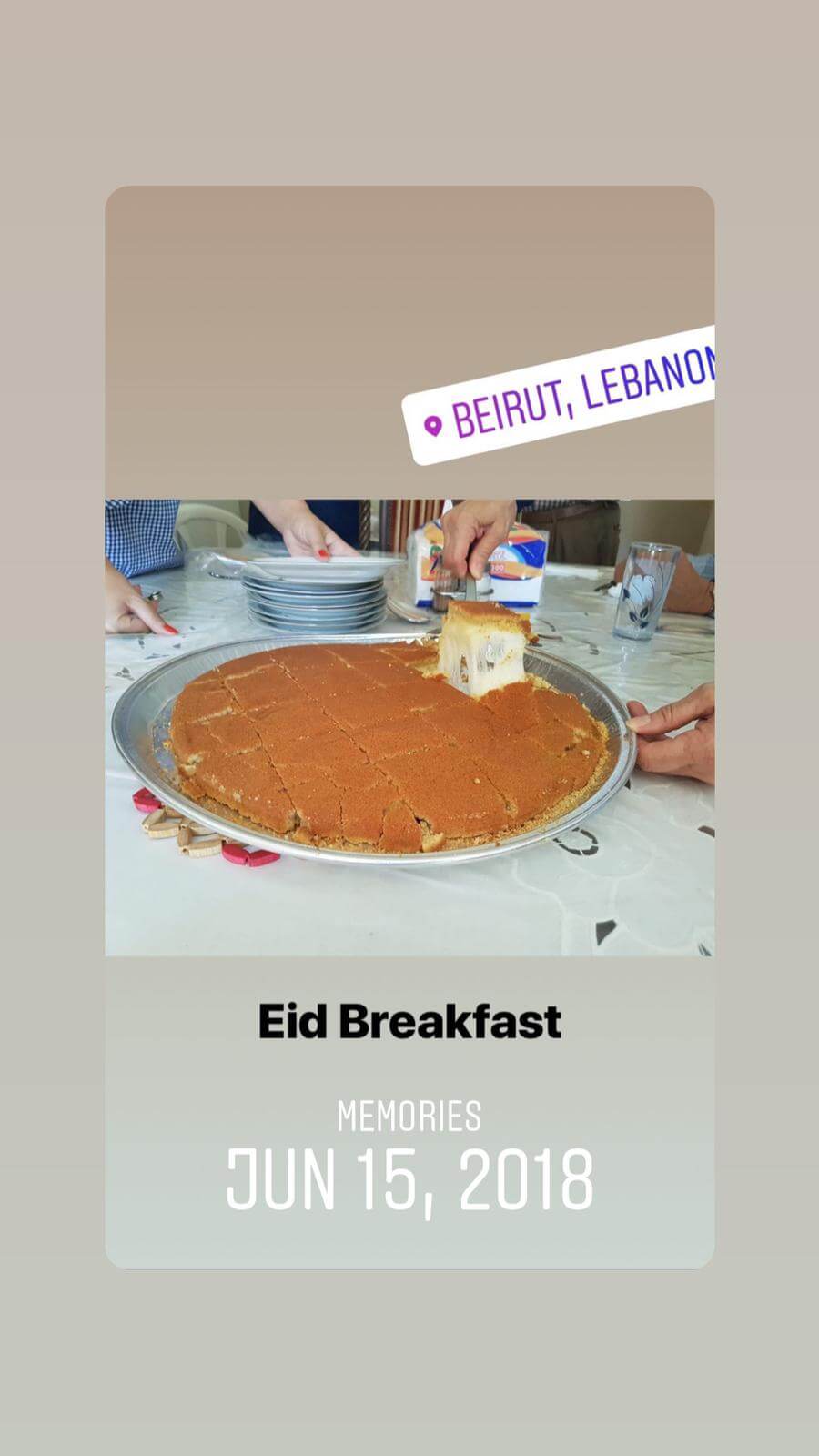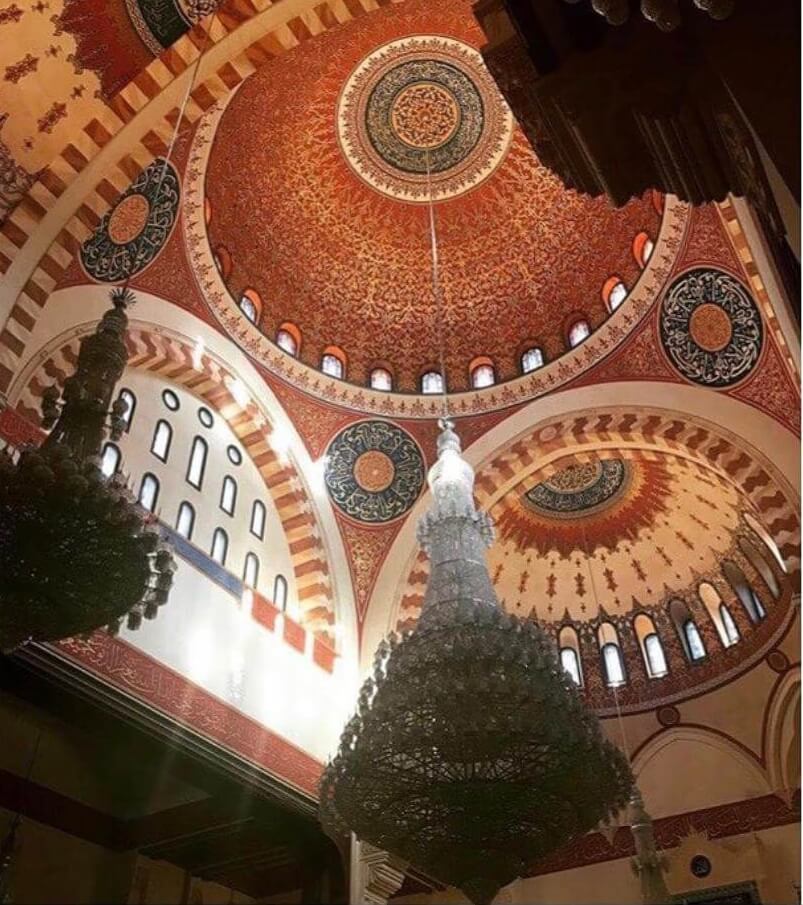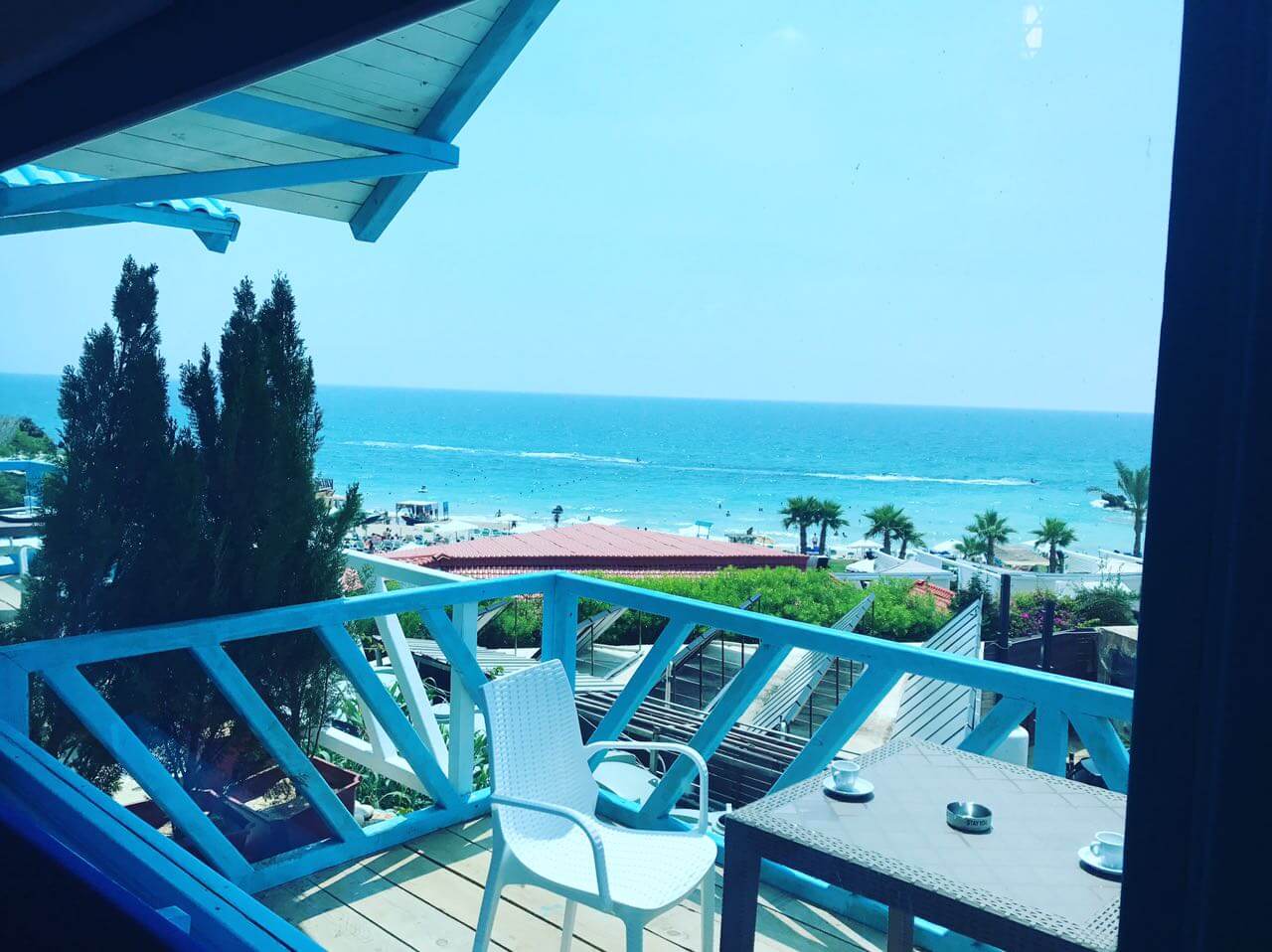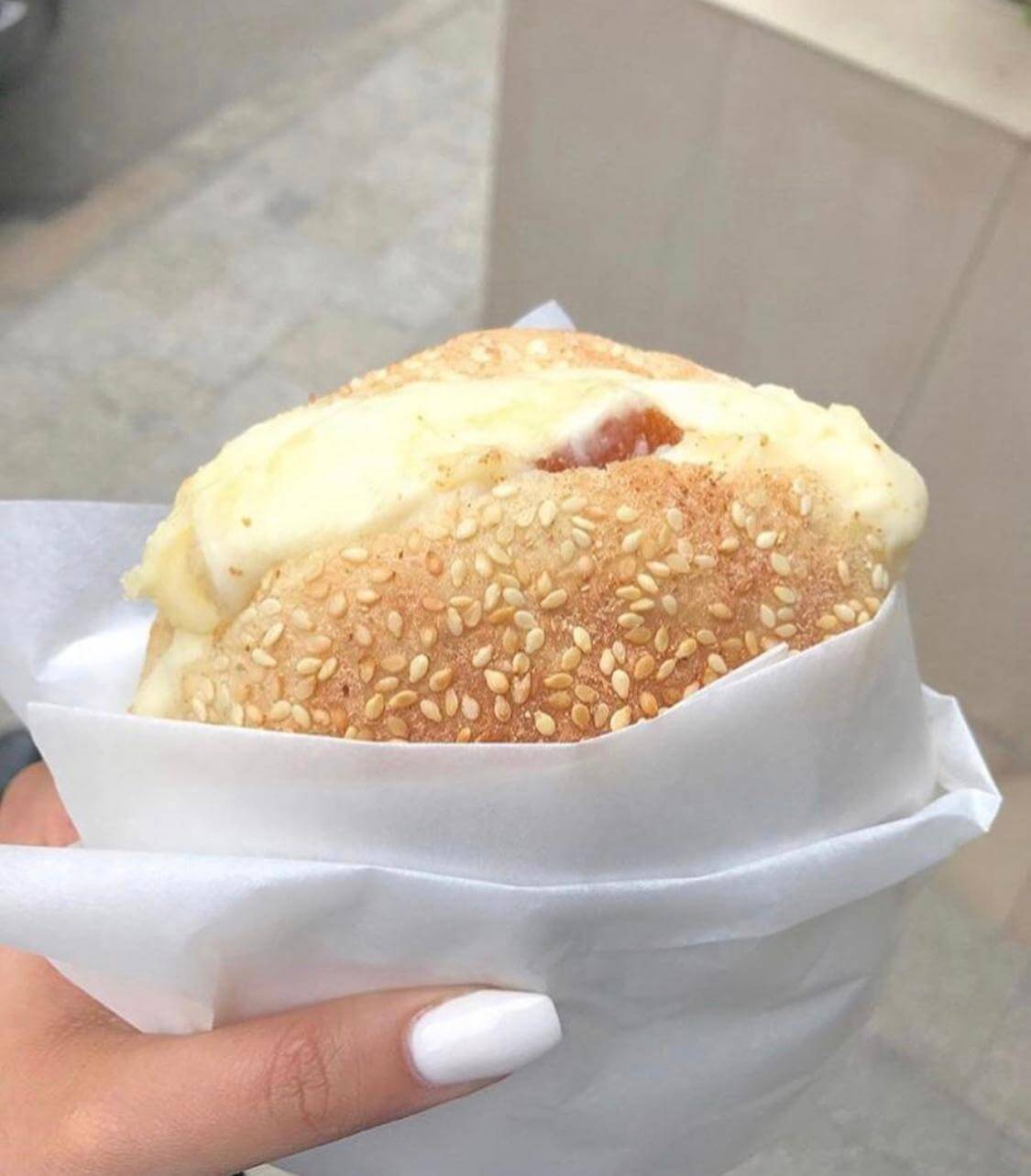 These four years will be something I will always hold dear to my heart, from the warm summertime at the beach to the cold winter evenings in the mountains. My hunt to find the chestnut seller in the streets of Beirut, the taste of a hot thyme and cheese Manoushe melting in my mouth, and the Eid breakfast where I couldn't wait for my portion of Knefeh.
My hands tremble while I type this, all that I ever knew of Beirut, all the beautiful reminiscences I have are shattered and destroyed.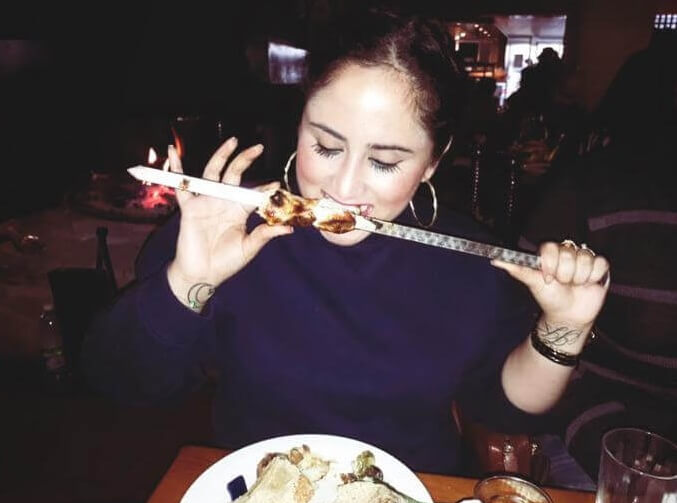 Stay tuned to Brandsynario for the latest news and updates.