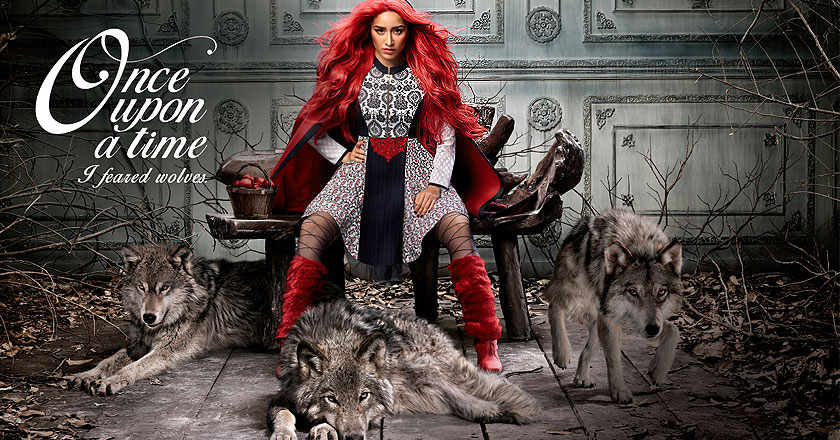 Following the footsteps of Sonam and her sister, Rhea Kaoor, Shraddha Kapoor has launched her own maiden fashion line called IMARA. The label is a contemporary version of the traditional Indian wear.
Shraddha Kapoor, 26, is one the budding Bollywood actresses, famous for her movie Aashiqui 2 and for her recent performance in the Indian adaptation of Hamlet, Haider.
IMARA has been co-created with the actress and she features as the main face on the promotional content of the label as well, in a fairytale, fantasy-based avatar.
The label features ethnic and refreshingly colorful designs in bolder, modern cuts and styling.
In a chat with Vogue, Shradda has talked about her experience as being a co-producer and how the brand itself co-relates to her own persona and taste in style and fashion.
She stated that, "I think it was my belief in the importance of never giving up. I heard about the idea behind Imara, and it was bang on with my ideals. A lot of people don't know about my first two films, and in spite of that, I kept going. It's important to believe in yourself. I feel like if you have your eye on the prize, and you're persistent and fuelled by ambition, something positive will come out of that. I really like that sensibility about the brand, which is why I really wanted to front it and spearhead it and make it mine."
Take a look at the other fantasy-based posters of the brand: