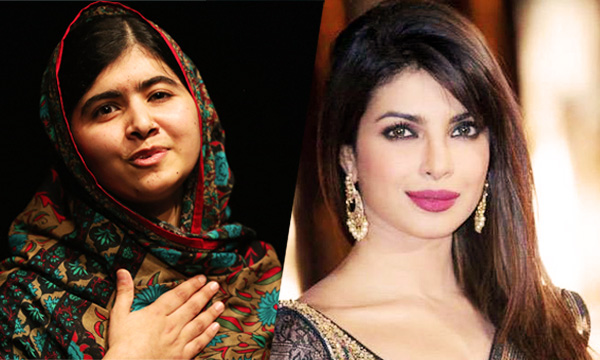 Seems like Malala Yousufzai will be bagging yet another accolade to her name as the Noble Prize Winner made it to the nominations of the 8th annual Shorty Awards, a platform that honors the best content across social media.
But guess who she is competing with  the Activism category of Tech & Innovation? It is the popular Human of New York blogger, Brandon Stanton and the Harry Potter starlet Emma Watson.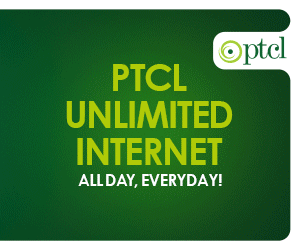 Also, in the list are other prominent names like Mark Ruffalo, Clint Smith, Cornel West, Gloria Steinem, Janet Mock, Jesse Williams.Jim Obergefell, Patricia Arquette and Seth Berkley.
With the nomination list bursting with powerful personalities, let's see if Malala Yousufzai is deemed the Shorty Award Winner for the Activist of the Year.
Meanwhile in India, Priyanka Chopra has garnered a place in the actress nominations of Arts & Entertainment for her stellar performance in Hollywood series, Quantico.
Piggy Chops too has a tough competition with global stars like Amandla Stenberg, Cara Delevingne, Elizabeth Banks, Gabourey Sidibe, Kerry Washington, Maisie Williams, Olivia Wilde, Reese Witherspoon, Taraji P. Henson ,Uzo Aduba and  Zendaya.
This month only, the Bajirao Mastani actress was awarded  the People's Choice Awards for Quantico.
The Shorty Awards pay tribute to the best of social media by recognising the influencers, organizations and brands on Twitter, Tumblr, Facebook, YouTube, Instagram, Vine and Periscope.
The Shorty Awards are founded and produced by Sawhorse Media; the 8th Annual Shorty Awards ceremony is going to be held on April 2016 in NYC. A live international streaming will be done at ShortyAwards.com.
The final contestants for every category have been recognised for the content for fashion, sports, journalism, humour etc. The rankings are determined from The Real Time Academy, The number of votes from the fans on social media also contributed to the final decision.
Check the complete list of Nominations for Shorty Awards here.
Stay tuned to Brandsyanrio for more updates.