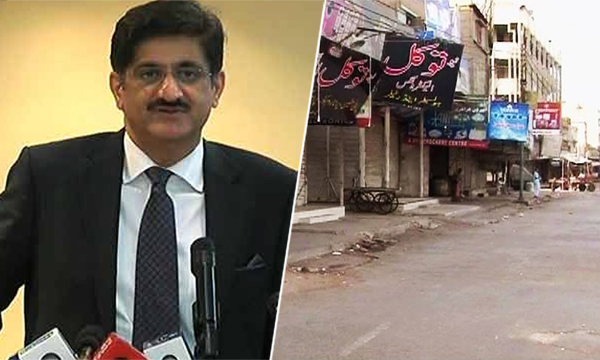 Chief Minister Sindh, Murad Ali Shah on Wednesday restated his decision to make sure all markets and shops in Karachi shut down early, till 6.00 pm or 7.00 pm, reported Dunya News.
While addressing the business community at Chamber of Commerce on Wednesday, Shah asked, "How can one come to the office at 9am if he or she has to go and shop at midnight."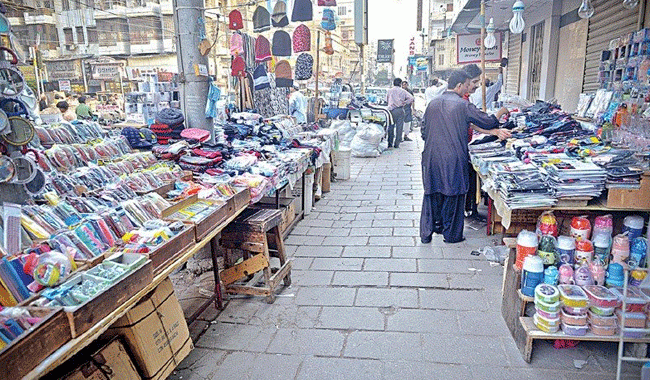 "I will do everything to ensure that shops in Karachi are opened at 9am and closed till 6pm to 7pm," Shah said. "Yes, we can allow traders to remain open for late hours on weekend."
Murad Ali Shah also talked about implementation of a one-dish rule at wedding ceremonies in Pakistan.
According to Dunya News, CM Sindh Syed Murad Ali Shah was greeted very warmly at the Karachi Chamber Commerce. During the speech he gave, Murad Ali Shah revealed that punctuality must be practiced at all levels and that it was him who started this trend for the first time that all cabinet members must follow.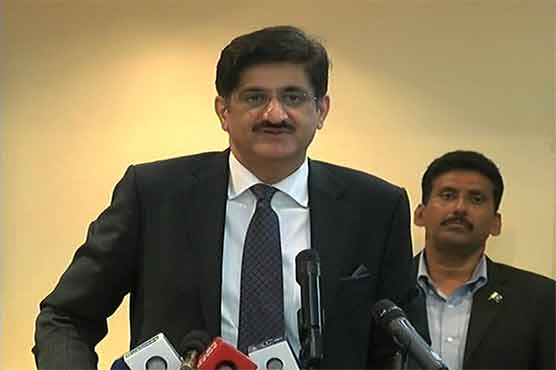 CM Sindh even clarified during his address that he is aware of the problems prevailing in the country and the allocated four billion rupees will be spent in the coming 4 months.
"The absence of competent officers is the reason why the problems exist and we have discussed this matter with the federal government as well," said the Chief Minister.
If traders close down the businesses early during the evening, it will save a lot of electricity and other resources.
What do you think of the one-dish rule in the marriage ceremonies? Do you think it will last?
Pakistan Ranked 4th in World Air Pollution: World Health Organization Report
Let us know in the comments below & stay tuned to Brandsynario for more updates.