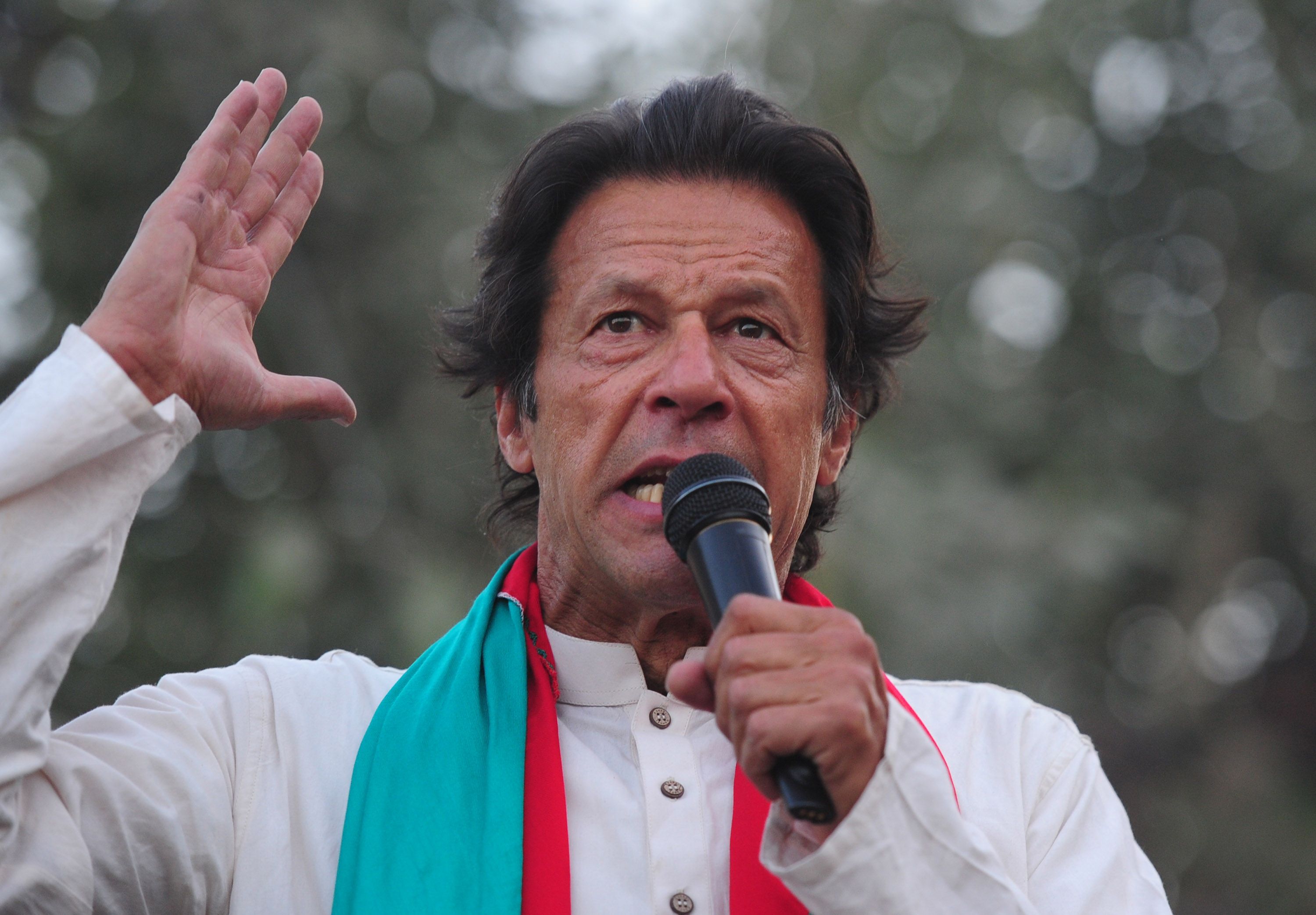 2016 has been a funny year for few, controversial for some and a disastrous year for many. But when it comes to Pakistan and its political scene, it is safe to say we are way ahead of everyone when it comes to creating drama and being a part of it.
Ever since the dreaded Panama Papers have come into the limelight, it has given much ado about nothing but politicians bashing each other around. But with 2017 just around the corner, what exactly does the New Year hold for Imran Khan, Bilawal Bhutto and Nawaz Sharif?
Read it all below!
Imran Khan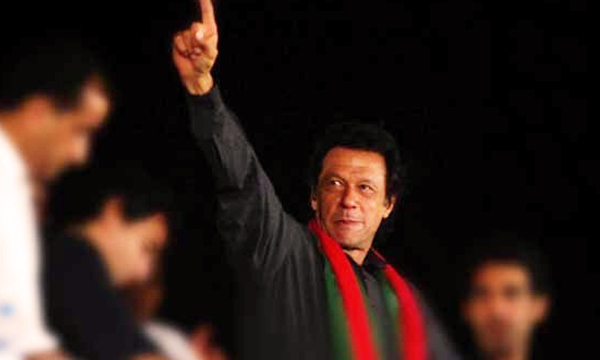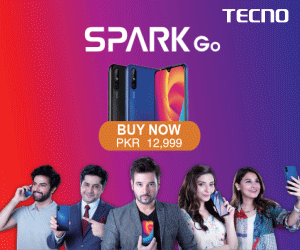 Dawn reveals that according to the astrologists, Abu Bakar Sabir, 2017 is not going to be Imran Khan's year despite his numerous jalsas and sensational speeches. What is more, the future promises a Prime Minister seat for him in the upcoming years but not unfortunately in 2017!
But that does not mean his private life is going to be a disappointment.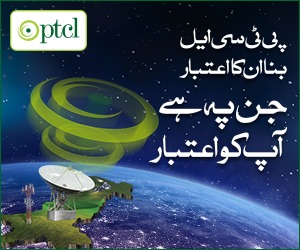 According to the seer, a third marriage is definitely up for the former cricketer who recently parted ways with his ex-wife, the journalist Reham Khan earlier this year. He recommended him to the tie the knot at the end of the year.
However, 2018 could be the year where Imran Khan can finally makes a mark for himself in the Pakistani political scene.
Prime Minister Nawaz Sharif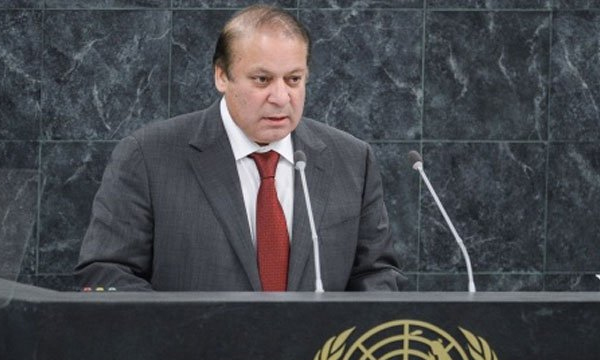 According to Abu Bakar, the Muslim League-N government will continue to be in power throughout the next year. Opposition will be put quite a pressure on his ministry. However, a slight hindrance might possibly occur in the months of May, June, August or September for the Prime Minster and his government.
There is a chance that opposition patches up with the government in mid-year and there is less probability of Sharif's government dissolving in 2017.
Bilawal Bhutto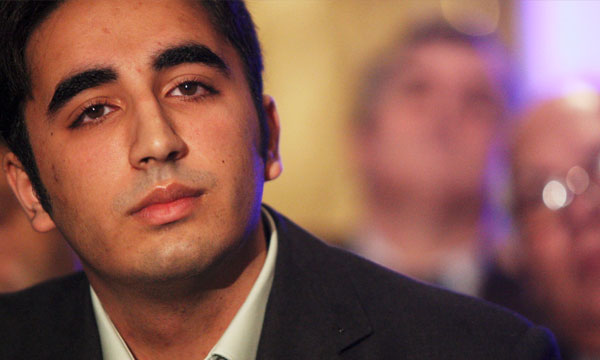 According to the astrologist, Samia Khan, Bilawal Bhutto will be quite active with his political struggle in the upcoming year. However, he might not continue with his political battle in the long-run as the next two years do not show much progress for the Pakistan People's Party chairman.
Watch complete video of Abu Bakar's 2017 predictions for Pakistani politicians.
Stay tuned to Brandsynario for more updates!