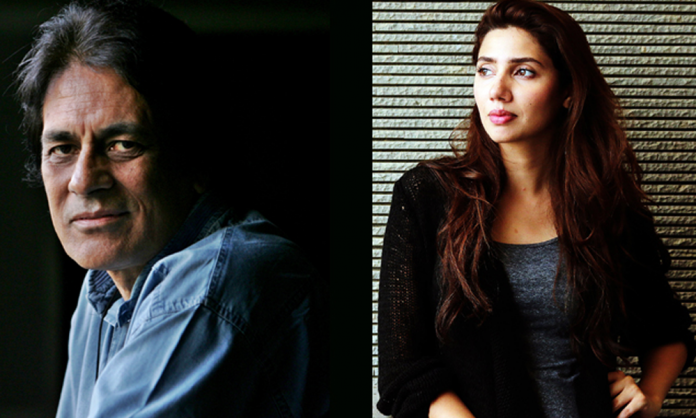 Shoaib Mansoor, the man behind the blockbusters like Khuda Ke Liye and Bol, is set to come back with another potential hit Verna. It is written and directed by Shoaib himself and has Mahira Khan featuring in the lead role.
Through the poster and some talks about the movie online, we get a feeling that the topic of the movie is around women empowerment, not to forget the poster has secret messages which highlight this.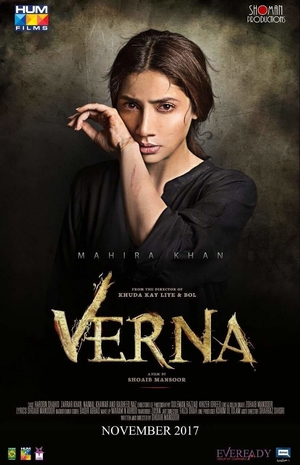 While we wait for Verna's trailer, we got some very interesting news about the songs of the movie.
Rumored to be titled, "Power Di Game" is a rap song sung by a Pakistani rapper Xploymer Dar, from the crew Rap Engineers.
Talking to The Express Tribune, Dar said,
"I was called by Shoaib Mansoor himself, and we worked on the song together. I initially wrote the song and then Shoaib modified it."
He added,
"The experience of working with the legendary director is absolutely surreal. He's brilliant at what he does. I was actually at ease while he re-wrote the lyrics to my song,"
The song is said to have some hidden messages for the listeners. On the other hand, while talking about her film, Verna, Mahira informed, The Express Tribune, that even Verna would revolve around a social issue.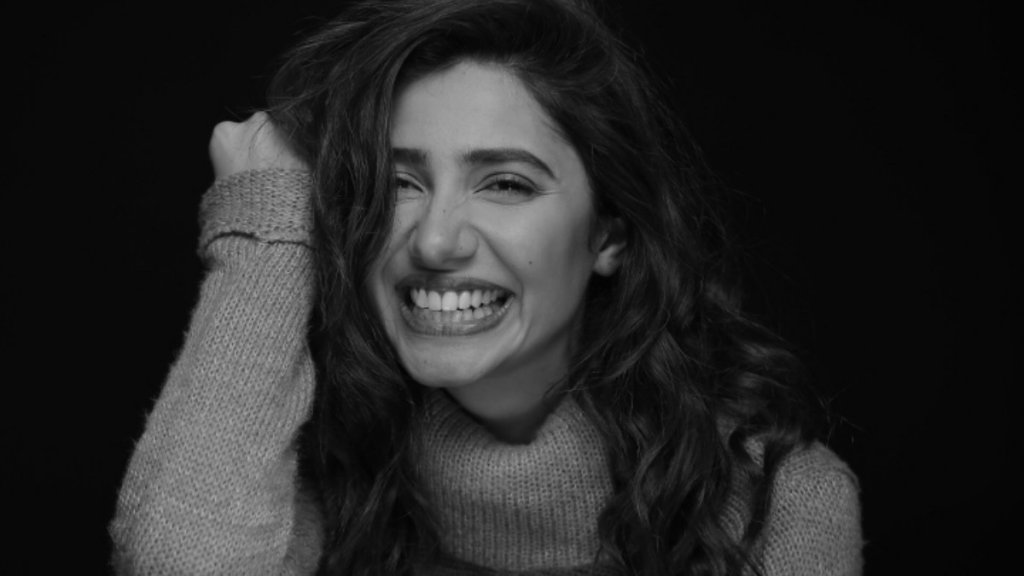 "His films always do revolve around a certain social issue/taboo, yes this film does the same."
Mahira further added;
, "In Bol he wanted me to just be myself, I don't think I'll have it that easy this time! I hope he can manage to bring out the best in me and I am ready to give it all I've got. InshaAllah."
Wishing Mahira and SHOMAN productions all the best, we can't wait for the trailer to come out.
For more news and updates keep following Brandsynario.