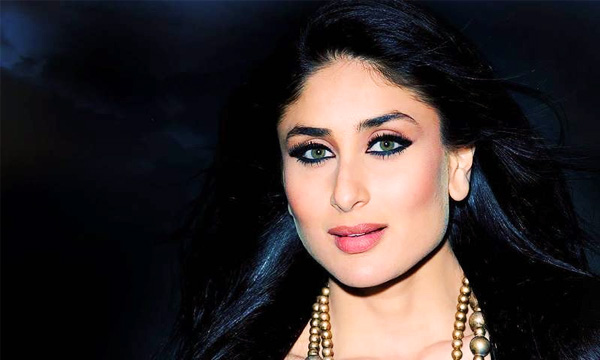 The very talented Shoaib Mansoor has decided to stay mum about the high-flying rumors regarding the Bollywood superstar Kareena Kapoor signing up for his next movie. While he didn't deny the rumors, he is refusing to comment on them, reported The Express Tribune.
The rumor mill started churning when the Jab We Met star was all praises for the Pakistani director, followed by a leak from a source close to Mansoor claiming that the director has pitched the movie to the Bollywood diva.
Read more: Kareena Kapoor to Star in Shoaib Mansoor's Next Movie
While different media outlets claim different stories, Shoaib Mansoor has claimed that he hasn't spoken to any publication regarding his upcoming movie and its cast, let alone the rife Kapoor rumor.
Other rumors suggest that the Begum Nawab has met with Shoaib Mansoor in Dubai for a formal script narration and has verbally accepted the offer.
Read more: Kareena Kapoor Endorses Faraz Manan's Crescent Lawn Collection 2015
If the rumors are true and Bebo signs up for the movie, it will be the first time a Bollywood A-lister actress would be seen in a local production.