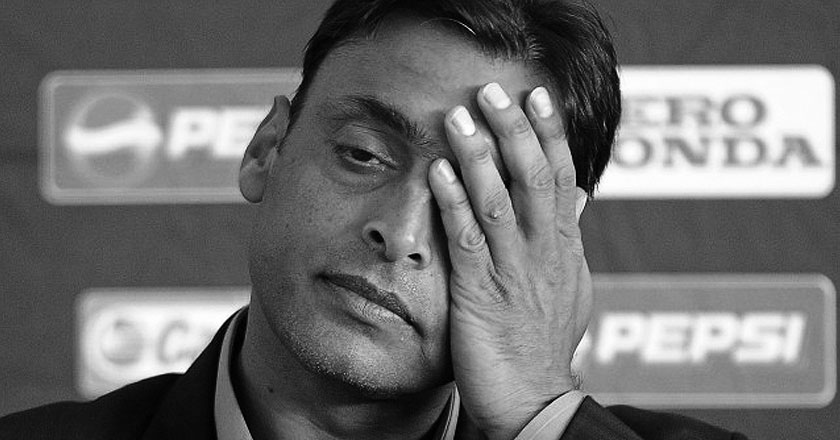 The Indian media has already been bashing their own cricket team over sports analysis on the media as well as through social media.
As if the incessant media thrashing wasn't enough, one of the Indian news channels took the expert opinions of the Rawalpindi Express, super-fast bowler, Shoaib Akhter regarding their team's laggard performance in the semi-final.
Not surprisingly, there were quite a few insights Shoaib had to offer regarding the bowling technique, pitch performance as well as the antics of Virat Kohli on the playground.
According to him, Virat Kohli needed to focus on the game instead of getting angry half of the time.
 Have a look at Shoaib's comment here:
Virat Kohli unnecessarily attacked Johnson… by faizanmaqsood1010
The Indian Cricket team won 7 matches consecutively in the ICC World Cup 2015 however they faced a loss in the semi-final match against Australia. They lost by 95 runs to Australia who qualified to the Final World Cup Match.