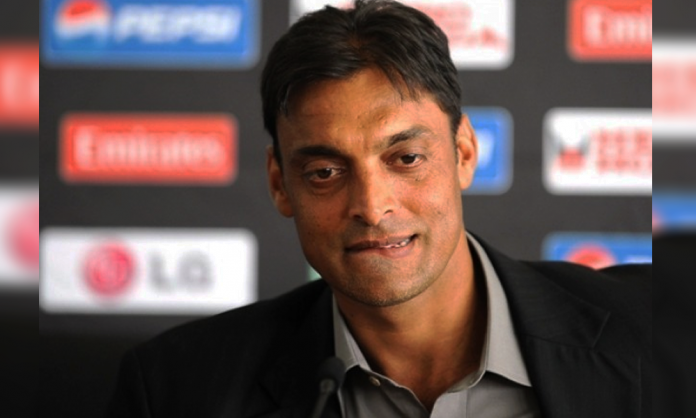 In recent news, India is facing some trouble for its pitch-fixing controversy. Pune's cricket ground curator and former cricketer, Pandurang Salgaoncar was found guilty of taking money from bookies and fixing the pitch condition according to their want.
Sportsmen being emotionally attached to the game, Shoaib took it to Twitter to express his feelings. In a tweet, he expressed how shocked and speechless he was and that this scandal needs to deal with an 'iron fist' action.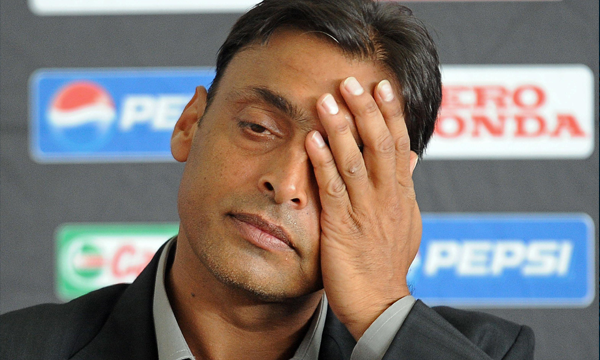 Am shocked and speechless to hear about this new #pitchfixing scandal. #INDvsNZ

— Shoaib Akhtar (@shoaib100mph) October 25, 2017
Even if this is #pitchfixing is rumor or a joke it should be dealt with an iron fist coz the game has already been damaged alot!!

— Shoaib Akhtar (@shoaib100mph) October 25, 2017
However, things took a turn when Indian cricket fans started to reply to him by saying that he should be worrying about the condition of Pakistan's cricket team and their related issues instead.
Many told him to keep calm and mind his own country's business instead of having to worry about the scandal and Indian affairs.
Why are u shocked? Its regularly happening in Pakistan, like ball tampering, match fixing, spot fixing, sab ka fixing

— Chetan D Naik (@ChetanNaik84) October 25, 2017
In World Match Fixing 11, all 11 players will be from Pakistan. Still have some respect on ur cricketing ability. Don't let go

— Prasanta Bhowmik (@Pbhowmik73) October 26, 2017
Buss Kar😃 Pakistan players fixing mein PHD kar chuka hai aur tu hume pitch fixing ka gyaan de raha hai 😄😄 Remember 2010 lords test match 😃

— Mayanti Langer (@Langer_Mayanti) October 25, 2017
i thought fixing is official game of ur country..shocked to know u r shocked hearing this.. #PitchFixing #INDvsNZ

— aanya qureshi (@aanya_qureshi18) October 25, 2017
The Board of Control for Cricket in India (BCCI) banned Salgaoncar soon after he was seen promising a favourable track to reporters who posed as bookies.
 Salgaoncar also showed the men around the Pune surface the day before the ODI, breaching the ICC rules governing access to the pitch.
The 68-year-old was a fast bowler from Maharashtra state in the 1970s before taking up the role of curator with the state association. He played a total of 63 first-class games.
Earlier this year as well, Salgaoncar was in the dock when ICC match referee rated Pune's pitch as poor after the end of the first Test between India and Australia.
The match had ended on the third day with the visiting team defeating India by a margin of 333 runs.