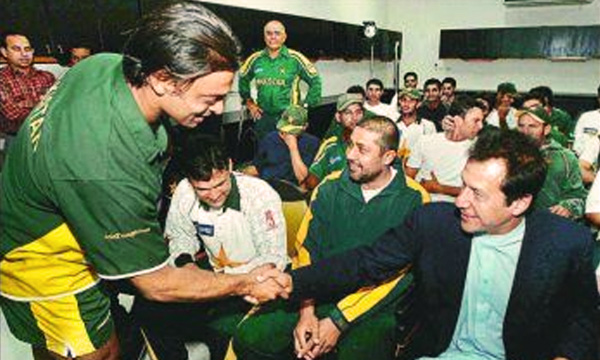 Shoaib Akhtar, the former Pakistani fast bowler titled cricketer turned political sensation, Imran Khan, as his 'childhood hero'. In a recent interview with a private channel, Shoaib Akhtar expressed his views about a wide array of topics. He referred to himself as the most patriotic Pakistani since he rejected contracts worth billions of rupees from other countries.
Read Also: Pakistani Cricket Captains are 'Paindu' – Shoaib Akhtar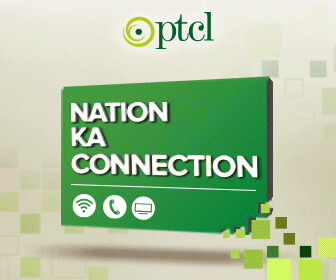 He also stated his never-ending desire to perform under Imran Khan's captainship. He dubbed the 1992 World Cup Captain, Imran Khan, as the 'Best Man'.
He also expressed his mother's concerns regarding joining any political party and said that he would never do so since his mother has forbidden him.
Read More: Shoaib Akhtar: All Praises for MS Dhoni in ICC World Cup 2015
When asked to give titles to other Pakistani great cricketers, he tagged Wasim Akram as 'One in a Million' and Shahid Afridi as his buddy. However, when asked about the former one-day captain, Misbah-ul-Haq, he said that Misbah could have been great, but he failed to do so.
Well, we see a 360 degrees shift in Shoaib Akhtar's opinion. What do you have to say about it?