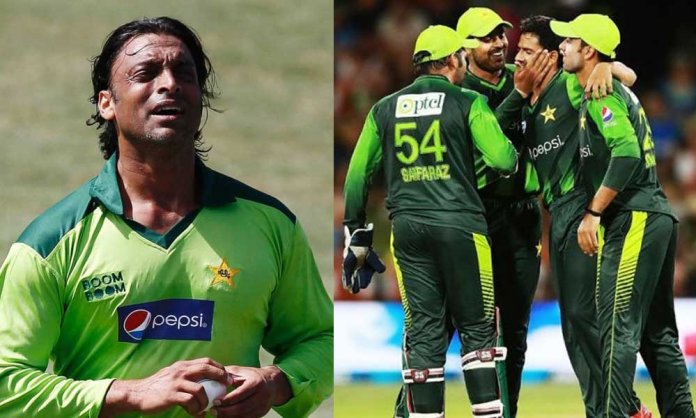 New Zealand was the next stop on the Pakistani Cricket team's list right after PSL 2020. And so the Pakistani cricket team reached the country as they were supposed to. After going there, the team had to wait before they got to perform. But while they waited, they started making videos and posting them online.
These videos are bound to be monitored, and considering they were coming from a country that has seen quite a huge second wave of COVID; New Zealand would definitely be more careful. Therefore, upon seeing violations in the videos, the authorities issued warnings that the team may just get deported should they continue the behavior. Technically speaking, they had every right to do so. The cricket team should have been cautious in these difficult times. But Shoaib Akhtar didn't think so.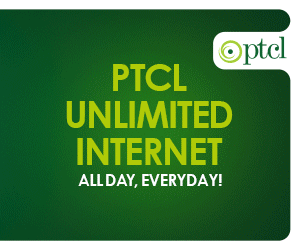 Shoaib Akhtar comments on the warning
The former fastest bowler of the cricket team took this warning as an insult. He created a video rant addressing the scenario. In the video rant, he mentions that he will address both parties; not only is he going to call out New Zealand but also the Pakistani team on their irresponsible behavior. But his rant was not equally divided as he suggested. So let's explore what he said.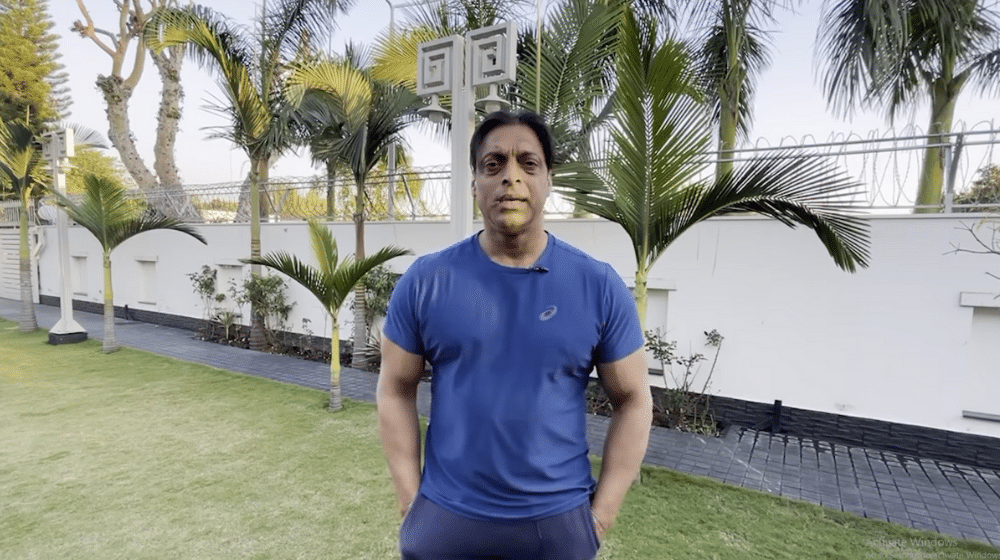 He scolded the team for acting irresponsibly, but it all seemed non-serious when he added another statement. He said that if they were doing this and making videos, well, they shouldn't have posted on social media. Is that how you teach your younger ones? When the whole world is suffering from a pandemic, has become paralyzed, unemployment has risen to a dangerous level, are we trying to convey to the world that we do not care about the pandemic at all?
New Zealand on the hot seat
As promised, he goes on to talk about the New Zealand authorities as well. He says that they should have been careful in how they talk about the Pakistani cricket team because it is the team that is helping New Zealand out, not the other way round. He said that when Pakistanis play with New Zealand, it is the latter who is benefiting from airing those matches.
The former cricketer angrily suggests that the Pakistan Cricket Board should be more stubborn when dealing with such people. So were he a part of the Cricket Board, he says he would give New Zealand a piece of his mind.
Lastly, I would like to add a personal note:
You are right, sir. We need to make sure that people know we deserve respect. Otherwise, they will take us for granted. So we need people like you. But at the same time, we need to make sure of the context. If the context is about a global pandemic, taking the violators' side may not be the best move.
Stay tuned to Brandsynario for the latest news and updates!