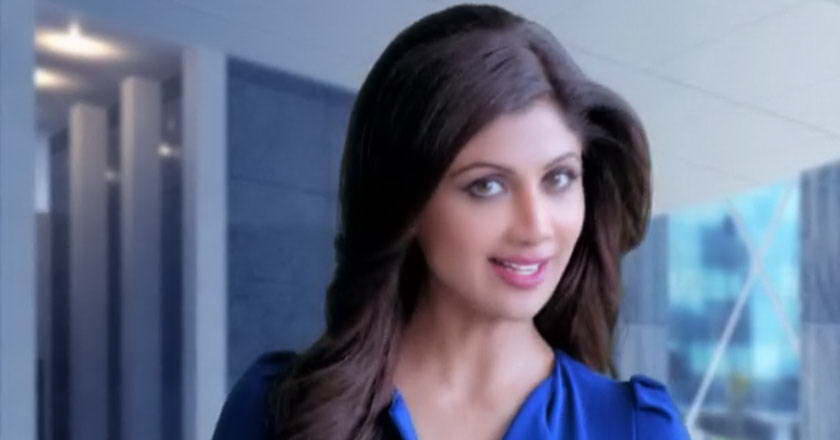 By Pashmina Zulfiqar Ali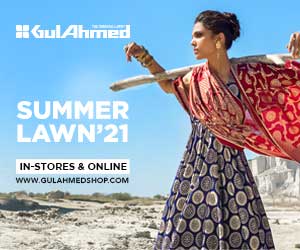 The glamorous Indian actress and model Shilpa Shetty Kundra has recently endorsed Medicam dental cream.
The commercial has highlighted 10 major problems of teeth that can easily be solved by this cream. The tagline is somewhat a copy of Loreal's slogan '10 Problems, 1 Solution'. The ten problems include: Bad Breath, Tooth Decay, Gum Disease, Mouth Sore, Sensitivity, Toothache, Cavity, Plaque, Tooth Erosion, Tooth Whitening.
Born on June 8, Shilpa Shetty made her debut in Bollywood through the film Baazigar (1993) and since then she has appeared in nearly 40 films. The actress has endorsed numerous brands including Pantene and Olay.
Medicam Dental Cream has been claimed to be Dentist's 1st Recommendation in the Ad.
Watch the ad here