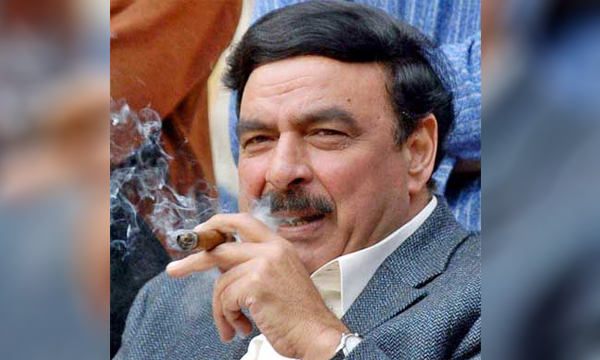 Last night's ICC semi-final put team India into the final against Pakistan. An Indo-Pak match brings about heightened emotions from both rival countries. The match is set for the 18th which coincidentally falls on Father's Day.
Cricket lovers are excited about the upcoming match and social media is buzzing with posts and comments pouring in. A renown Bollywood veteran actor, Rishi Kapoor seems to be more than excited about the match and keeps tweeting against Pakistan.
Rishi Kapoor's first Tweet!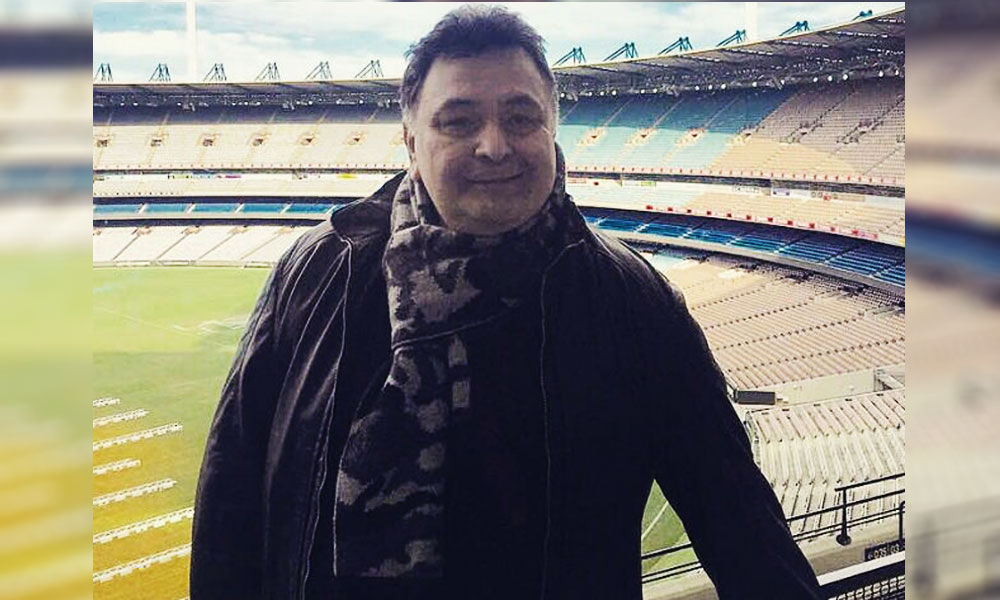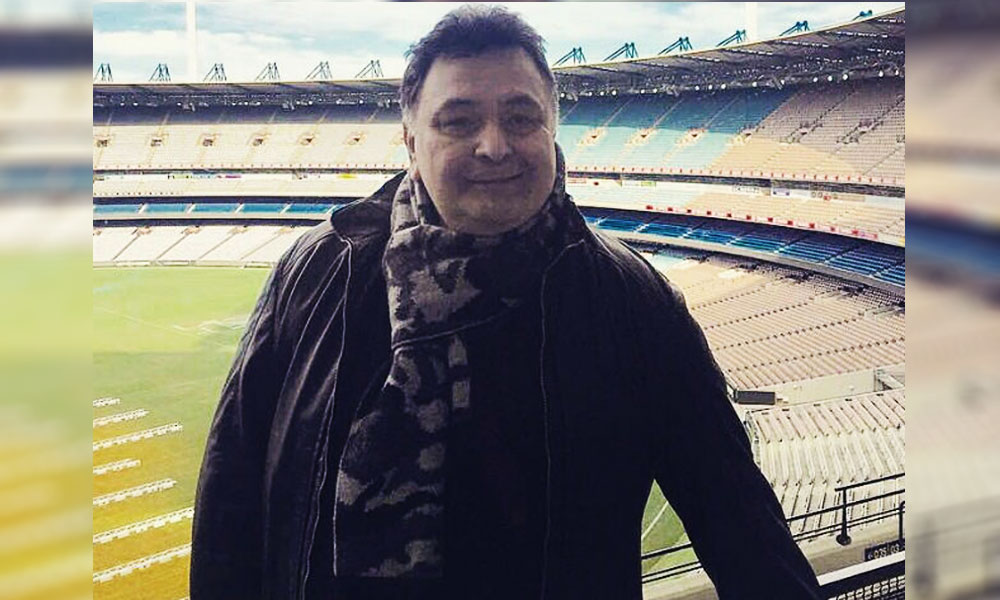 PCB. Cricket team bhejna please.Earlier Hockey ya Kho Kho team bhejin thin. Kyon ki 18th June(Fathers Day) Baap khel raha tumhare saath lol!

— Rishi Kapoor (@chintskap) June 15, 2017
From calling India the Father of Pakistan to slamming the PCB on sending a kho kho team instead of a cricket team. He definitely crossed limits by blaming Pakistan for terrorism in the world. However, Pakistani politician, Sheikh Rashid was quick to put him in his place!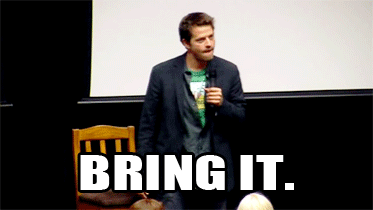 Here's what the Twitter exchange looked like! Sheikh Rasheed Replies like a BOSS!
Jin k Baap daado ko Pakistan nay paal pos k bheja ho ab woh humay dars dyngay Fathers day ka. https://t.co/HWCuXkHjyQ

— Sheikh Rashid Ahmad (@ShkhRasheed) June 15, 2017
For those who don't know, the Kapoor's have ancestral ties to Pakistan
Peshawar yaad aa raha hai kya? https://t.co/cxHdkelOVx

— omar r quraishi (@omar_quraishi) June 16, 2017
Comedian Furqan Shayk blamed Rishi's old age!
Buzurg hega awien mu toh gaal nikle ge.. Ja sugar da teeka la teh soja..

— Furqan Shayk (@FurqanShayk) June 15, 2017
Setting facts straight. You go Girl.
BAAP final main BETE se pehle pohancha tha 😉

— Madeeha Anwar (@MadeehaAnwar) June 15, 2017
The 'toilet' debate continues!
Hum yahi baap ko oval kay toilet may band kar kay wapis khacharon par baij rahain hain , Airport par esteqbal karna sir g

— Ihtisham ul Haq (@iihtishamm) June 15, 2017
Rishi Kapoor did not stop here and continued by replying to Madeeha Anwar!
Why do you people divert from the main contention. For me Cricket is huge. Talk on that,don't digress. I know and my country knows who I am! https://t.co/r5Aum2h22l

— Rishi Kapoor (@chintskap) June 15, 2017
Senior Kapoor thinks Pakistani's cannot understand English! Oh the Ignorance!
Ye sab tum sab ko pata chalega 18 ko. He who laughs, laughs the last. O sorry angrezi Hai,tum kya samjho! Idiots https://t.co/W2Mu25NT1o

— Rishi Kapoor (@chintskap) June 15, 2017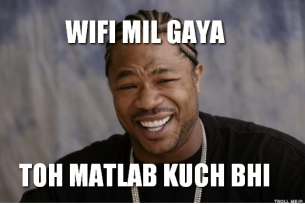 All hell broke loose when he blamed Pakistan for Terrorism!
Achcha choddo yaar. Tum log Jeeton aur hazaaron Baar jeeton sirf Terrorism bandh kar do yaar. Mujhe haar manzoor hai. We want peace and love

— Rishi Kapoor (@chintskap) June 15, 2017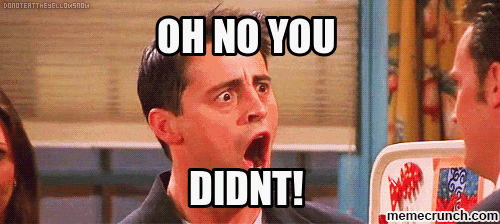 Twitterratis that support Pakistan did not take Rishi's accusations well and bashed the actor!
Terrorism band kariden? Tell me about Gujarat riots please? Btw rishi uncle you look like Dora's monkey..

— Furqan Shayk (@FurqanShayk) June 15, 2017
Zaid Ali T couldn't stand Pakistan being accused and schooled Rishi!
Terrorism isn't only from Muslims. This just shows how uneducated you are. Disappointed to see a garbage tweet like this coming from you.

— Zaid Ali (@Za1d) June 15, 2017
Stay tuned to Brandsynario for latest news and updates.