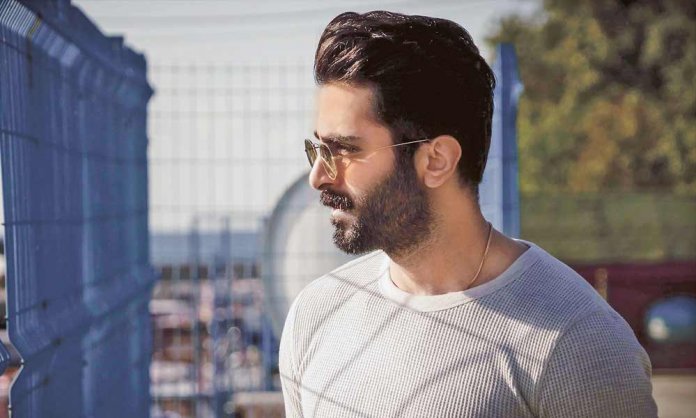 The Pakistani heartthrob Sheheryar Munawar has aced many roles both on television and silver screen.
Socializing and enjoying the limelight, he skyrocketed to stardom and proved his mettle in the entertainment world.
Boasting popular projects like Ho Mann Jahan and Saat Din Muhabbat In, he is gearing up for another exciting venture 'Parey Hut Love'. 
The actor will now be seen opposite Maya Ali and we are already loving the sparkling chemistry between them. 
He recently took a shot at answering 23 unexpected questions from an International website called Masala! where his answers made us all laugh. During the interview, the actor had several revelations to make which made us hooked till the end!
On Dating Mahira Khan
After a few questions, the actor was asked if he had ever dated his co-star from 7 Din Mohabbat In Mahira Khan to which his quick reply was, 'no'.
The host asked him about the most inappropriate crush he had to which he said:
So, older women and let's leave it here!
He was later asked which Bollywood star he would like to date to which he said:
Alia Bhatt but I don't think that's gonna happened anytime soon.
Watch his full interview below!
What are your thoughts about the story? Let us know in the comments section below.
Originally published on Veryfilmi.com