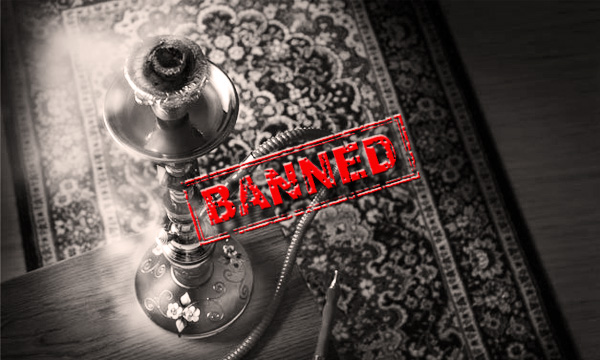 As reported by Dawn News, the federal government has informed the Supreme Court earlier today that import of tobacco used for Sheesha has been banned completely.
According to the report submitted to the court, Ministry of National Health Services stated that when the ban on flavored and non-flavored Sheesha tobacco was processed, Ministry of Commerce requested Nisar Mohammad Khan, Chairman Federal Board of Revenue to make sure customs authority implements Statutory Regulation Order (SRO) of 2016 of the import policy regarding complete sheesha ban.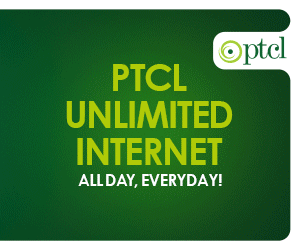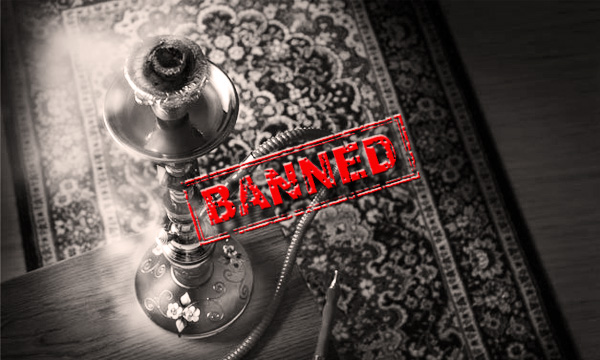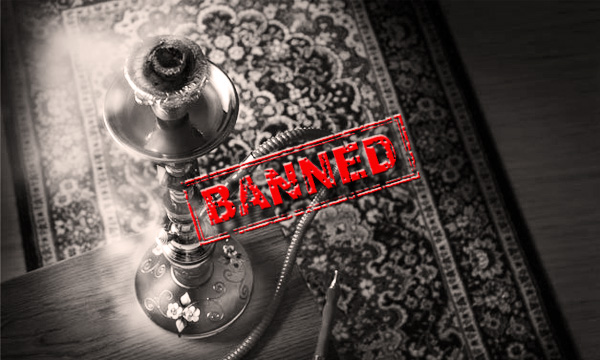 The government submitted a compliance report with a previous Supreme Court order that had taken up tobacco-related cases in Pakistan. The case was then initiated on Suo Motu in 2006 by former chief justice Iftikhar Mohammad Chaudhry.
The Supreme Court of Pakistan has instructed all sheesha centres in Pakistan to be shut down back in November last year.
The order that was released by the Supreme Court, it had also asked the government to advertise disastrous effects of sheesha smoking through television, billboards, newspapers, etc, so as to convince the youth to refrain from sheesha smoking.
Do you think the decision of banning/closing down sheesha houses in Pakistan – is a justified action? Do let us know in the comment section below.