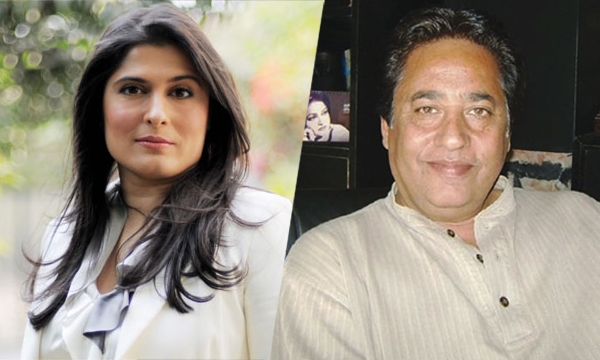 Sharmeen Obaid Chinoy's second Oscar win didn't go well with a lot of fellow countrymen. Pakistan's veteran director, Syed Noor even blamed her for copying the script and title of his 2011 movie The Price of Honour. 
Replying to these allegations, Chinoy cleared the controversy by tweeting an answer to a question posed by a follower on Twitter.
@sharmeenochinoy how far the news of 'stealing the idea with the same name too' from a Pakistani movie for 2nd #Oscars documentary r true?

— Searching (ابکستانی) (@TalatFida) March 2, 2016
To this question, Chinoy replied:
@TalatFida how does one steal the idea of a documentary from a fiction film? Pray enlighten me!

— Sharmeen Obaid (@sharmeenochinoy) March 2, 2016
Syed Noor's movie, The Price of Honour revolves around the story of a girl who fight status quo to seek her rights whereas Chinoy's Oscar-winning documentary, A Girl In The River: The Price Of Forgiveness is based on an 18-year-old girl who was shot and thrown in the name of honour as she had fallen in love with someone.
Sharmeen Obaid Chinoy's Oscar Nominated Movie 'A Girl in The River: The Price of Forgiveness' Screening at PM Office
On Monday, Feb 29, 2016, Sharmeen created history by winning the second Oscar award for Pakistan.