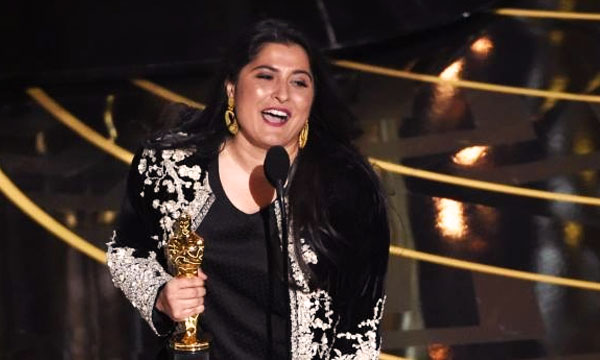 Pakistan's legendary filmmaker, Sharmeen Obaid Chinoy gave an interview to BBC Urdu and spoke her heart about Pakistan's most pressing issues: honor killing and Qandeel Baloch.
Speaking to Fifi Haroon, she talked about her documentary shown at London Film Festival, Song of Lahore.
"Song of Lahore is a beautiful film. It is about a Pakistan that our generation never saw. A country, where there was music on the streets, clubs, cabarets, and orchestras. It is an ode to the country that our grandparents saw. It's a tribute to those musicians who restored culture and instruments that had been lost, by playing jazz."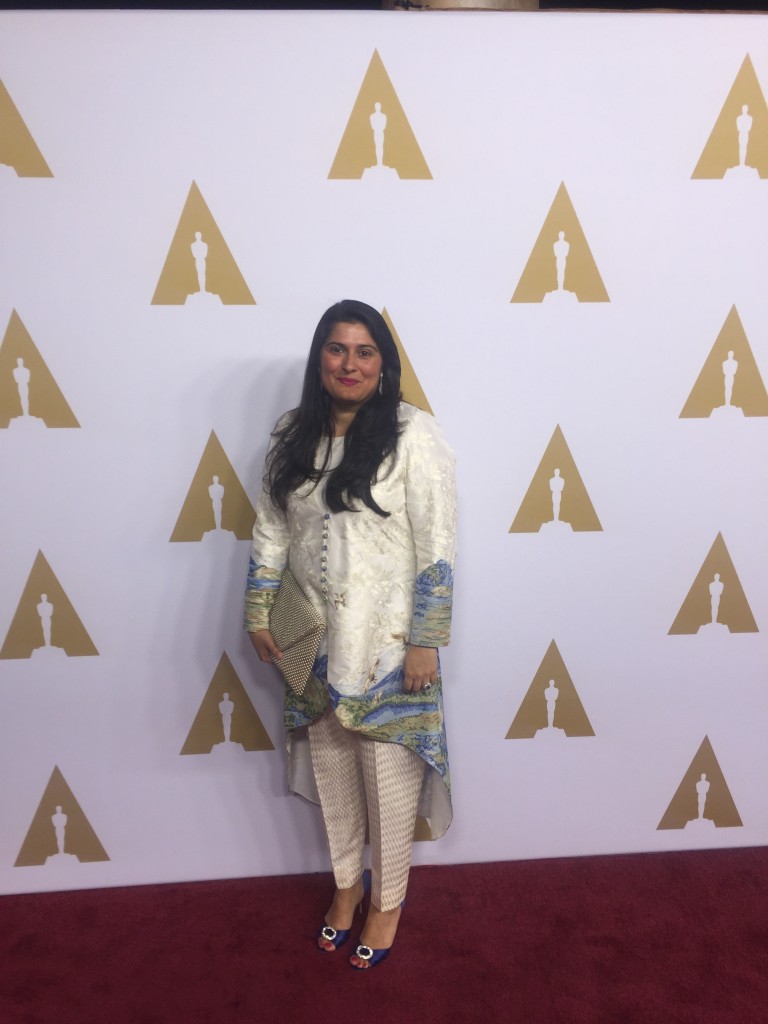 She also spoke about Saba from the Oscar-winning, A Girl in the River.
 "When we started documenting Saba, we didn't know if she was going to have a court case or not; us she going to win or not? The way it is edited is in such a way that even the audience doesn't know what's going to happen at the end. What happened with Saba is what could happen to any girl in our society. The way her society pressured her into silence is what actually happens – it's the reality. She wanted to fight but her society didn't let her."
'Pakistan's Biggest Strength Is Its Women' Says Sharmeen Obaid Chinoy
Obaid complained about how Pakistani society becomes two-faced when it comes to issues like the death of the controversial social media star, Qandeel Baloch.
"People who criticized Qandeel were the same people who watched her videos and enjoyed them. They didn't seem to have any issues then. But the minute she stepped out and made that video with the Maulana is when everyone started criticizing her over her morality. Our society has double standards and is brimming with hypocrisy", said the filmmaker.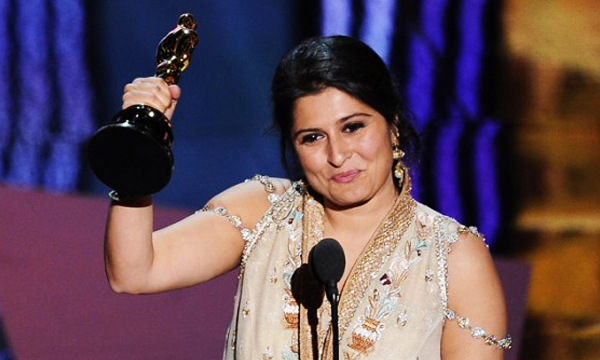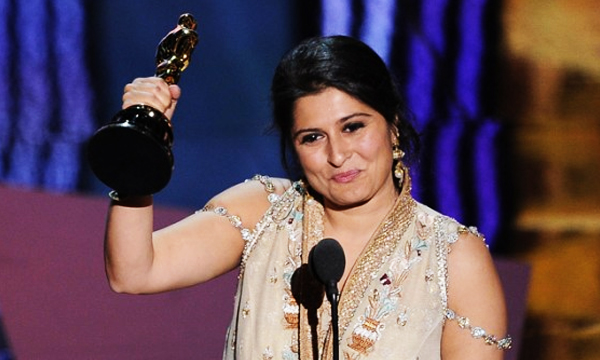 The documentarian believed that there is a dire need for people's mindset to change about gender discrimination.
 "If a son steps out and does something out of the norm, people say it's ok; he is a son, but if a daughter does the same, it instantly becomes a matter of honor. Being born a girl is in itself a mistake in our society. And if that mindset doesn't change, nothing will", said Obaid.
Obaid stressed that it is crucial that men who abuse women should be punished for their crime.
"It's not considered a big deal in our society to abuse women or even murder them. We need to create awareness and punish those men who do so. Until and unless these men don't go to jail for a good 25 to 30 years, and a good 100 or so of them don't they will not understand the severity of the crime," she emphasized.
Sharmeen Obaid Chinoy's Oscar Winning Documentary 'A Girl in the River' Review
However, she lauded the efforts of Pakistani government for their efforts on women protection.
"We must also appreciate the efforts of our government. Given our societal structure, it's not easy to take such steps, but the way the Punjab Protection Bill has been formed and how the state has intervened in Qandeel's case must be lauded".
Stay tuned to Brandsynario for more updates!