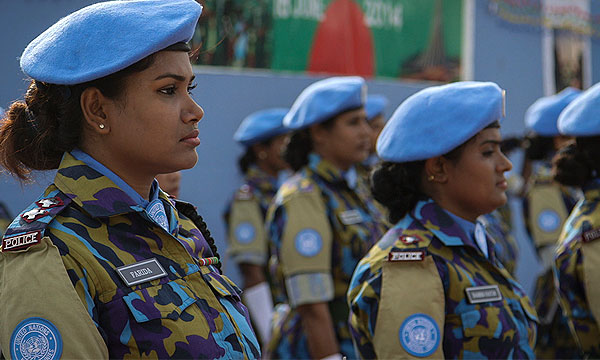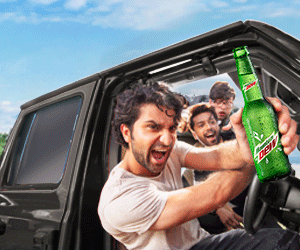 Sharmeen-Obaid Chinoy is all set to showcase her next documentary titled as "A Journey of a Thousand Miles: Peacekeepers" at this year's Toronto International Film Festival (TIFF).
The multi-faceted and multi-talented Sharmeen Obaid never fails to impress the global audiences and always manages to make us Pakistanis proud. Pakistan is a regular presence at major international film festivals in terms of not just film actors but also film producers and directors.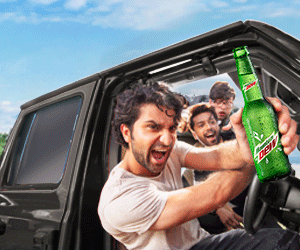 Read More: In Conversation with Sharmeen Obaid Chinoy – the Brains Behind 3 Bahadur
Sharmeen's latest documentary Peacemakers revolves around the lives of five Bangladeshi policewomen who are working for the UN. The movie is co-directed by Indian director Geeta Gandbhir.
The TIFF website states this regarding the movie:
"The role of United Nations peacekeepers is a true "mission impossible," dropping soldiers who literally don't speak each other's languages into foreign countries rife with chaos and violence. Anything that goes wrong can become an international incident. Good luck."
Stay Tuned to Brandsynario for further Updates