Two-time Academy Award winner Sharmeen Obaid-Chinoy, in collaboration with Here Be Dragons and WITHIN, proudly premiered Pakistan's first Virtual Reality film series, 'Look But With Love', at the Karachi Biennale 2017 on 22nd October 2017. The 5 part documentary series can be experienced at Frere Hall till 5th November 2017.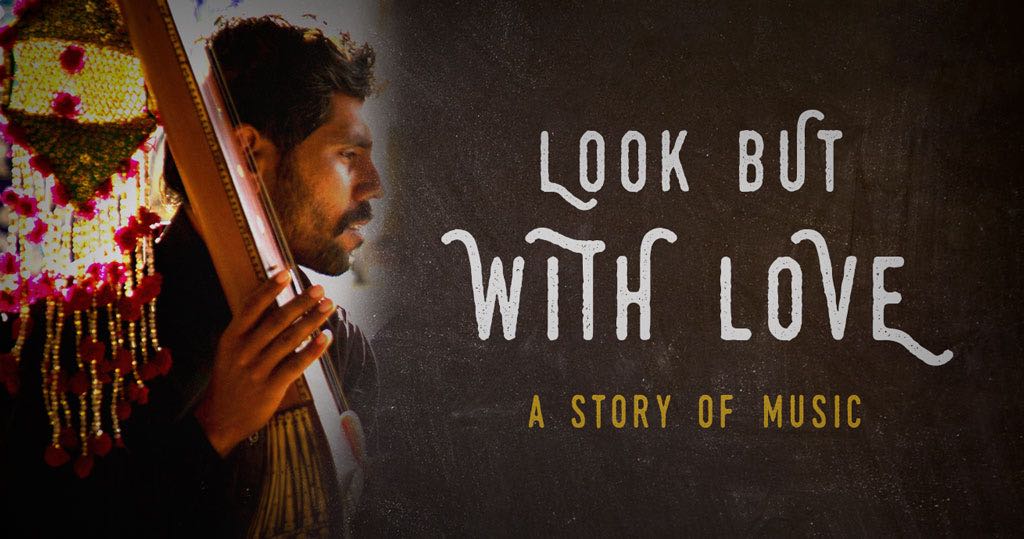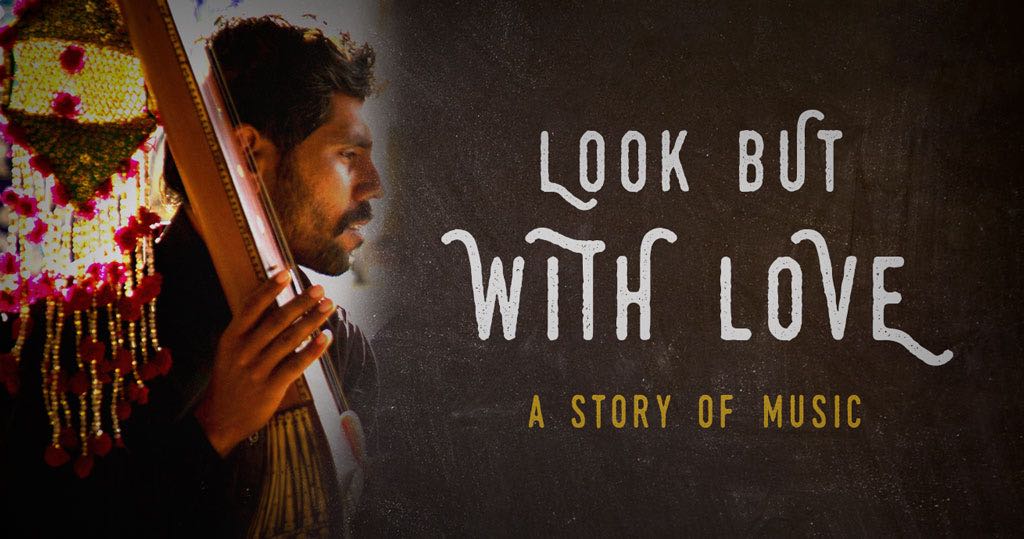 SOC Films will also be bringing the documentary series to select schools and colleges across the country for which they have collaborated with technology giants, Lenovo Mobile Business Group and Google who have graciously provided them with Motorola Moto G5 smartphones and headsets respectively, which are needed to bring this initiative to completion and provide a three-dimensional experience to the viewer.
Arif Shafique, Country Manager Lenovo Pakistan has said,
"We are honored to be joining hands with Sharmeen Obaid-Chinoy and Google in this heart-warming initiative to spread joy amongst the students across Pakistan"
On releasing Pakistan's first ever Virtual Reality documentary series at the Karachi Biennale 2017, Sharmeen Obaid-Chinoy said,
 "As a storyteller I am always looking for a way to immerse the audience into an experience. My first VR series with WITHIN takes viewers into the heart of Pakistan – a country that is deeply misunderstood."
Directed by Sharmeen Obaid-Chinoy and presented by WITHIN, 'Look But With Love' is a virtual reality documentary series about the extraordinary people of Pakistan who are changing the socio-political landscape of their communities through causes they are deeply passionate about.
These VR documentaries aim to promote the rich cultural history of Pakistan, champion the empowerment of women and children and evoke a sense of social responsibility and consciousness. The films take the viewer on a journey through the culturally dynamic terrain of Pakistan with the help of five brave heroes: a musician trying to preserve the melodies of his forefathers, a social activist campaigning for clean water in Thar, a breath-taking dancer of Lahore, a doctor treating young patients in Karachi and an unstoppable all-women anti-terrorism squad.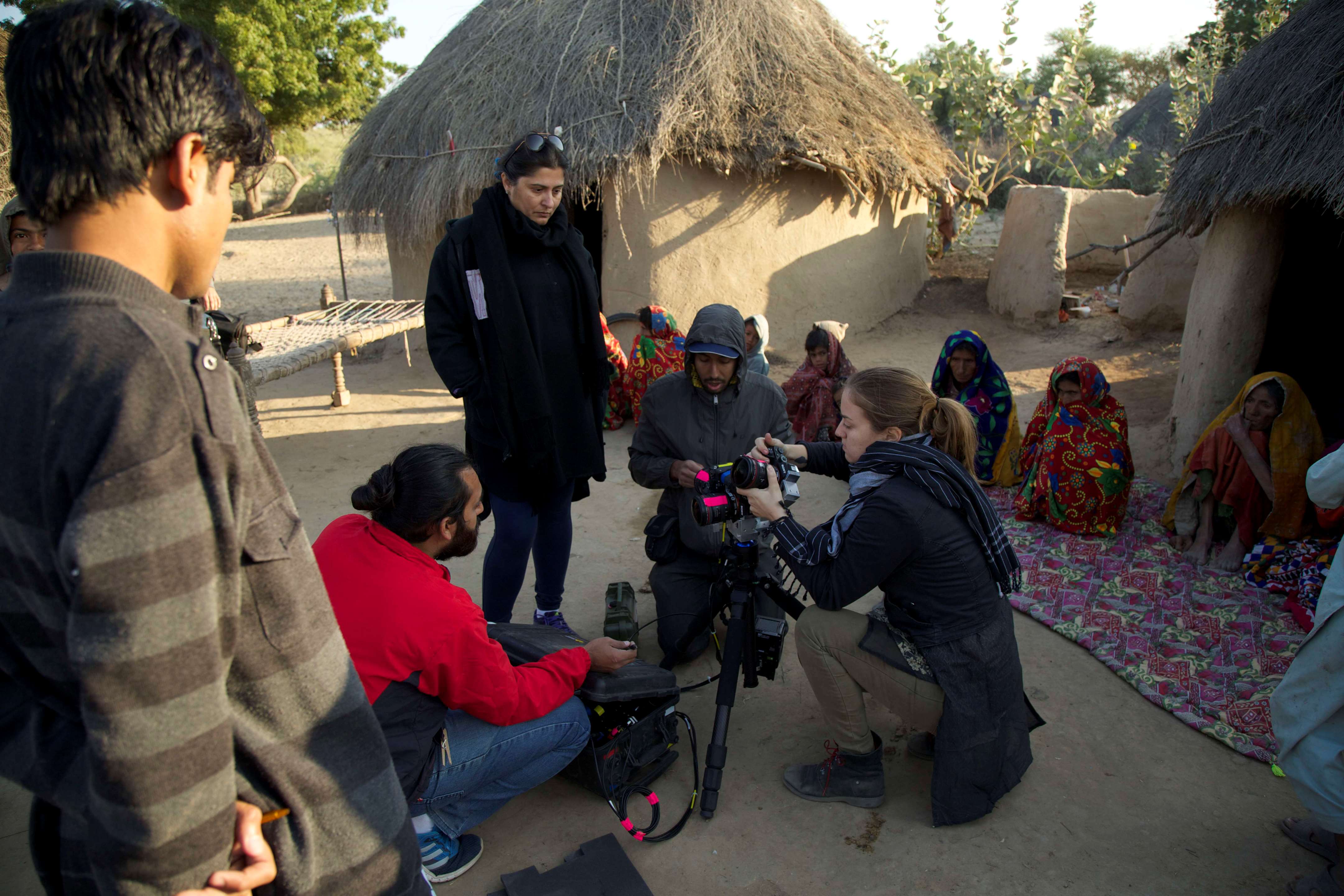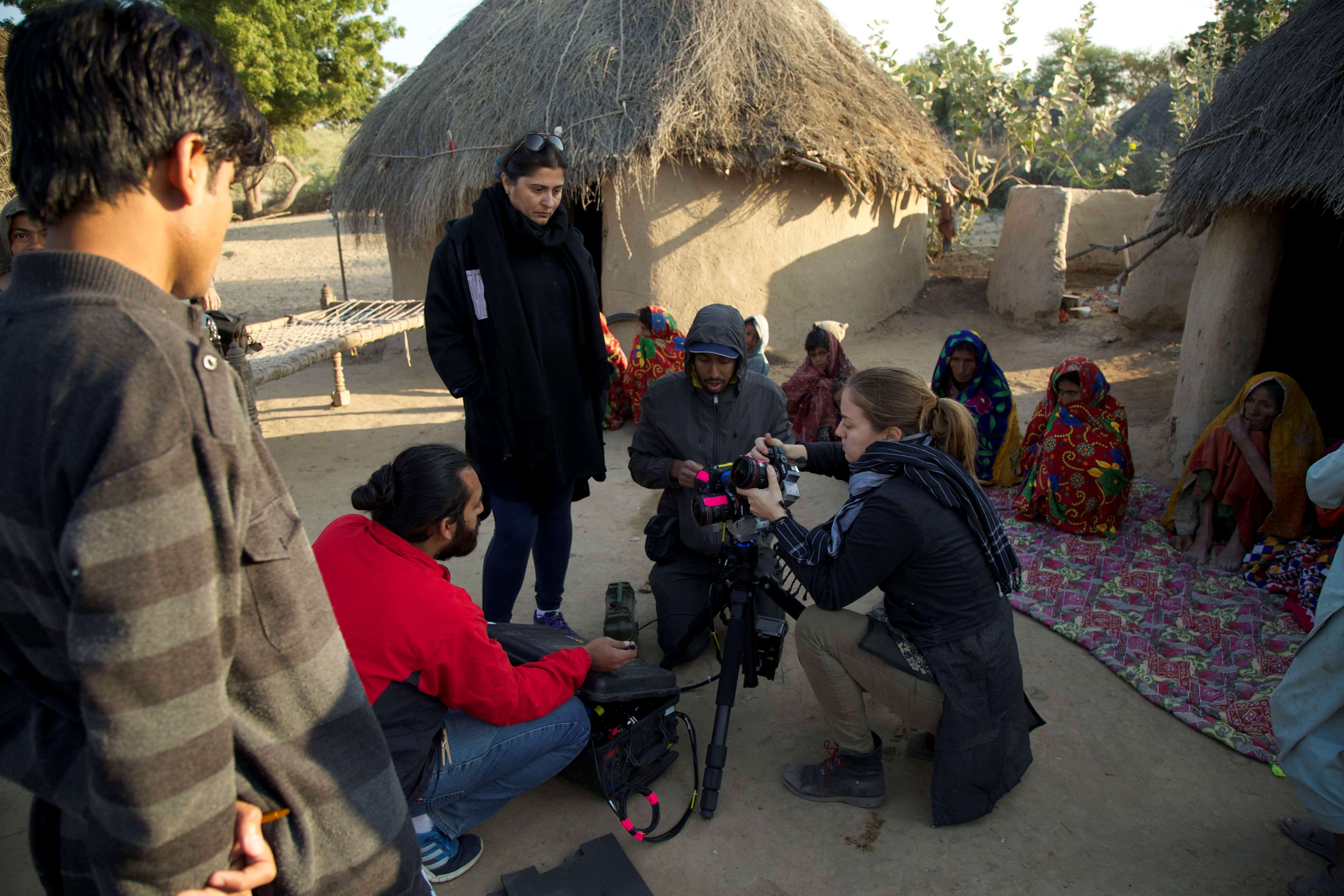 Indeed, these five documentaries in the Look But With Love series go beyond the headlines to take you into the very heart of Pakistan and explores the lives of Pakistan's most fearless and passionate citizens.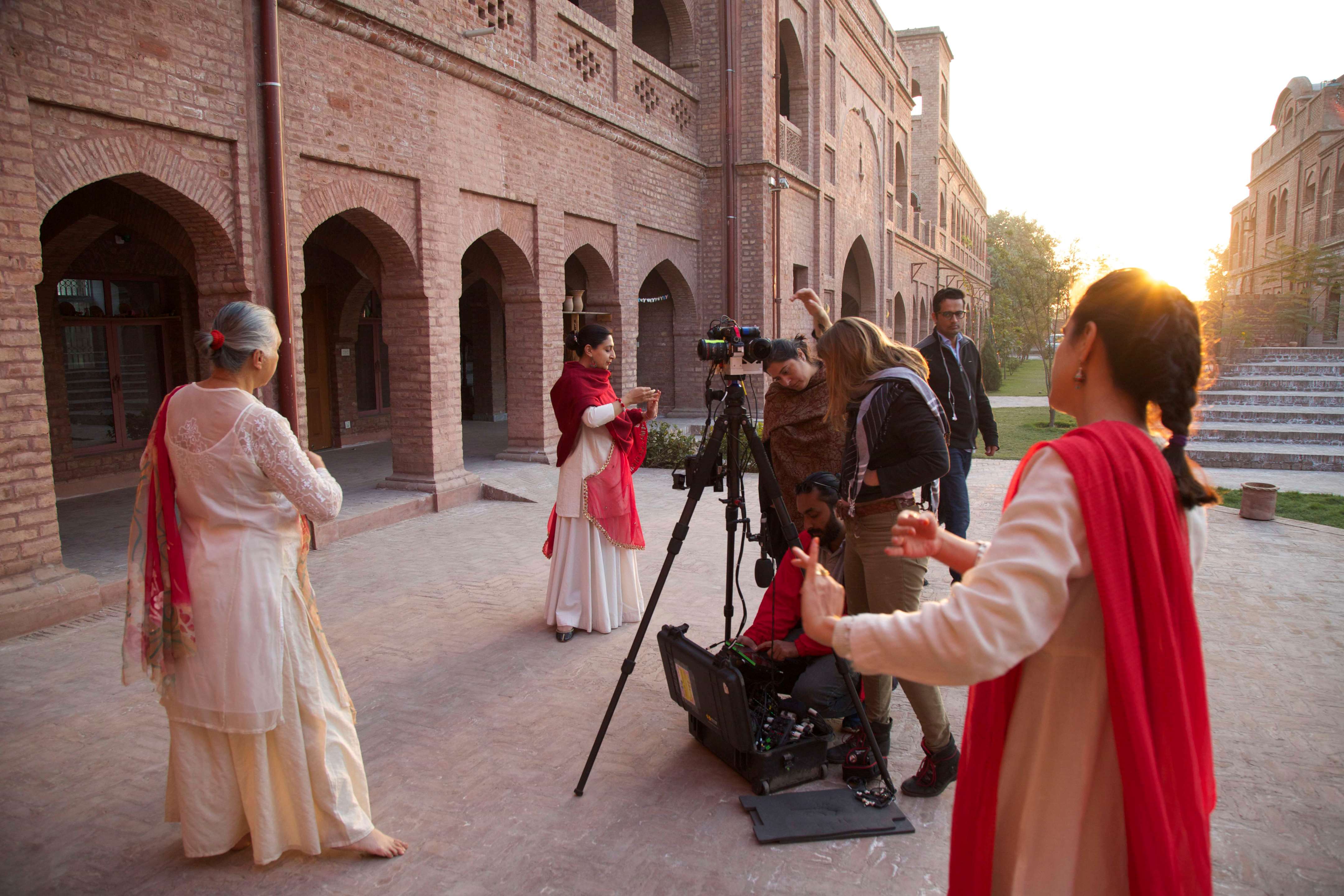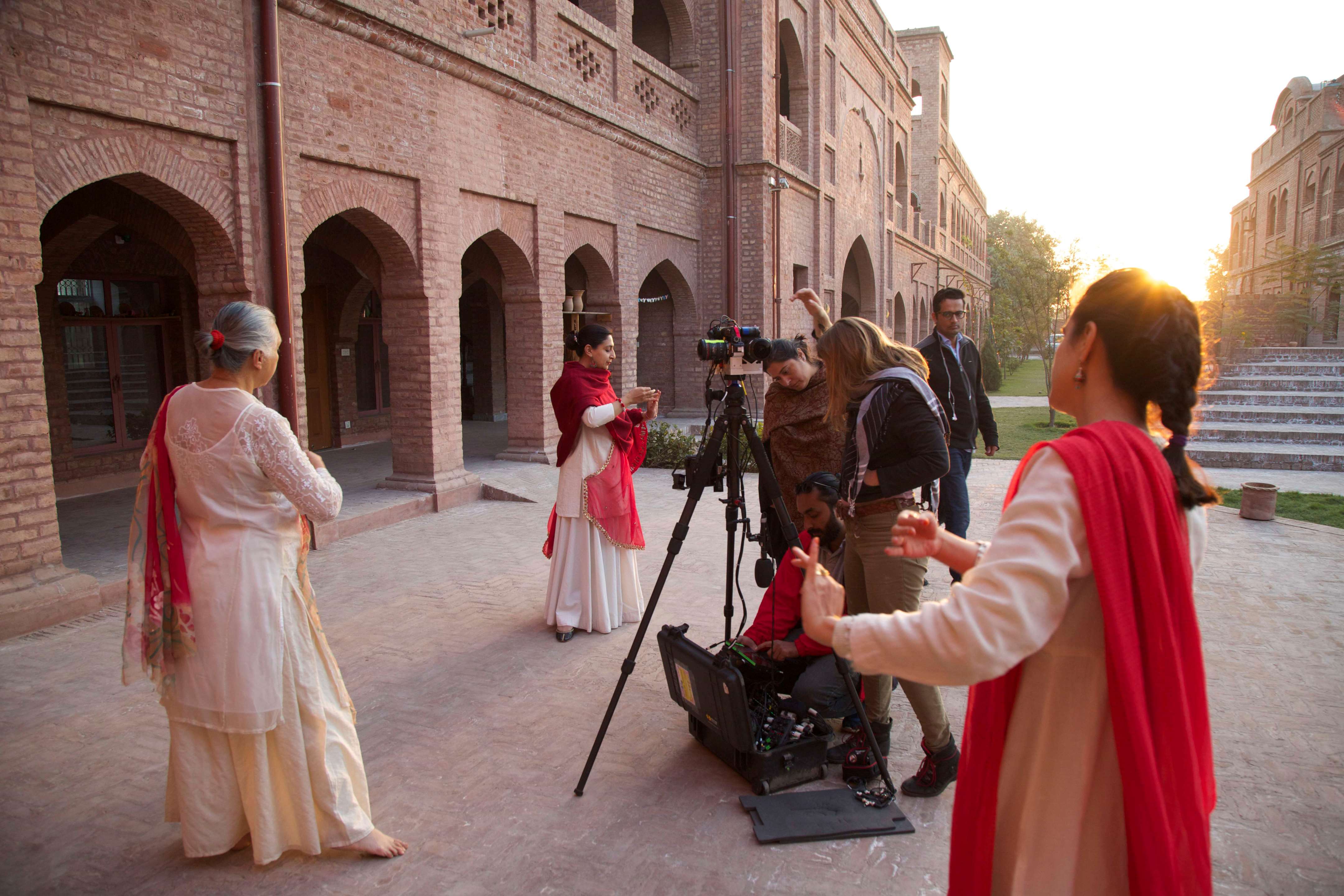 Karachi Biennale is Pakistan's largest international contemporary art event that will take place every two years in Karachi. This October, over 140 artists from Pakistan and across the globe will respond to a common theme: WITNESS. Audiences at the Karachi Biennale 2017 will be able to experience all five documentaries of this exciting project at the SOC Films Booth at Frere Hall.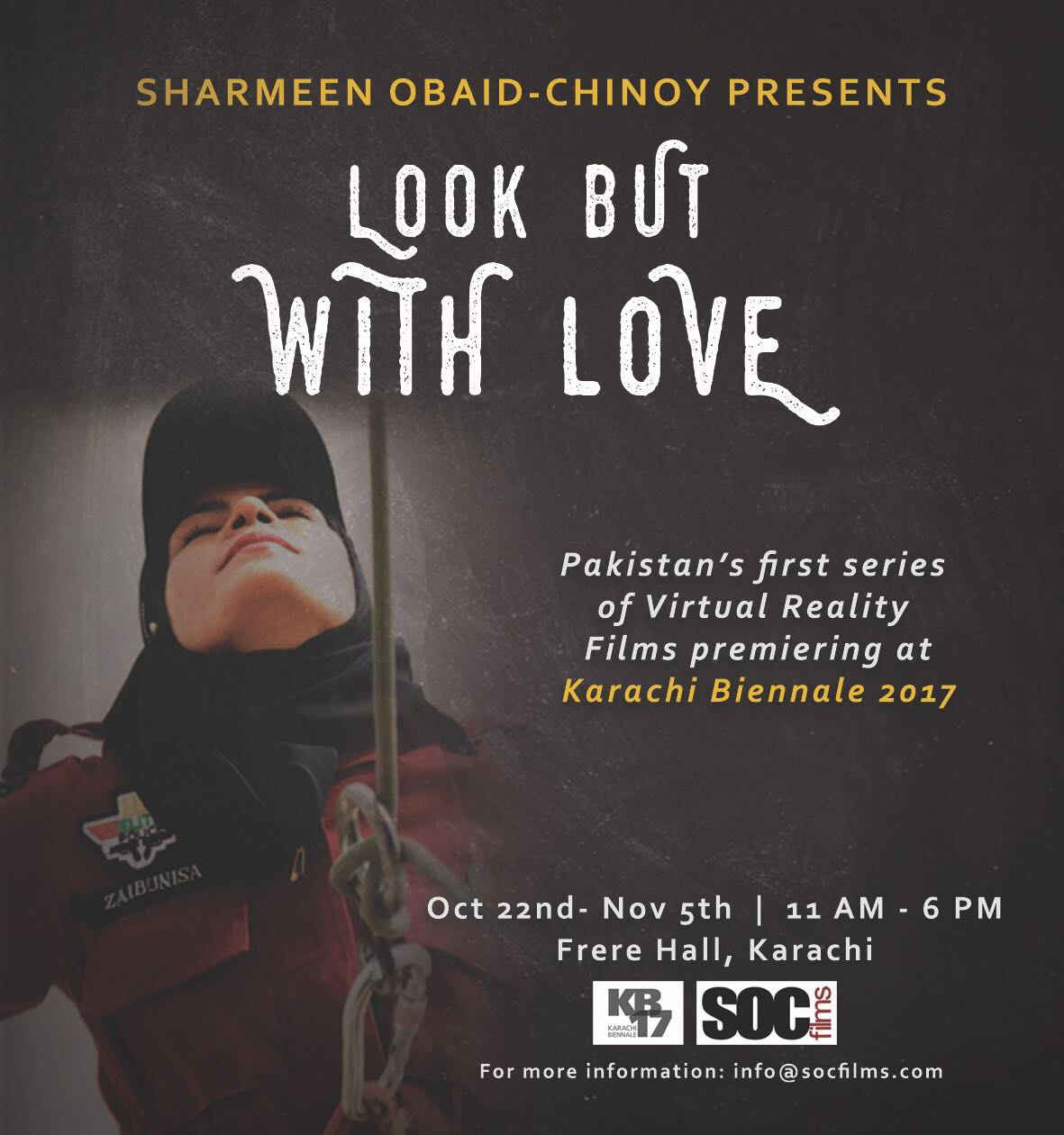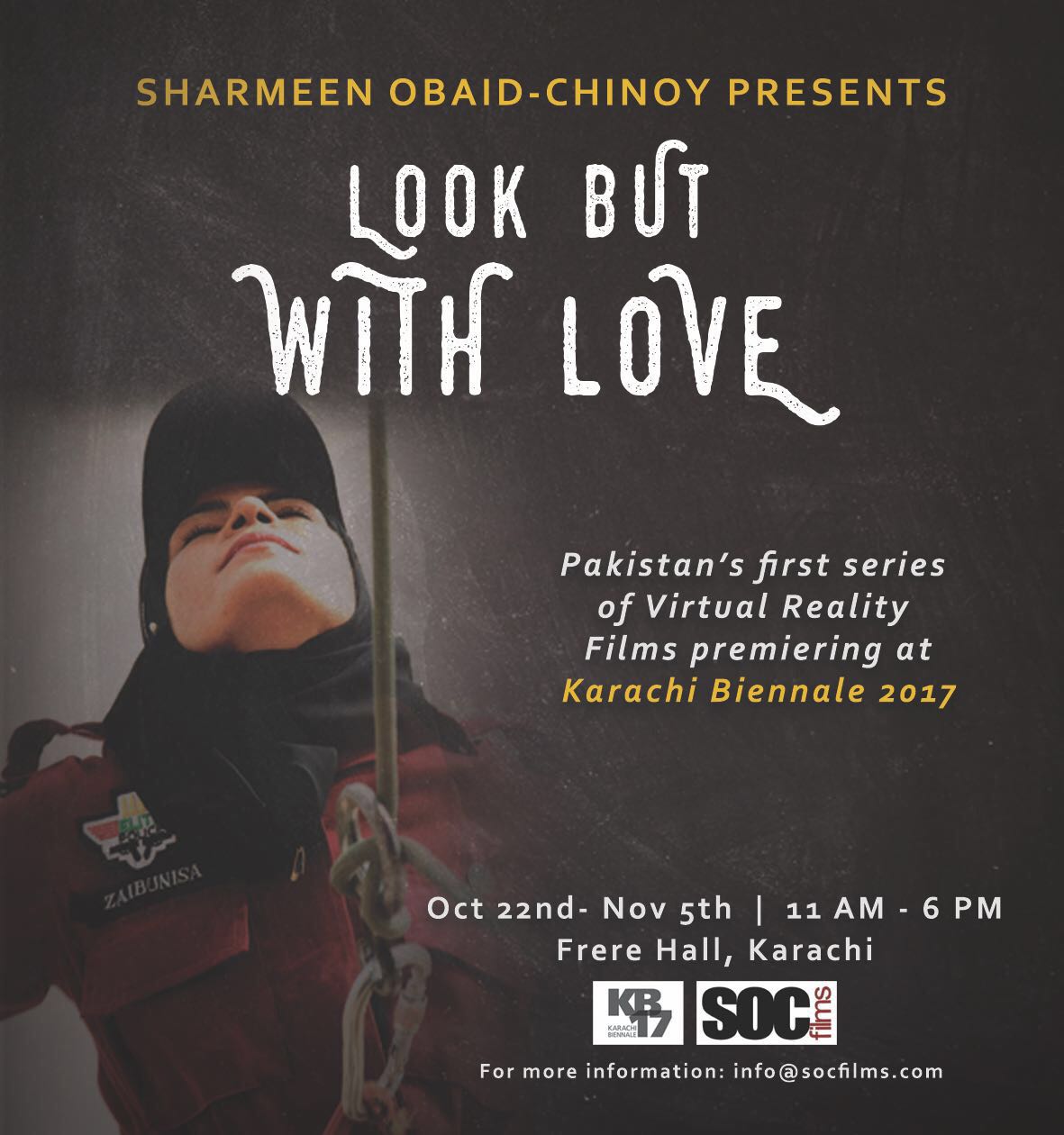 With VR technology at their center, the films have an immediate and sensory effect on the students, challenging them to observe and most importantly, question the world around them. "Look but with Love" will not only promote social and cultural awareness, but it will also student imaginations, and teach them that stories can be told and make an impact in many different ways.
In Pakistan Look But With Love is a part of the Dil Sey Pakistan Campaign, Pakistan's first trans-media campaign that encompasses documentaries, music videos, TV shows, radio programs, virtual reality experiences and film festivals and on- ground activities across the country to celebrate Pakistan's diversity, acknowledge its unsung heroes and enable social good.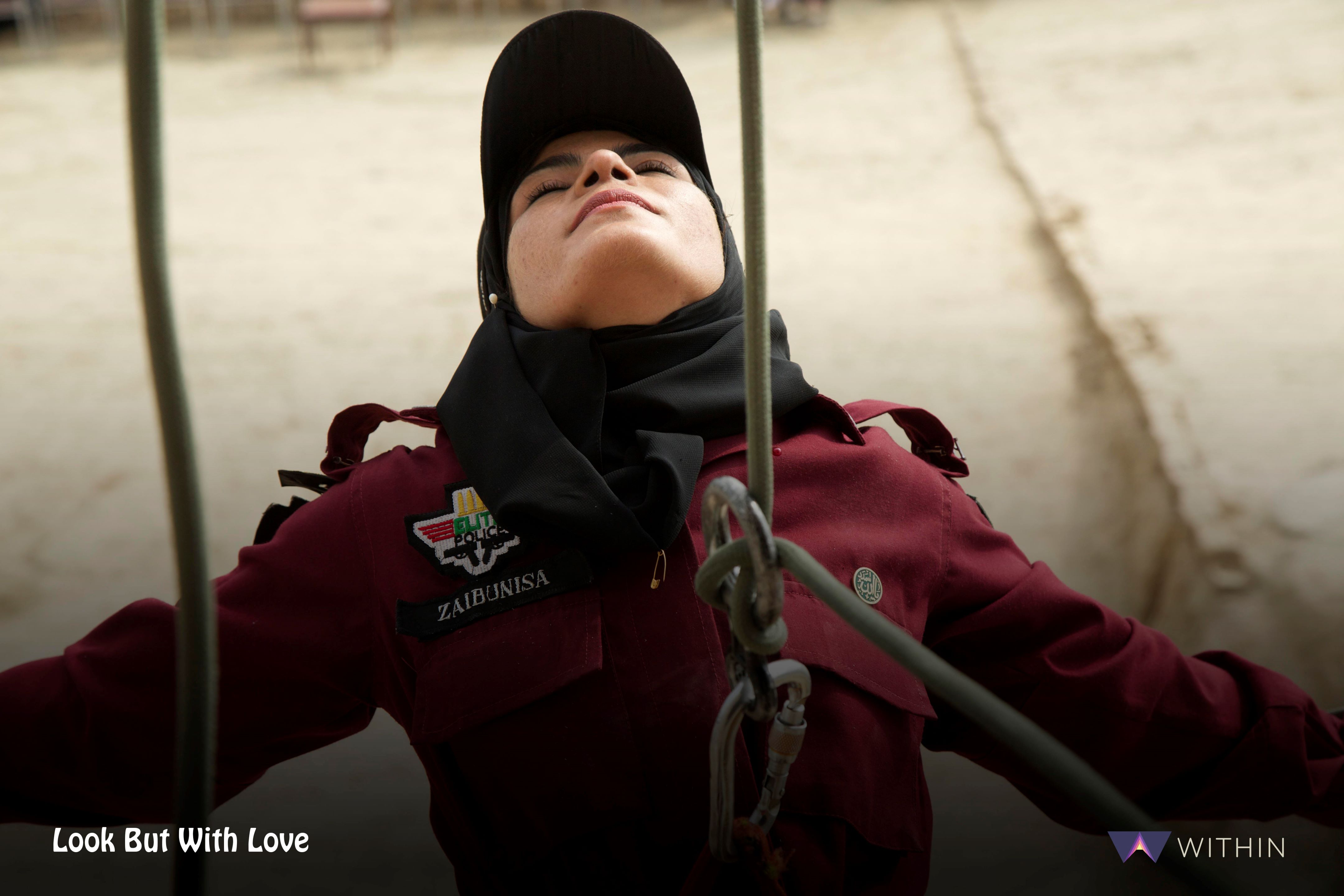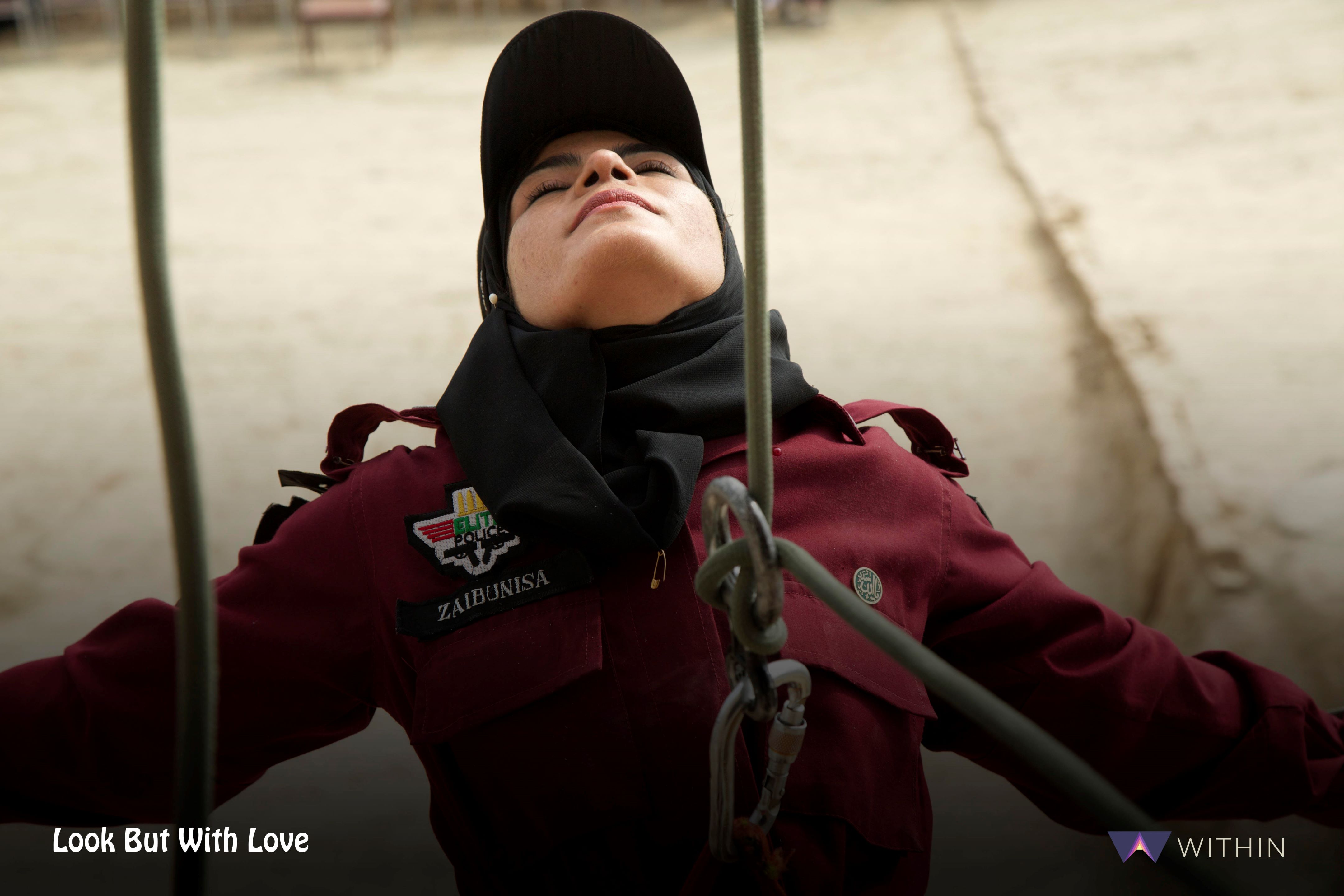 Look But With Love is produced by SOC Films and Here Be Dragons, and is also available for download on the WITHIN app: with.in/app
Stay tuned to Brandsynario for latest news and updates.