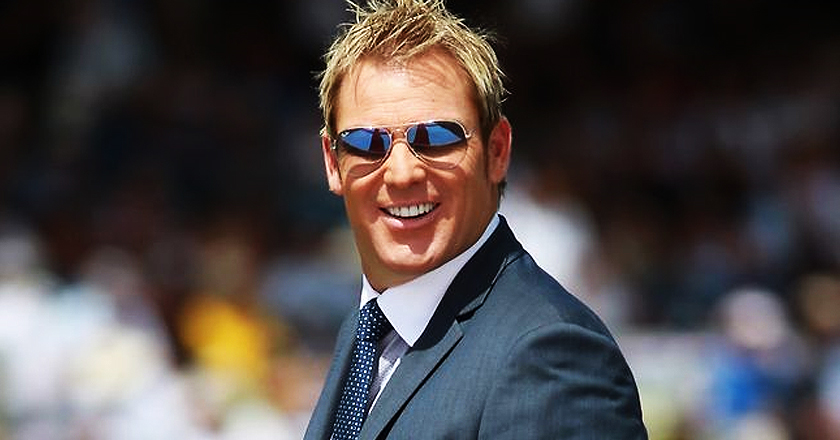 The "Spin King" Shane Warne may have retired, but sources reveal that we may be seeing him on the big screen later this year.
According to DNAIndia, the former Australian cricketer has been offered a role in a Bollywood film. "There is an offer. There is someone who has something for me," Warne said, during a Tourism Victoria event.
The 45-year-old cricketer said he will look into the Bollywood project later this year, after the cricket season comes to an end. But nothing has been finalized yet.
Since his retirement from cricket in 2008, Warne has been doing work for the Shane Warne Foundation which aims to help underprivileged children.
Warne will be following his old teammate Brett Lee into B-Land. Lee will be starring in UnIndian, a romantic comedy by Anupam Sharma, opposite Tannishta Chattergee. UnIndian will be releasing later this year. Lee has the lead role in the film which was shot in Sydney, and bagged $45 million.