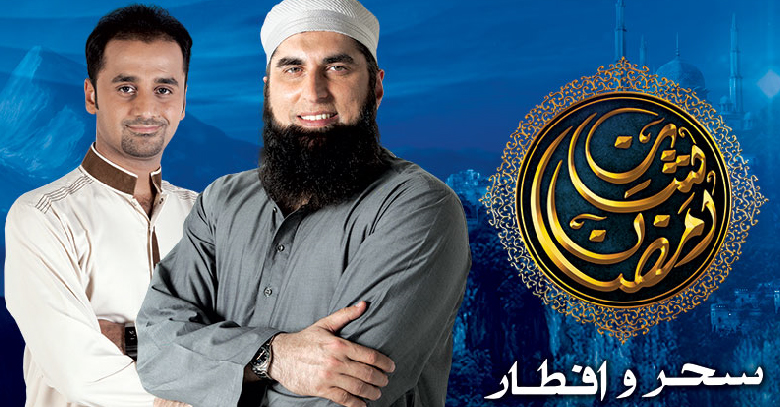 By Ufaq Ashfaque
JULY 10, 2013 – Pakistan's leading television channel ARY Digital launched a new ad to celebrate the arrival of Ramadan.  
The TVC was launched in collaboration with Amjad Fareed Sabri, the popular Pakistani Qawwal, along with several big names that belong to the media industry of Pakistan.
The ad was created in line with Ramadan and religious practices incorporated in the ad have caught the attention of many.
Ramadan is a blessed month as people and entire industries join hands and contribute towards the development of the community.  Brands and companies invest their efforts as the festive season of Ramadan approaches.
ARY's joint efforts with Pakistan's music industry is anticipated to revive the true spirit of Ramadan this year.  Which is your favourite ad this Ramadan?