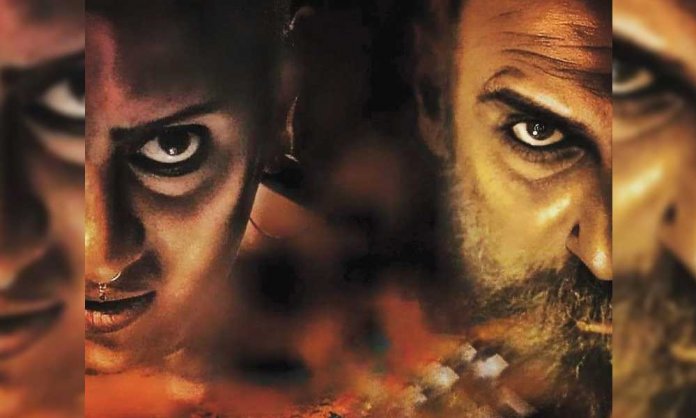 Three Pakistani films, Durj, Daal Chawal and Kaaf Kangana were scheduled to release in October 2019.
However, according to the latest reports, Shamoon Abbasi's much-awaited suspense thriller, which made it to the 72nd edition of Cannes Film Festival earlier this year, has been banned by all censor boards.
Actor-turned-producer Shamoon Abbasi recently revealed the release date of the film. He took to Facebook to disclose the news. "Pakistani cinema is going to experience something different in the month of Halloween," he wrote.
He also posted on social media that Durj would be out in October. "Releasing Worldwide on 10th, 11th October 2019 and 18th October 2019 in Pakistan."
"Many actors left us in the process of the making of this film.. Some didn't have the courage to carry on with the harsh shoots on the scorching sun in the mountains and some simply dint believe in the film until one day the official trailer was released..," he shared.
Durj is based on true events and highlights the issue of cannibalism in Pakistan. The reason behind the ban has not been disclosed yet.
Inspired by true incidents that took place in Punjab, the film stars Shamoon Abbasi, Sherry Shah, Maira, Nouman Javaid, and Dodi Khan among others.
We reached out to Shamoon asking about his thoughts over the ban. He shared;
It's a temporary matter.. We are sorting out the issue.
Stay tuned to Brandsynario for more news and updates.
Watch the trailer below: