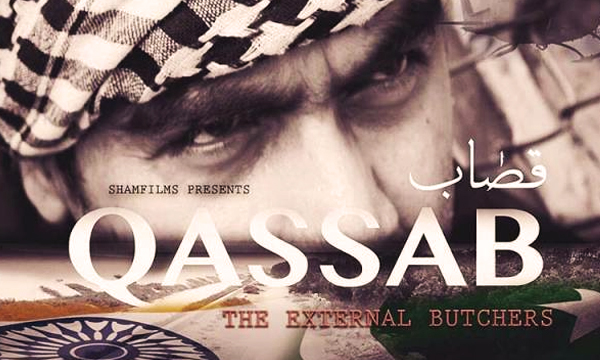 Shamoon Abbasi, popular for his acting and directing skills, most notably in Bilal Lashari's film, Waar is all set out on a mission to introduce a series of six short films on social media call 6dapack on 14th August 2016.
The series is a low-budget short indie film aiming to launch fresh talent in the industry. The short film will be debuting on social media with a 13-minute film titled 'Qassab'. The movie is based on true events, paying tribute to the tragic loss in Balochistan.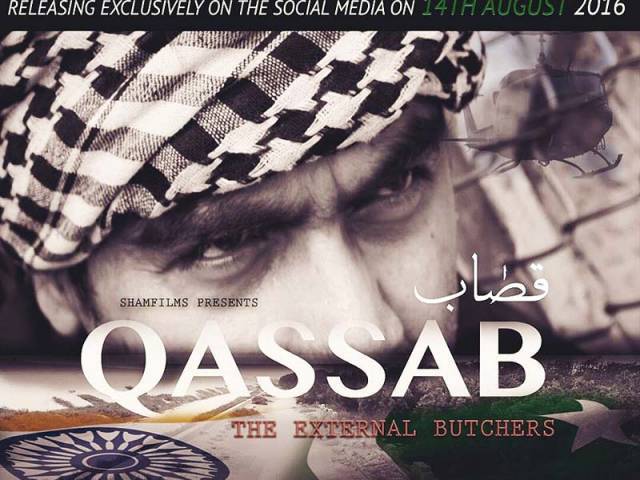 With the extremely fast-paced lives that we lead, it is indeed a wonder if we have time to sit down and indulge in 2 hour long movies. However, with the advent of social media and technology, this problem seems to have been solved.
Once watching and producing indie films was known as something, people with no talent could do. Today it is all the hype we ever hear about.
Short, indie films might have already hit European cinemas years ago, but it is only now coming into the limelight in Pakistan.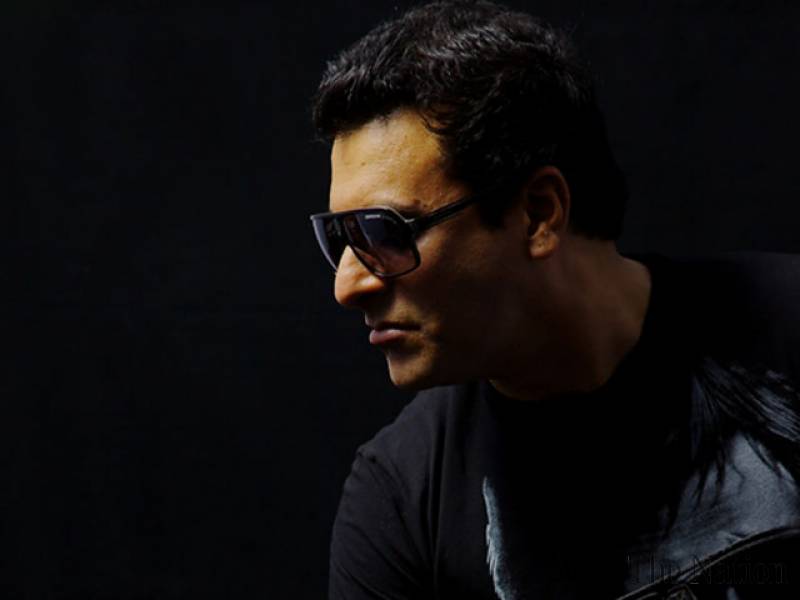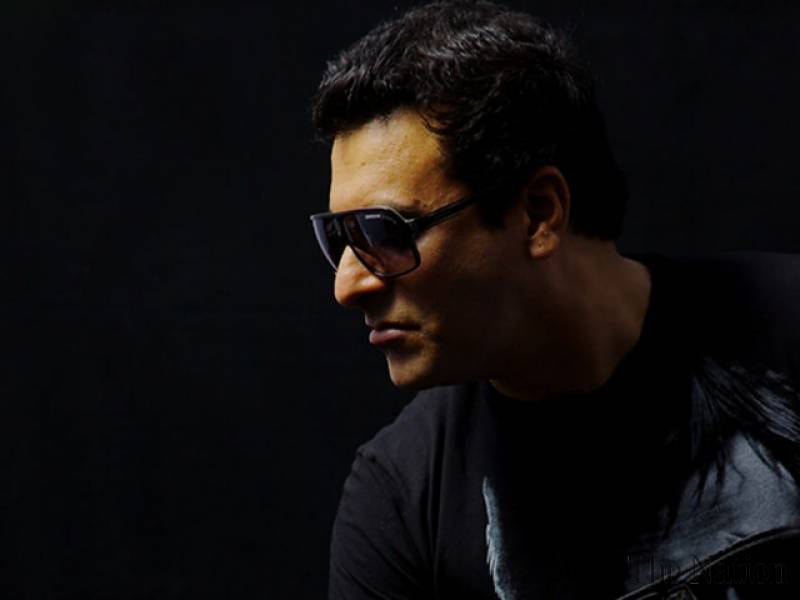 "The idea is to make the stories strong enough to carry the message. Look at Iranian cinema, for example", he said
"They shoot in the streets and locations easily available but their stories and performances are so strong, they stay with you long after you have finished watching the films. We have all kinds of technology available, yet name one film which has made an impact on you", he added.
He will be releasing a series of six short films called 6dapack on social media.
http://www.brandsynario.com/pakistani-movie-raasta-teaser-revealed-ft-sahir-lodhi/
With the short film genre fast becoming popular, it is about time we stepped into this category too. What remains to be seen is whether this new project will become successful in Pakistan or not.
Stay tuned to Brandsynario for more updates.