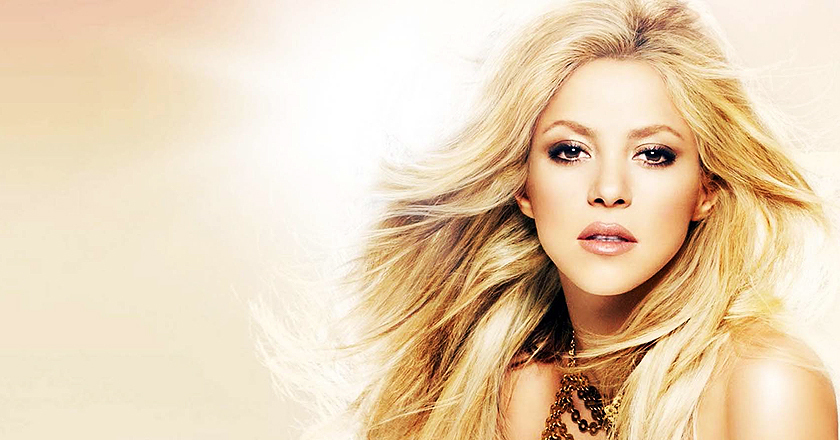 The heat just increased for the world cup 2014 as Shakira came out with her new song for this year's FIFA World Cup 2014 named,  "La La La".
This is Shakira's third song in series for World Cup. It seems like Shakira's World Cup Anthems have outshone all others making them international hits as well as something predominantly expected by fans before the launch of each world cup.
The extra ordinary fame being received by Shakira for all her official Fifa World Cup Anthems might be igniting apinch of jealousy here and there.
Following Shakiram, Pitbull also launched his official FIFA World Cup song featuring Jennifer Lopez, by the name of "We are one (Ole Ola)" which sadly didn't receive as much appraise as expected, because most of the fans instead got diverted towards Shakira's La la la, the video for which came out right after We are One's launch.
The hype of all other FIFA Anthems sagged completely, when Shakira's 16 month old son, Milan entered the frame with his dashingly cute and innocent looks, simply to kick a football.
Have a look at the video right here: 
This new song of Shakira seems to have already spurred a lot of enthusiasm amongst the fans for the World Cup 2014. Video of the song features many famous soccer players, including Shakira's longtime boyfriend Gerard Pique.
It seems like Shakira has emphasized much on explaining the concept of soccer with nationals from different countries representing their Football teams during the video.
Many were seen complaining about Pitbull's song not integrating the soccer flavor to it, an issue clearly taken care by Shakira in her Official Song and its video.
La la la's video even features a tiger, an elephant and a lot of other representations of various different cultures from all around the world, integrating the game's true crux in to the song.