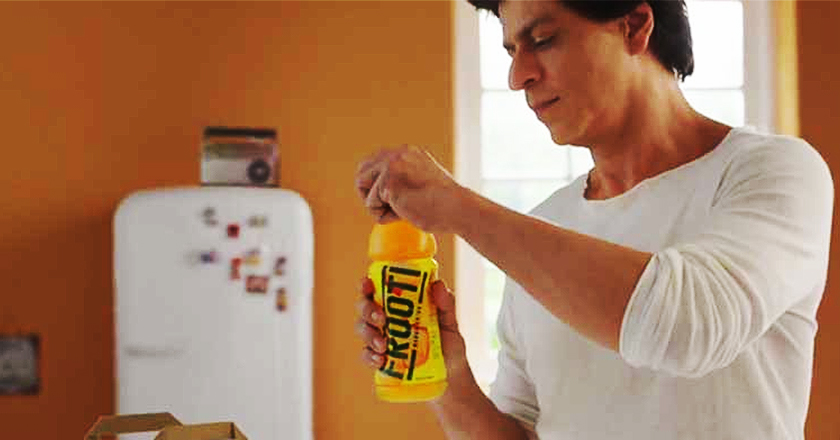 Frooti, a mango juice brand in India seemingly upped its game by getting the King of Bollywood, Shahrukh Khan to endorse the brand.
King Khan has a rather unusual role in the ad – he's a toy! He's pushing a large mango into an empty Frooti bottle, along with other toys. The ad starts with words, "push-it-a, pull-it-a, hitt-it-a, vroom-it-a, mov-it-a, shoot-it-a, leave-it-a."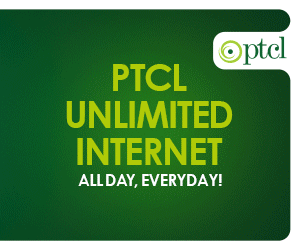 But that's not what one Raj Kundra, husband of actress Shilpa Shetty objected to. The lyrics go on as, "aam suck-it-a, lick-it-a, lick-it-a, suck-it-a."
Raj points out the rather suggestive lyrics of the ad, blaming King Khan for endorsing it.
He objects to the background song that accompanies the visuals, he feels the lyrics are highly inappropriate for children.
However, after SRK fans reacted harshly to his tweet, Raj neutralized the situation by tweeting his love for the Bollywood megastar. Shahrukh has yet to reply to Raj's comment.
View Raj Kundra's tweets below:
This Frooti ad is disgusting! Kids copying and singing suck it lick it a. @iamsrk bhai how did u approve this script? Tasteless literally!

— Raj Kundra (@TheRajKundra) May 3, 2015
Stop overreacting I love @iamsrk it's my personal opinion the ad is not made in good taste & bad for kids.Frooti thank media free publicity!

— Raj Kundra (@TheRajKundra) May 5, 2015
I still maintain.The Frooti ad is distasteful.My opinion was on the ad.Not on my friend @iamsrk. #LearnToRead pic.twitter.com/cA6ryUFL5K

— Raj Kundra (@TheRajKundra) May 6, 2015
View the controversial ad below:
Mango Frooti Ad 2015 – Shahrukh Khan – The… by CelebrityCafe