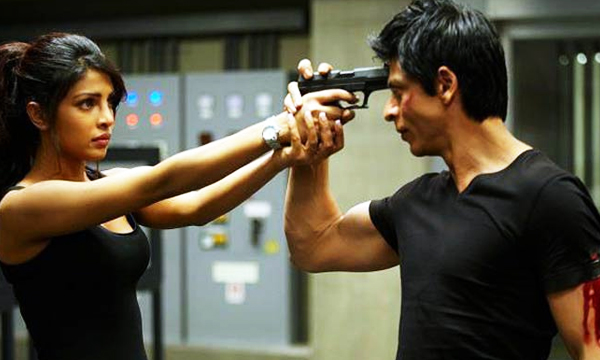 Both Bollywood stars Shahrukh Khan and Priyanka Chopra are confirmed to be a part of Don 3. Ritesh Sidhwani, a producer on Don 3, confirmed as much in a tweet directed at quashing rumours.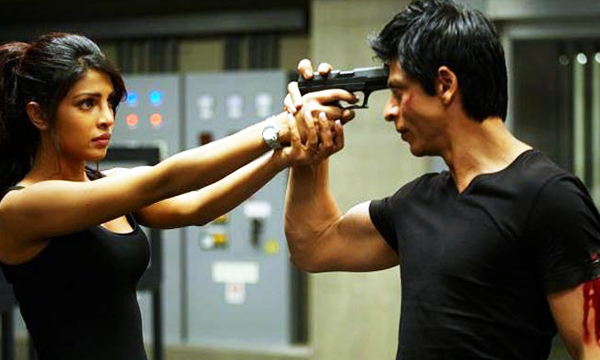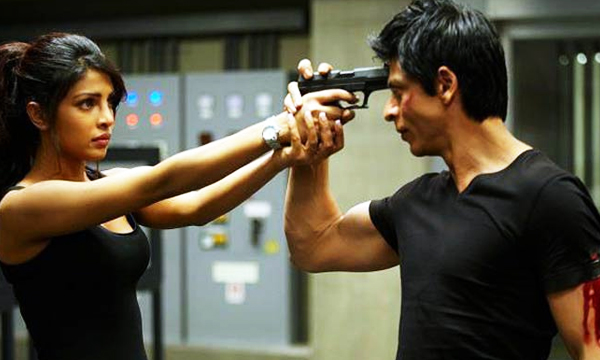 Ever since the possibility of Don 3 was made public, speculations have been flying back and forth as to who may or may not be returning to the screen in the third part of the soon to be Don trilogy. Just recently, rumours were circulating that the makers of the movie may be looking at Katrina Kaif to replace Priyanka Chopra.
However, tweets by producers Ritesh Sidhwani and Farhan Akhtar seem to have put the fans of the original cast at ease.
Farhan Akhtar posted on Twitter: "Dear #Don fans, please do not react to rumors regarding the sequel. As & when the time comes, you'll hear the truth from me. @iamsrk". He was likely looking to merely put an end to the rampant rumour mongering, and give fans a temporary response to their many questions.
However, Ritesh Sidhwani was much less vague than Akhtar, claiming in a tweet the same day that there were no thoughts of changing the cast in Don 3 and that script development was underway.
You can view both tweets below:
Dear #Don fans, please do not react to rumors regarding the sequel. As & when the time comes, you'll hear the truth from me. @iamsrk

— Farhan Akhtar (@FarOutAkhtar) October 13, 2015
Much speculation on #Don3 & it's Casting.No thoughts of changing it's casting..Working towards developing the script.Will keep u posted. Luv

— Ritesh Sidhwani (@ritesh_sid) October 13, 2015