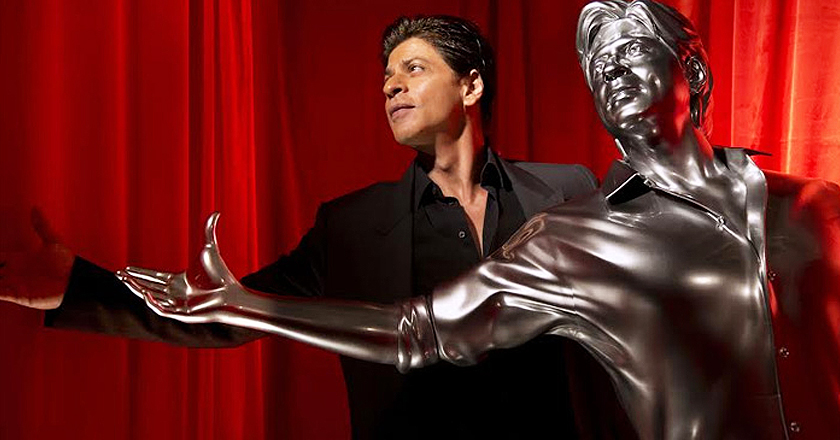 RedChillies, VFX and Auto desk India  collaborated to make the world's first life size 3-D printed model to honor ShahRukh Khan. ShahRukh Khan  is also known as the "Badshah of Bollywood" and "King Khan".
The model is silver in  color and is modeled in SRK's signature pose. ShahRukh Khan is known to melt hearts with his signature pose which he performed in films like 'Dilwale Dulhania Le Jayenge'. 'Main Hoon Na', 'Dil To Pagal Hai'.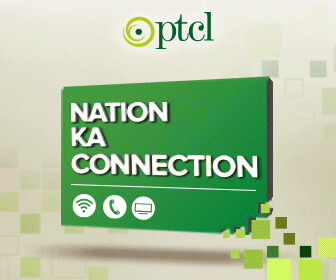 ShahRukh Khan talked about his  3-D Model and said:
"It is overwhelming how technology has gone forward. I am grateful to be a part of this amazing technology. This is outstanding and I am dying to show it to my kids. Its silver and shiny statue of mine in my classic pose. I want to thank Keitan, Harry, Red Chillies VFX team and Autodesk team who have worked on it. It's the figure of work I have done for all these years,"
Red Chillies and VFX together have a state-of-the art visual effect studio; the patents are known for their special effects. Red Chillies Entertainment is a production house run by ShahRukh Khan and his wife Guari Khan, it  has produced famous movies like 'Om Shanti Om' and 'Chennai Express'. VFX is a private company which provides special effects to motion picture industry and has won awards for it.
This is not the first model of ShahRukh Khan that has been made. The first model was launched in Madame Tussauds wax museum in London in 2007 and in 2010 the second model was unveiled in Madame Tussauds, New York. The wax models are installed in Madame Tussauds' Museums of Los Angeles, Washington, Hong Kong. Apart from this, Musee Grevin in Paris installed a  model of ShahRukh Khan in 2007. The French government in the same year awarded him the Ordre Des Arts Des Lettres (Order of the Arts and Literature) for his career achievements.
The timing of the 3-D model was matched by the multiple awards bagged by SRK's film 'Happy New Year ' in Star Dust Awards and his movie Karun Arjun's 20th Anniversary.