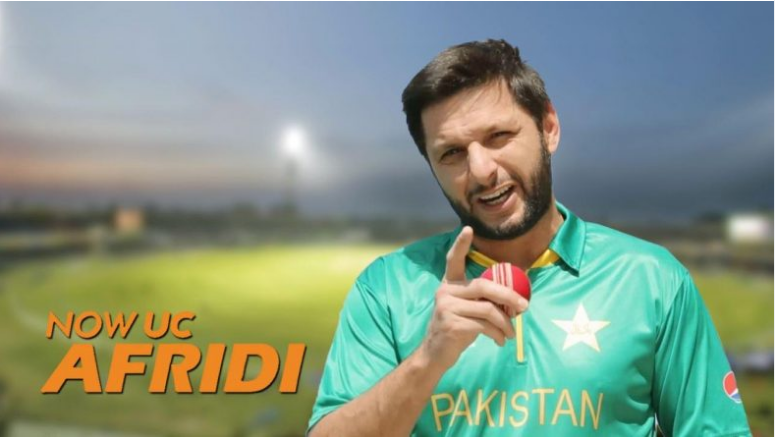 Nothing can be compared to the love Pakistanis have for cricket. It unites foes, makes friends out of strangers, in general, it brings everyone together. The Pakistan Super League PSL is not just a forum for young cricketers to showcase their talent. The platform has given the heartbroken and dejected cricket fans a new sense of hope. Pakistan cricket is on the mend and fans couldn't be happier.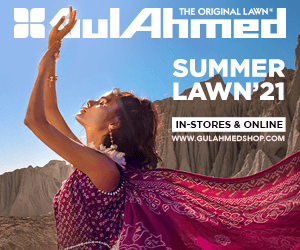 Shahid Afridi or Lala as he's called by adoring fans is the backbone of Pakistani cricket. Whenever he played a match, people had hopes of the team winning. His career spanning 20 years has been full of excitement. He has made numerous records both for ODIs and test matches. Some remain unbroken. And all that has earned his incredible love and praise from his fans.
UC Browser has set out to commemorate Shahid Afridi's 20 years in the game. Since the cricketer attributes his success to the love he has received from Pakistanis, he is collaborating with UC Browser and trying to give back to the nation.
After PSL final UC Browser has tons of giveaways for cricket fans. Autographed bats, iPhones and many other gifts are in store.
How to Enter the Lucky Draw
Want a chance to win? Download the UC Browser on your devices using this short link http://bit.ly/boomboomafridi and follow the instructions. Good Luck!