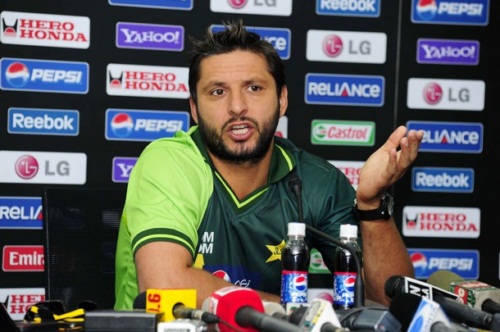 Twenty20 Captain Shahid Afridi on Wednesday marched away from a press conference on a question related to green shirts weak performance in the match against New Zealand.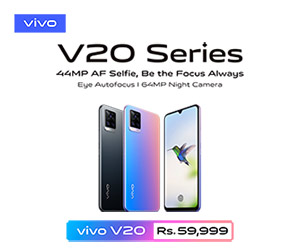 According to the reports, the skipper was asked to comment on the unsteady performance of his team in the match with New Zealand; over which he stormed on the reporters by saying that he has been answering this same question for two days.
The reporter asked Afridi, "Your record has not been as impressive as previous Pakistan Twenty20 captains, do you think there is a need to change the way you are leading the side?"
Afridi smiled and then let loose: "I expected you to ask such a ghatiya (pathetic and low) question."
After the smacking conversation between the all-rounder and the reporter, Afridi left the conference room.
Earlier Afridi missed a press conference in Lahore after having a verbal spat with a reporter. The cricketer after the partial protest was also asked for an apology for his remarks.