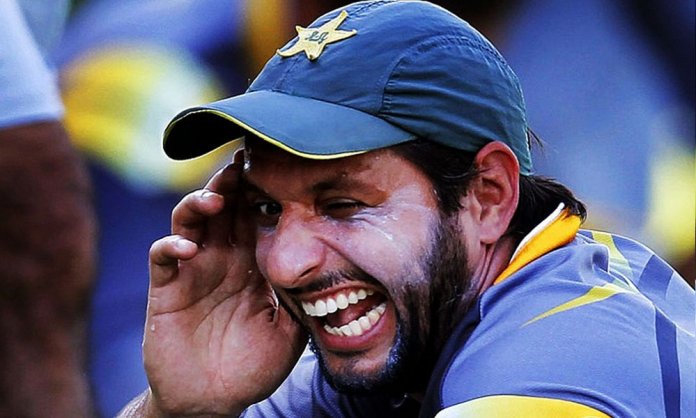 Our former skipper, our very own master-blaster, Shahid Afridi, said that now India finally knows who's the father and who's the son in this father-son relationship.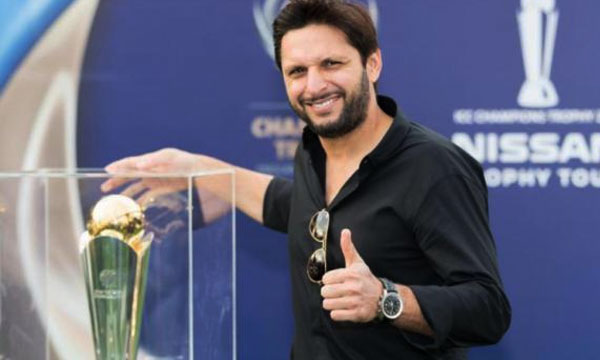 "Baap, Betey ka rishta kya hai, pata toh chal he gaya hoga" -Shahid Afridi
This statement came while Boom Boom attended an event in Karachi after Pakistan won the ICC Champions Trophy 2017 from India by a margin of 180 runs.
He added that winning the trophy is not enough, we should improve our domestic career in order to win continuously. He expressed that the purpose of his foundation is the betterment of country and its people.
Here's what he had to say;