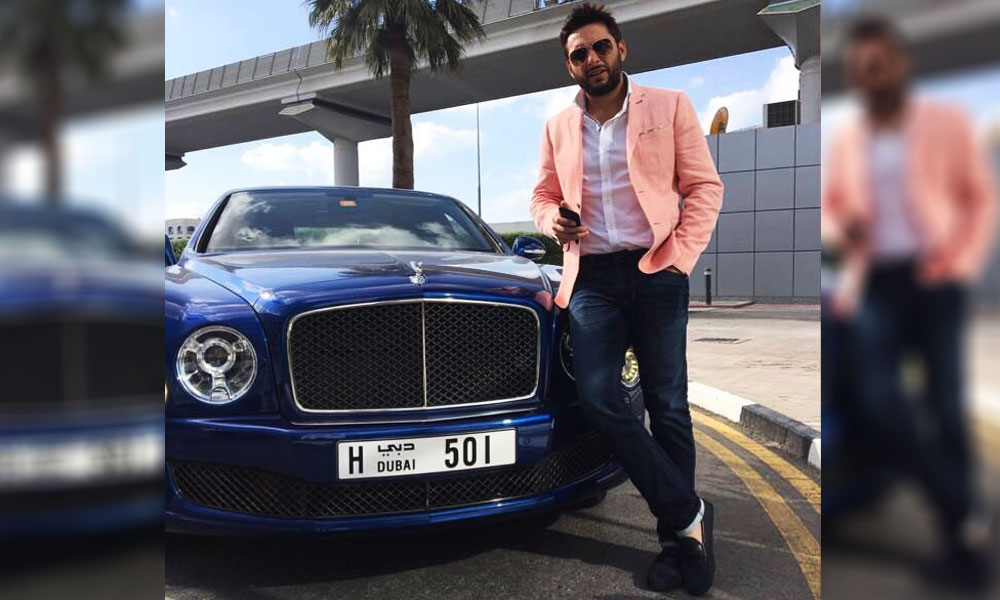 Shahid Khan Afridi, also famously known as Lala and Boom Boom Afridi has remained one of the most popular cricketers, not only in Pakistan but all over the world. However, we haven't seen much of Lala in action after the disappointing performance from the team last year during the Asia Cup and T20 World Cup.
The former skipper, on Monday, hinted that his international career might be over and he may turn towards freelancing as a cricketer for leagues. "I have played all the cricket I wanted to and now I just want to focus and enjoy playing in the leagues," Afridi told the reporters at a function at the Karachi University campus.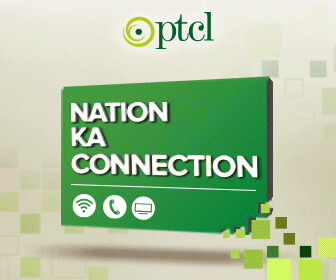 Recently, there has been a lot of debate if whether Pakistan Cricket Board (PCB) will allow Boom Boom to have one final farewell match before he leaves international cricket for good. This remained one of the hottest topics of 2016 for a very long time.
The all-rounder also recently backed up Captian Sarfaraz Ahmed for all formats. "In the end, it is the decision of the Cricket Board who they appoint as captain but if they want him to lead in all three formats it will be good for Pakistan cricket," he said. "I think he has the ability to do well as captain and lead the team. I would support him wholeheartedly." He added.
Afridi took the time to appreciate PCB's efforts, he said, "I think the visit of Giles Clarke (ECB chief) is a good sign and it gives out the message that the security situation and law and order in our country is now better," Afridi said. "I think if we have the Pakistan Super League final in Pakistan and it will also give out a positive message. But I would like to see PSL matches being held all over the major cricket centres in the country."