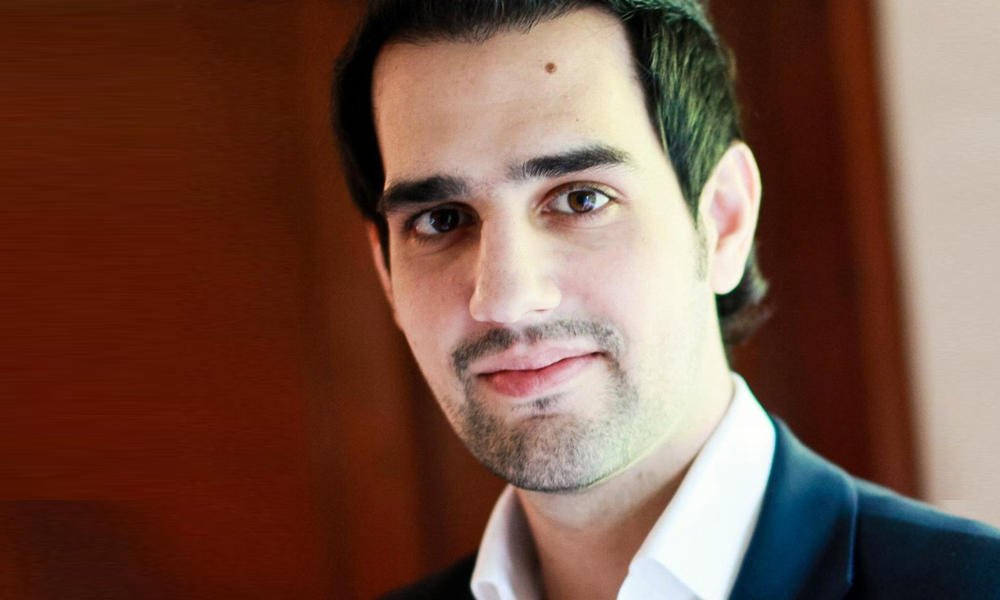 In a shocking turn of events, Shahbaz Taseer, the son of former governor of Punjab, Salman Taseer has been recovered by Pakistan's security forces from Balochistan's Kuchlak area. Taseer was kidnapped from Lahore on Aug 26, 2011, near his company's head office.
The news came days after Pakistan's supreme court hanged Salman Taseer's murderer, Mumtaz Qadri.
Taseer was kidnapped while he was driving towards the offices of the First Capital Group off M.M. Alam Road in Gulberg where he was intercepted by the kidnappers.