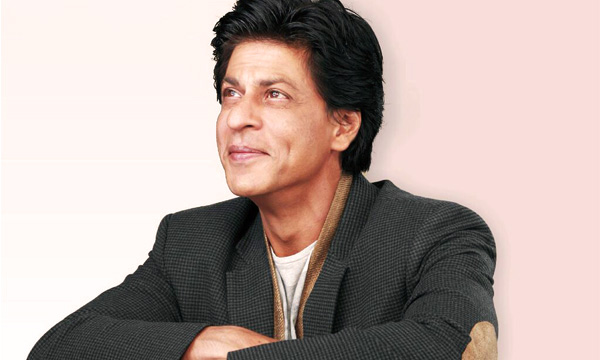 Bollywood's King Khan, SRK, after acquiring No. 3 position last year, has achieved No. 1 position in the 2015 Forbes India Celebrity 100 list. The actor made the most amount of money in the year 2015 – whopping Rs 257.5 crore.
At the age of just 50, Shah Rukh Khan enthralled the audience and his fans by achieving the 1st position in the 2015 Forbes India Celebrity 100 List.  Khan revealed that he has successfully earned up to 257.5 crores this year through his movies and endorsements.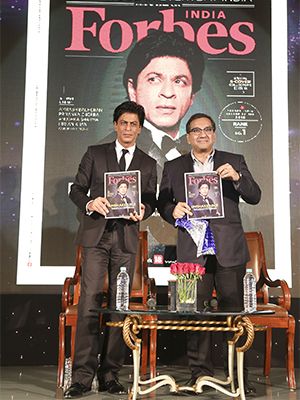 Coming in close at No. 2 is none other than Bollywood's bad boy, Salman Khan with Rs. 202.75 crore. He  was  followed by megastar Amitabh Bachchan who earned Rs.112.00 crore this 2015.
Have a look at the list of top 10 grossing earners of 2015:
1. Shah Rukh Khan – Rs.257.50
2. Salman Khan – Rs.202.75
3. Amitabh Bachchan – Rs.112.00
4. Mahendra Singh Dhoni – Rs.119.33
5. Aamir Khan – Rs.104.25
6. Akshay Kumar – Rs.127.83
7. Virat Kholi– Rs.104.78
8. Sachin Tendulkar – Rs.40.00
9. Deepika Padukone – Rs.59.00
10. Hrithik Roshan – Rs.74.50
The actor for the second time was seen on the cover of Forbes Magazine. While speaking to the IIM alumni, the actor said, "I wanted to be a sportsman and represent India in hockey or cricket or just an athlete. But then I hurt my back and didn't have the means to get the best treatment in the world."
Sharing the story of his life, Khan revealed that after being injured in the sports, he joined a theatre group. His first appearance was in Fauji serial that was aired on Doordarshan. "One thing led to another and I became a movie star," said Khan.
On the other hand, while speaking in an interview with the Forbes Magazine, the actor said that he only appears in 3 films every year. He also talked about various aspects of his movie production company 'Red Chillies Entertainment' turning distributor for the first time with Rohit Shetty's Dilwale.
SRK's upcoming film Dilwale is all set to release on this December 18. The movie also stars Kajol, Varun Dhavan and Kriti Sanon.