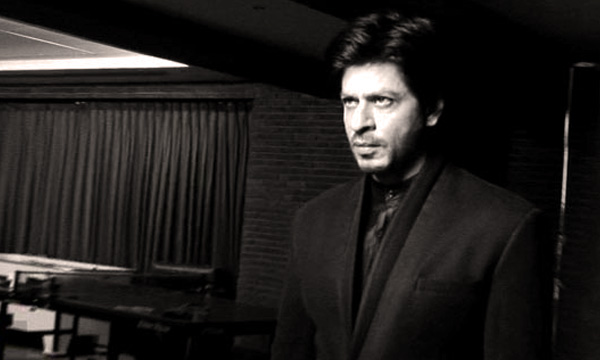 A political party leader, Sadhvi Prachi called out Shah Rukh Khan after King Khan commented that there is 'extreme intolerance in India'. Prachi, who belongs to the Vishwa Hindu Parishad party, also suggested that the 'King Khan', who turned 50 on Monday, 'should move in there'.
"By talking about returning the awards (including Padma Shri) he has committed treason. He should be punished for this. Not only Shah Rukh Khan but all those who have returned their awards should be tried for treason," said Sadhvi Prachi.
Pakistani Actors Can't Be Banned From Working in Bollywood – Salman Khan
Turning 50 on Monday, Bollywood superstar Shah Rukh Khan came out strongly against what he called 'extreme intolerance' in the country, saying intolerance towards creativity and religion will hurt the country.
Fawad & Mahira to Shoot Indian Films in Dubai After Shiv Sena Issues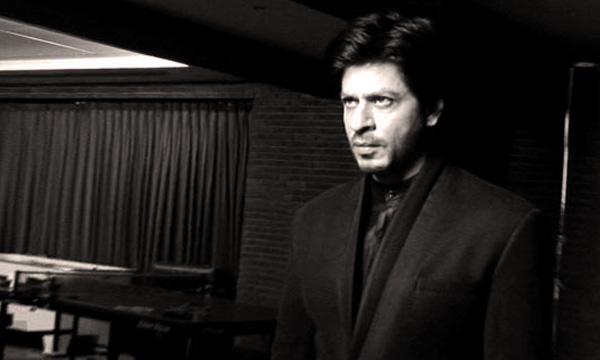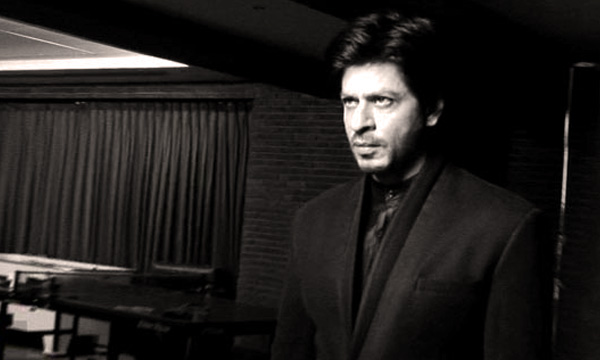 "If there is intolerance to creativity, intolerance through religion, we are taking away every step that the nation is taking forward," he said.
Shiv Sena Disrupts Yet Another Pakistani Play in India
"I think creativity is very secure. It has no religion, caste or creed… Creative people shouldn't be told what religion the creativity belongs to," Shah Rukh said, adding, "When we start questioning the creativity we are doing a disservice to the nation."
Wasim Akram, Shoaib Akhtar, Aleem Dar Leave India Due to Shiv Sena Threats