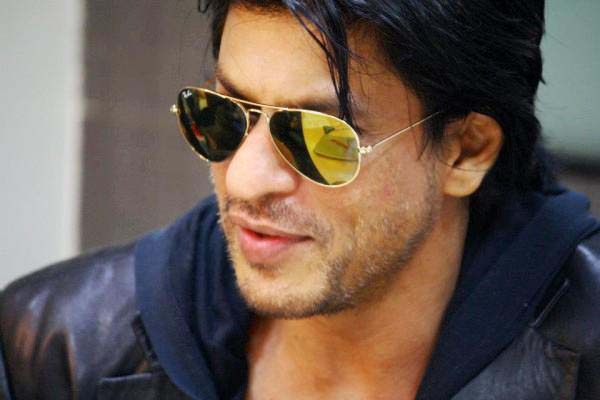 Shah Rukh Khan is undeniably the Badshah of Bollywood but even India's entertainment king was not spared by the superpower, United States of America. The star took to Twitter to express his resentment on being detained at Los Angeles airport by U.S Officials.
However, the reason is not certain that why Khan was detained at the airport. Also, his duration of detainment is not specified.
I fully understand & respect security with the way the world is, but to be detained at US immigration every damn time really really sucks.

— Shah Rukh Khan (@iamsrk) August 12, 2016
This is obviously not the first time SRK has been detained by U.S.A at their airports. Back in 2012, the superstar was held for 90 minutes at the White Plains airport near New York.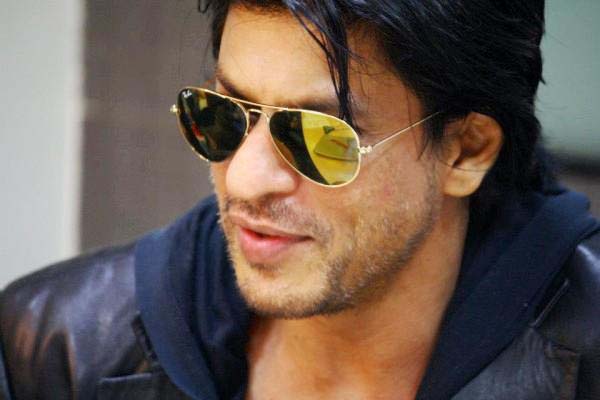 Meanwhile, in 2009 Shah Rukh Khan was detained for 2 hours at Newark, New Jersey  airport. Apparently, his name popped up on a computer alert list, leading to a complete check of his luggage
Speaking to Times of India, Shah Rukh Khan commented, "I told them I was a movie star and had recently visited the country for the shooting of my film. Nothing seemed to convince the immigration officer".
Apparently, the immigration officers gave Shah Rukh Khan a hard time, even though he informed them he had visited U.S.A twice.
"There were other immigration officers who even vouched for me but this particular officer did not listen to anyone. I even told them I had an invitation from the South Asian community and was there to attend an event", he told to ToI.
But Khan, luckily, found some amusement for himself during the custody, Seems like he won many Pokemon at the Los Angeles airport and was pretty happy about it!
The brighter side is while waiting caught some really nice Pokemons.

— Shah Rukh Khan (@iamsrk) August 12, 2016
When the US State Department's assistant secretary on South and central Asian affairs, Nisha Biswal, apologized toKhan for the hassle, the humble hero replied:
No hassle ma'm.Respect the protocol,not expecting to b above it. Appreciate ur graciousness, its just inconvenient. https://t.co/7QFatghuuu

— Shah Rukh Khan (@iamsrk) August 12, 2016
Even the U.S. Ambassador to India, Rich Verma expressed his apologies to which SRK tweeted:
No trouble sir, respect the protocol & not expecting 2 b above it. It's just a tad inconvenient. Thx for ur concern. https://t.co/zQspvxnXsl

— Shah Rukh Khan (@iamsrk) August 12, 2016
Hope SRK gets released soon!
Stay tuned to Brandsynario for more updates.