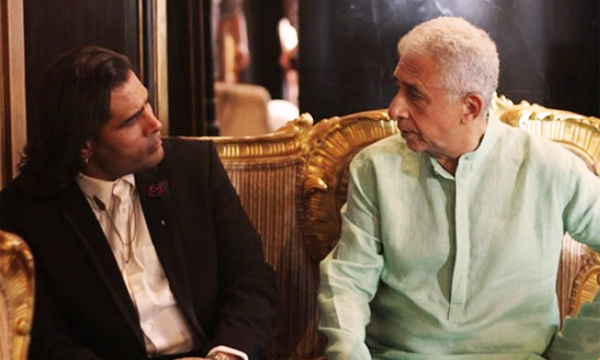 Famed Pakistani singer Shafqat Amanat Ali is facing copyright infringement issues by none other than Pakistan's own EMI. It appears that Shafqat, who just released the music video for 'Dil Dharakne Ka Sabab' has violated the copyrights of the song, which belongs to EMI Pakistan.
According to the legal notice sent to Times Music, Shafqat Amanat Ali Khan and Naseeruddin Shah, the song was first performed by Ghulam Ali in 1983 for album Meri Pasand, followed by Madam Noor Jehan and Salamat Ali in 1984 and by Firdousi Begum in 1986 for albums Noor Jehan Geet Aur Ghazlain and Gali Gali Meri Yaad Bichi Hai respectively.
The notice wants a clarification from the parties and wants the company and performers to abide by the copyrights laws and respond within three days or else strict legal action will be taken.
View the notice below:
Watch the video of the song here.
[dailymotion id="x2zbd12″]