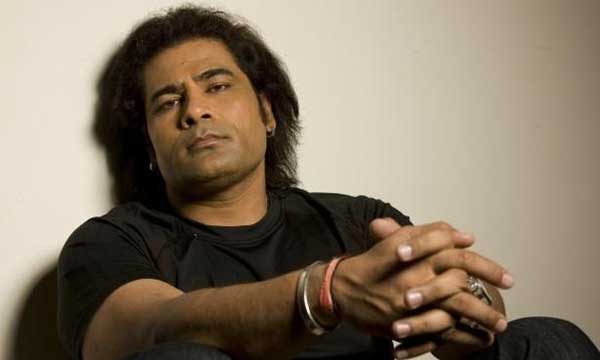 Seems like PIA is having a bad end of the year. After the tragic crash of PIA PK-661 that took the lives of 48 passengers including the popular preacher, Junaid Jamshed, the airline is constantly under fire for its poor services and old aircraft. Pakistani singer, Shafqat Amanat Ali is the latest in line of critics to question PIA over its lack of efficiency.
An infuriated Shafqat took to social media to share his miserable experience with Pakistan International Airline. Seems like was he travelling to Lahore via the airline but suffered a delay of hours as his flight got canceled without any prior notice.
Read what Shafqat Amanat Ali wrote to PIA here!
[fb_embed_post href="https://www.facebook.com/ShafqatAmanatA/posts/10154885338334459/" width="550″/]
He further expressed in the comments to a troller that the whole matter was dealt unprofessionally!

Twitter too is flooded with complaints against the aviation brand!
What the hell is this PK 370 from karachi to Islamabad (7pm) delay till 1:00am .#PIA @Official_PIA kuch reham karo

— Tanveer Ahmed (@AhmedTanveeratv) December 25, 2016
#PIA replaced 3:30pm flight to a tiny plane. 200 people stranded at the airport now – screaming and fighting.

— Mariam Rafique (@MarsRafique) December 25, 2016
PK370 delayed by over 7 hrs The PM has taken one plane the and other Boeing 777 is on standby for him. No more spare planes. #PIA #shameful

— Aun Ansari (@AunAnsari) December 24, 2016
World development in #Aviation and what our #PIA is doing. pic.twitter.com/mUyQ1UIcvY

— AMAHH (@faustusfh) December 24, 2016
Shd b common sense nt to run flights after 9 pm on Lhr-Isb route everybody knows there's fog at nite in Lhr currently. Unfathomable! #PIA

— kulsume hai (@KulsumeHai) December 24, 2016
PIA check-in absolute mess at KHI. Pathetic management irate customers long lines & staff want shift change. #PIA @HarounRashid2

— Imran Husain (@OberVA1) December 24, 2016
#PIA flight from isb to lhe diverted to khi due to fog. Saudi, thai and qatar all landed. How??? @AirportPakistan @Official_PIA

— Muntaqa Peracha (@muntaqa) December 23, 2016
What is more, the aviation brand is also being badly mocked for its new practice of goat slaughtering before the take-off of every ATR plane.
If sacrificing goats can save airplanes from crashing, than other airlines should also follow #PIA pic.twitter.com/Nrz2vBaass

— Changez Khan (@drchangezkhan) December 18, 2016
Security officials raise concerns about how a butcher's knife was brought into restricted zone before #PIA flight … pic.twitter.com/j3L4LKmOlS

— Pakistan News (@Pakistannews) December 24, 2016
It is evident that PIA has landed itself in hot water with back to back controversies and needs to raise its game to win the trust of the nation!
Stay tuned to Brandsynario for more updates!