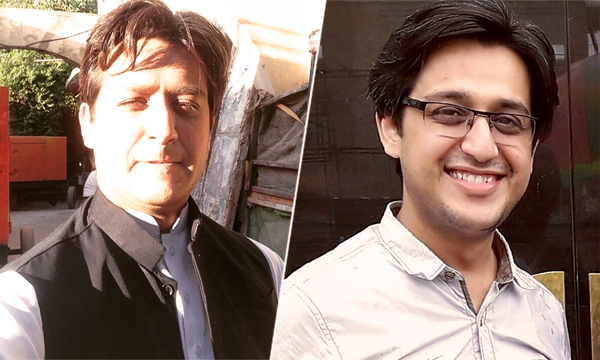 Taking the internet by storm, the rising comedian Shafaat Ali's hilarious impersonation videos are all the rage these days! The incredibly talented standup comedian does not only act well, he can also enact an Atif Aslam song flawlessly- a new Atif Aslam in the making is how we see it.
Starting his career back in 2004, the over-night sensation featured in the 4 Man Show impersonating political leaders. From Maulana Fazl-ur-Rehman to Rehman Malik, Imran Khan to Bilawal Bhutto, Shafaat does a spot-on mimicry that is bound to tickle your funny bone.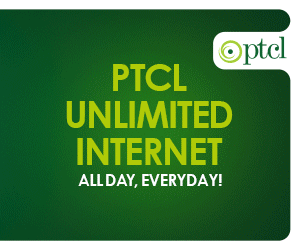 Also featuring in the show BNN, Shafaat finally acquired the long overdue fame and popularity through social media when at an event, legendary Tina Sani shot a video of him and uploaded it on the internet.
The famous video, where Shafaat takes a hilarious jibe on Bilawal, Imran Khan, and Shahbaz Sharif, went viral within hours and turned him into an overnight social media sensation.
Another brilliant performance by my friend @shafaat__ ! Three in one! #Imran #Shahbaz #Bilawal pic.twitter.com/uiAUuqL3sJ

— Faizan Lakhani (@faizanlakhani) November 7, 2016
Since then, the artist has been uploading funny videos that are instantly going viral. The man is the most talented parody/mimicry artist ever. Watch some of his hilarious videos below for the ultimate laugh of the week!
Shafaat Ali's PERFECT impersonation of Donald trump, Malik Riaz, and Imran Khan is the funniest thing you will see today

His Spot-on impersonation of Bilawal Bhutto & Altaf Hussain is bound to send you into fits of laughter!
What happens when Bilawal asks Atif Aslam to sing a song for the stray dogs?
See how he nails Atif Aslam's 'Aadat'- a true entertainer
Also Watch some of Shafaat Ali's hilarious old videos dressed as famous politicians
Couldn't help laughing out loud, did you? He is a true talent, I say!
What do you think of this amazingly talented artist? Let us know in the comments below:
Also Read
Stay tuned to Brandsynario for more news & updates.